Nowruz holidays provide a good opportunity to the tourists willing to see historic monuments of Tehran.
Nowruz inscribed in UNESCO list
The multinational case of Nowruz, the traditional Iranian festival of spring, has been inscribed in UNESCO list of Intangible Cultural Heritage on Wednesday 30 November 2016.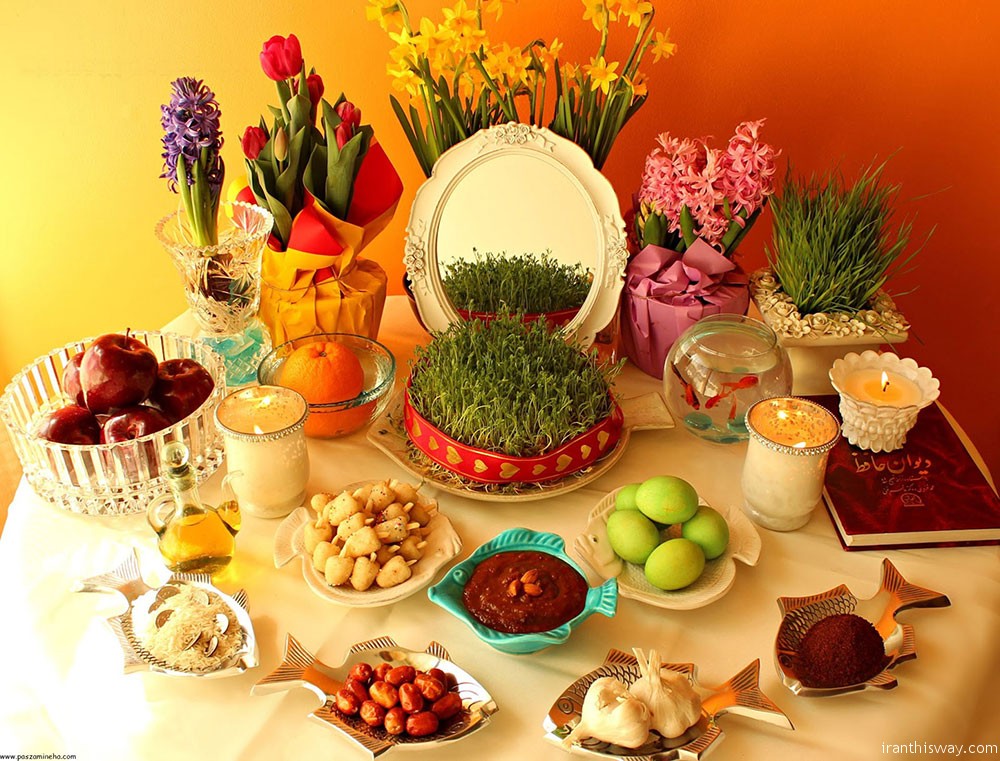 This morning, in the third day of the 11th session of the Intergovernmental Committee for the Safeguarding of the Intangible Cultural Heritage that has been underway in Addis Ababa, Ethiopia, from 28 Nov. to 2 Dec., the multinational case of Nowruz was finally inscribed in the List of Intangible Cultural Heritage of the United Nations Educational, Scientific and Cultural Organization (UNESCO).
Following the inscription, Mohammad Hassan Talebian, Iran's deputy head of Cultural Heritage, began his address by reciting a poem by the great fourteenth century Iranian poet Hafiz, adding "Nowruz is the manifestation of wisdom, moderation, and hope for life."
Iranian Ambassador to UNESCO Ahmad Jalali who headed the Iranian delegation at the global conference on the Intangible Cultural Heritage, delivered a lecture on the significance of Nowruz and its message.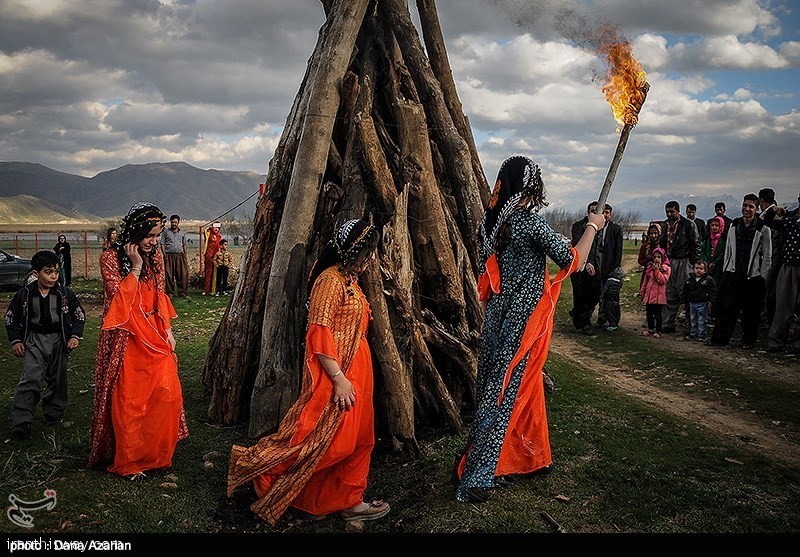 Representatives of Kazakhstan and India hailed Iran's leadership in the Nowruz case that included participation of 14 other countries.
Nowruz celebration is observed by Iran, Albania, Afghanistan, Azerbaijan, China (by Turkic peoples and Tajiks), Georgia, India (by Parsis), Iraq (by Kurds and Turkmens), Kazakhstan, Kyrgyzstan, Pakistan, Russia, Syria (by Kurds), Tajikistan, Turkey, Turkmenistan and Uzbekistan.