Executive Director of Iranian Offshore Oil Company Hamid Bovard announced that the oil extraction from the joint Iran-Saudi Arabia oilfield will be increased by at least 12,000 barrels per day.
"The Iranian Offshore Oil company, other than its role to produce crude oil, establishes the presence of the Islamic Republic of Iran in the Persian Gulf," Bovard said, IRNA reported.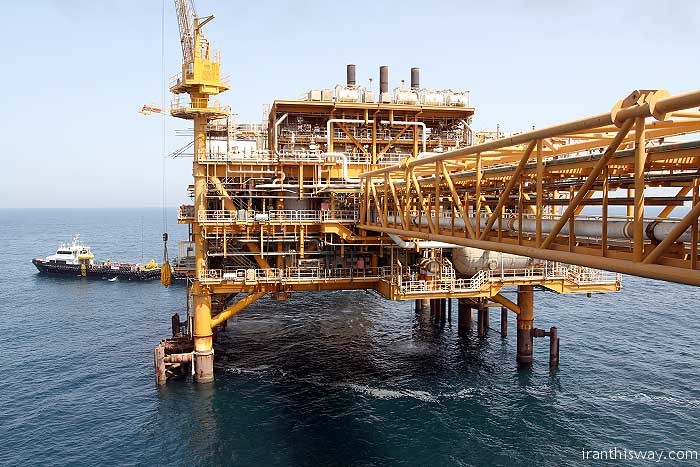 Foroozan oilfield, a joint field between Iran and Saudi Arabia, is located about 100 kilometers southwest of the Kharg Island and the Arabian part of this oilfield is called 'Marjan'.
This oilfield, with a reserve of around 2.3 billion barrels of crude oil, is mostly placed in Saudi Arabia's waters and according to the accepted borderline between Iran and Saudi Arabia Iran's share to obtain oil from this field is 11 percent.