KEPCO managing director said Norwegian companies had voiced readiness to take part in drilling and exploration of oil fields in the Caspian Sea.
Addressing a press conference on Tuesday on the sidelines of Iran Oil Show (2017), Managing Director of Khazar Exploration and Production Company (KEPCO) Mohsen Delaviz said his company was in talks with a number of international companies for exploration and development of Caspian Sea oilfields.
The official commemorated the anniversary of oil exploration in Caspian Sea recalling that "in May 2012, we reached oil at the depth of 2,500 meters in Sardar Jangal field."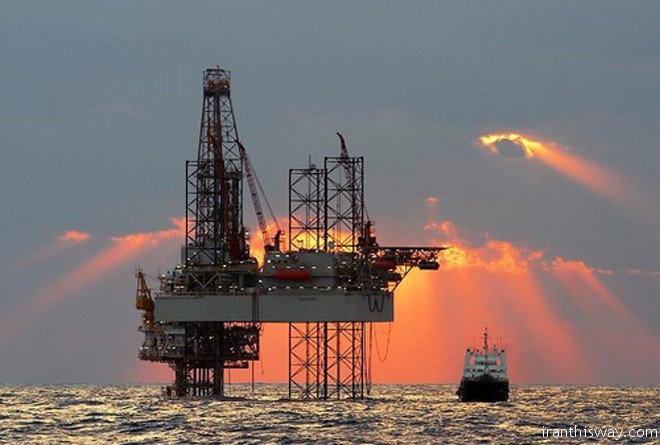 Negotiations are underway with credible Exploration and Production (E&P) companies for drilling wells in deep water, said Delaviz estimating that volume of investment in the sector will grow by 130 per cent.
"Caspian Sea, as the world's largest lake, contains huge and untouched oil and gas reserves," he underscored.
KEPCO head also stated that "National Iranian Oil Company has assigned the project for feasibility study on Mansouri and Ab-Teymour fields to MAPNA Group, which is a domestic company."