Global Private Group plans to invest €2.7 billion in several projects, including oil production, refinery, and infrastructure and potentially airline in Iran, a statement by the group said.
The agreement marks one of the biggest investments since a nuclear accord with world powers lifted global sanctions on Iran, MENAFN reported.
Global Private Group has been setting up proper structure in the past nine months to secure proper avenues, everything is now ready said CEO of Global Private Group.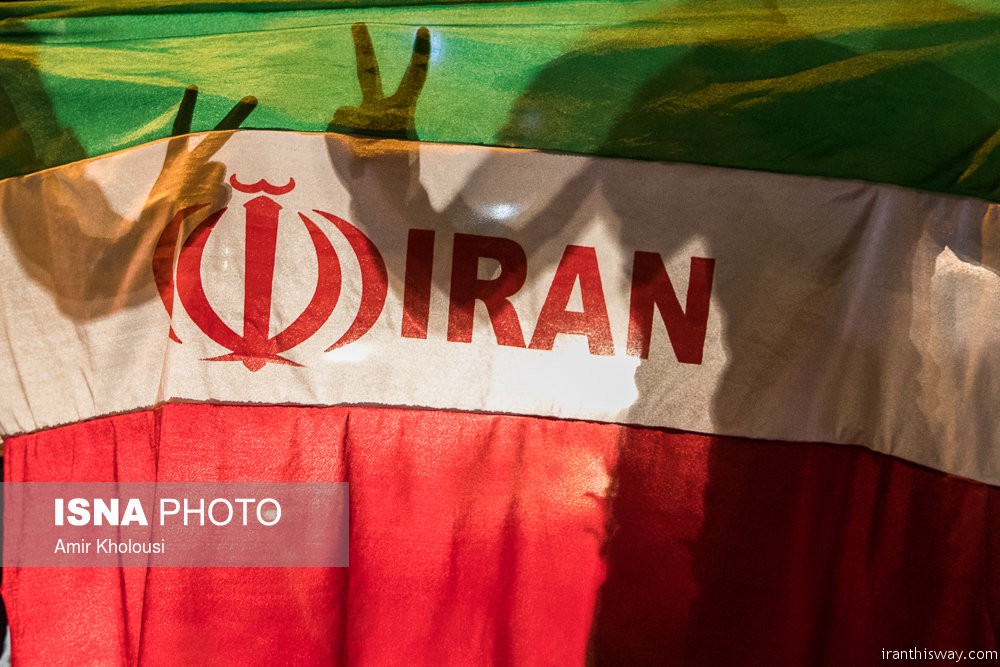 Securing the financing through the group was "the most important and most difficult step", said the statement.
Global Private Group is one of the largest and most experienced project finance groups in the world compromising more than 300 dedicated specialists in offices worldwide who are fully qualified to provide financial services and products.
"Stable financing, efficient execution, expert solutions and customer service are how we help clients succeed," the statement noted.
Its broad range of lending products in the areas of corporate lending and investment banking, combined with access to strong capital base; allows the group to execute financing that supports business objectives.