Iran and France held talks on ways to expand cooperation between the two countries in the transportation sector.
In the meeting, Iran's Roads and Urban Development Minister Abbas Akhoundi and his French counterpart Elisabeth Borne studied the establishment of a working group to examine the expansion of cooperation in the transportation sector, IRNA reported.
The Iranian minister also discussed avenues to broaden cooperation and facilitate the implementation of contracts signed earlier particularly the Joint Comprehensive Plan of Action (JCPOA).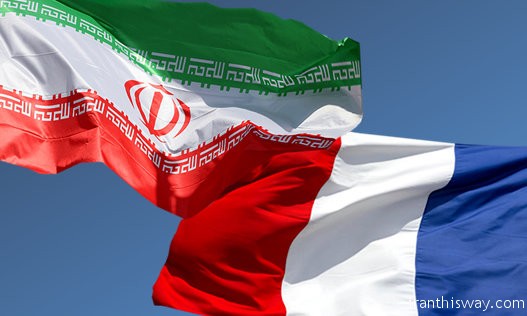 They also examined grounds such as expansion of railroads, investment to finalize infrastructure projects in Iran, subway, monorail, airports and purchase of goods and equipment to renovate the country's transportation fleet.
It is incumbent for European governments to take joint steps for further international coordination to implement the JCPOA, Akhoundi said.
He also called for the lifting of previous restrictions to win the trust of European companies in cooperating with Iran.
French transportation minister, for her part said that Paris is ready to speed up the enforcement of earlier agreements and also broaden cooperation for developing Iran's road and urban sectors in Iran.
Akhoundi arrived in Paris on Friday at the head of a delegation to visit an aviation exhibition.