With the implementation of three oil docks at Shahid Rajaei Port, oil products export capacity from this south Iranian complex will reach 34 million tons, said deputy minister of roads and urban development.
Mohammad Saeidnejad who is also the managing director of Iran's Ports and Maritime Organization (PMO) said that the oil docks will include three piers to be constructed at a total cost of about $50 million, Shana reported.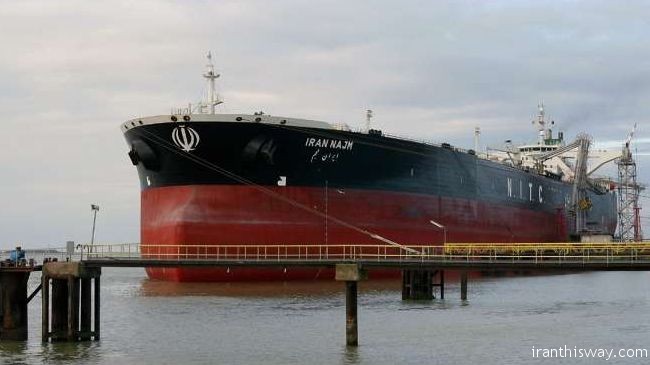 The official hoped that two docks will be constructed in 18 months while the third will come on stream within 24 months thanks to the capabilities of Iranian contractors.
On equipping the second terminal at Shahid Rajaei Port, Saeidnejad said, "15 indigenous cranes will be installed in the near future."
Director of Iran's PMO noted that design, installation and implementation of the cranes were carried out by an Iranian company thus saving a considerable amount of hard currency and paving the way for exports of manufactured items by domestic firms.
"With a total investment of 21 million, the project is estimated to be completed within 18 months," he continued.
Earlier in March, 2017, a contract was also signed with the private sector to prepare grounds for exports of petroleum products produced at Persian Gulf Star Refinery through Persian Gulf Special Economic Zone.
Under the terms of the contract, the domestic company will create necessary infrastructures in the next five years to ship 22 million tons of petroleum products to destination markets.
As the main point in North-South Corridor, Shahid Rajaei Port enjoys access to freeway and railway and is adjacent to three major refineries.
According to plans, the Iranian port will undertake a portion of annual exports of oil products from these refineries.