Last winter, Baptiste, a young 28 years old French man, travelled across Iran during two months, looking for all the ski resorts.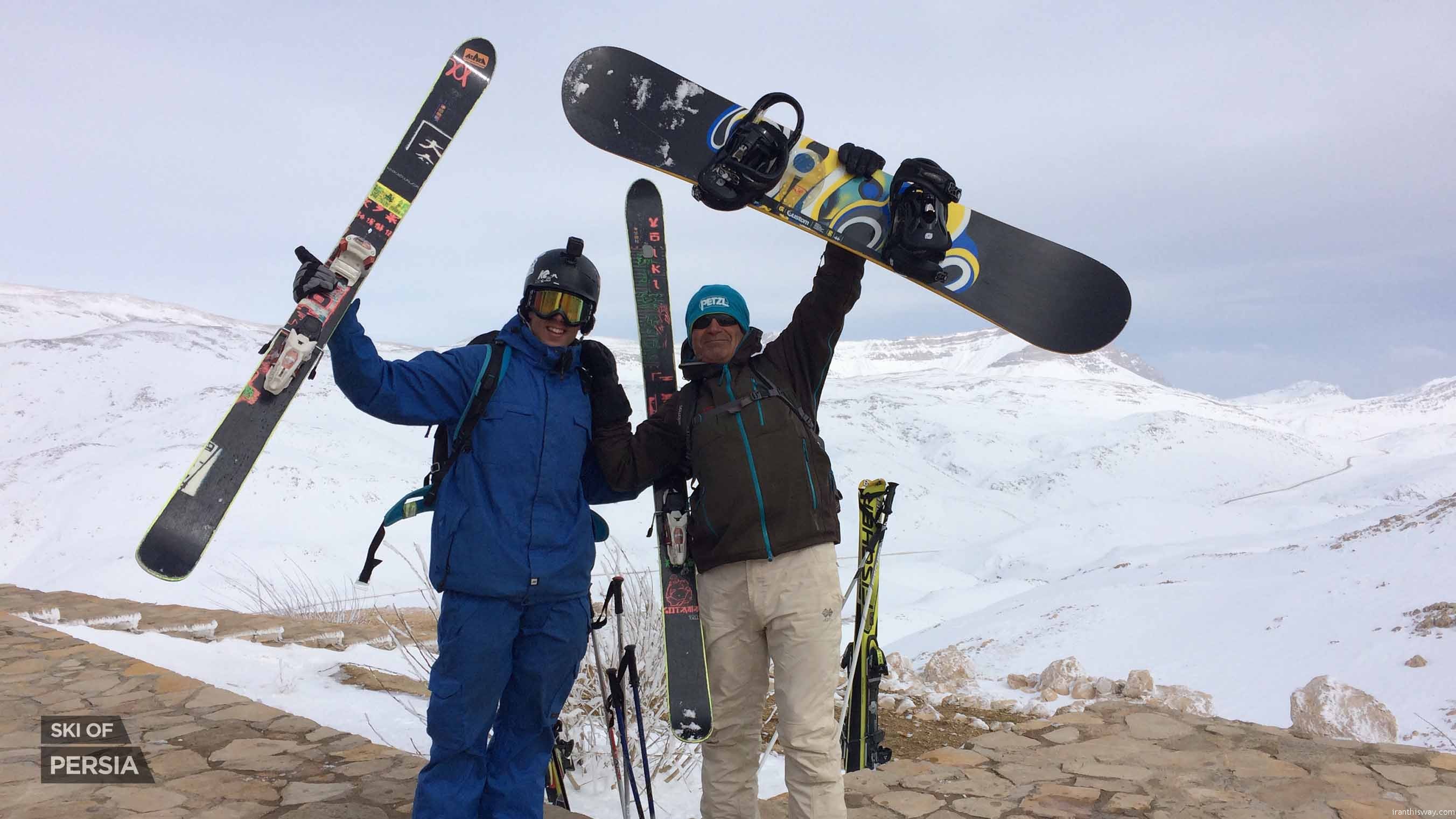 Baptiste project named 'Ski of Persia' is now online and gives a good overview of 13 Iranian ski resorts. All useful information are published on his website:
– Presentation of the resorts
– Cost of a ski pass
– How to access there
– Where to sleep
– Many photos and videos
Iran's has a great potential for skiing and winter sports. Most of the country is covered with snow during winter and its numerous peaks above 4000m offer great possibilities for ski touring.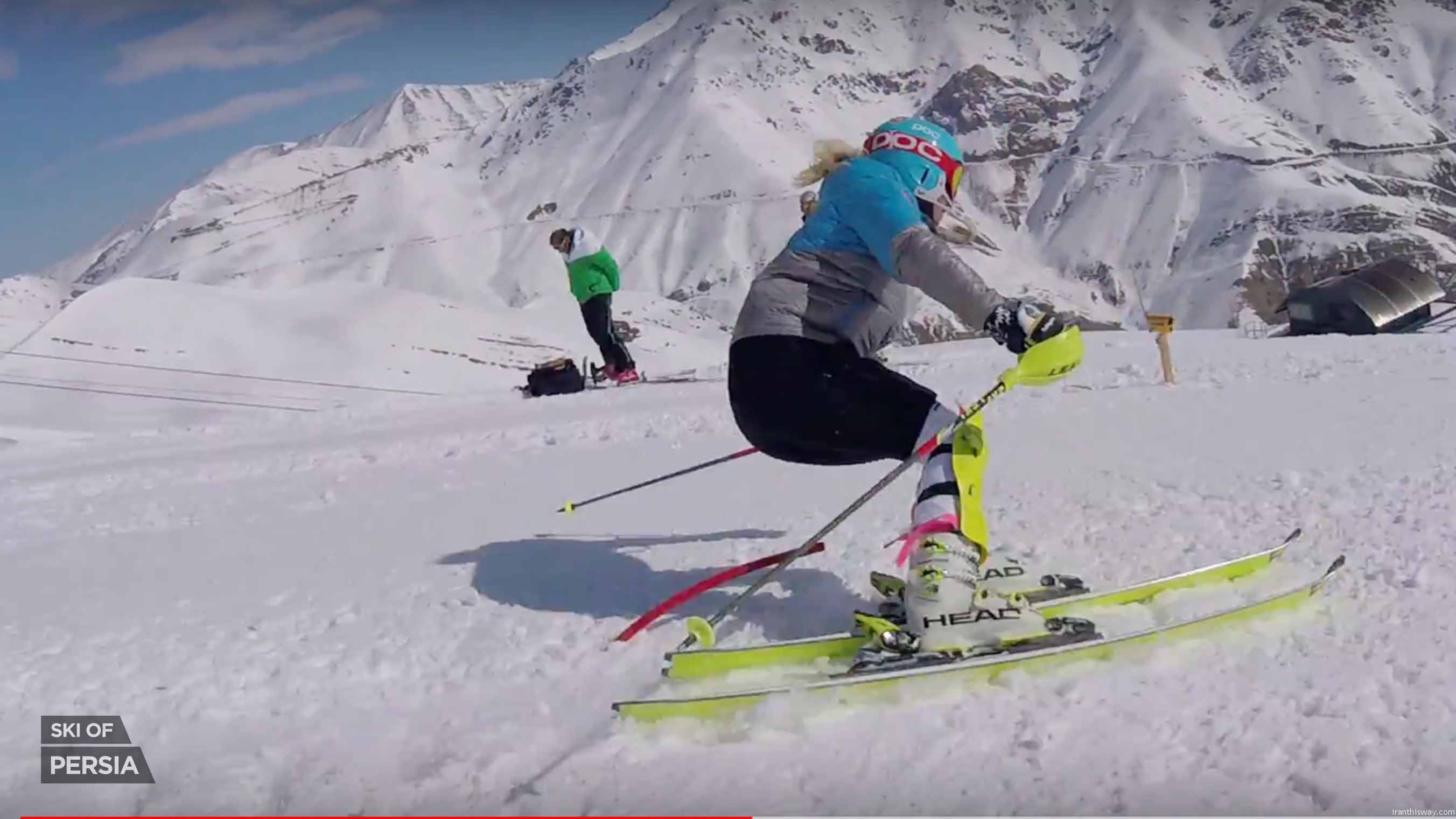 The best ski resorts of Iran are all located North of Tehran, in the Alborz mountain range: Dizin, Shemshak, Darbandsar and Tochal.
Skiing in Iran started back in the 40's and the first ski resort "Shemshak" opened in 1958. The highest slopes of Iran are going up to 3,750m and highest peak is "Mt Damavand" – 5,609m
Discover Iran's ski resorts