Azerbaijan, Russia, Iran and India started testing the North-South Transport Corridor as part of a sports car rally.
The event is organized jointly by the Federation of Freight Forwarders of India and the sports club 'Kalinga Motor', said Iran's Ministry of Roads and Urban Development, reported Trend News Agency.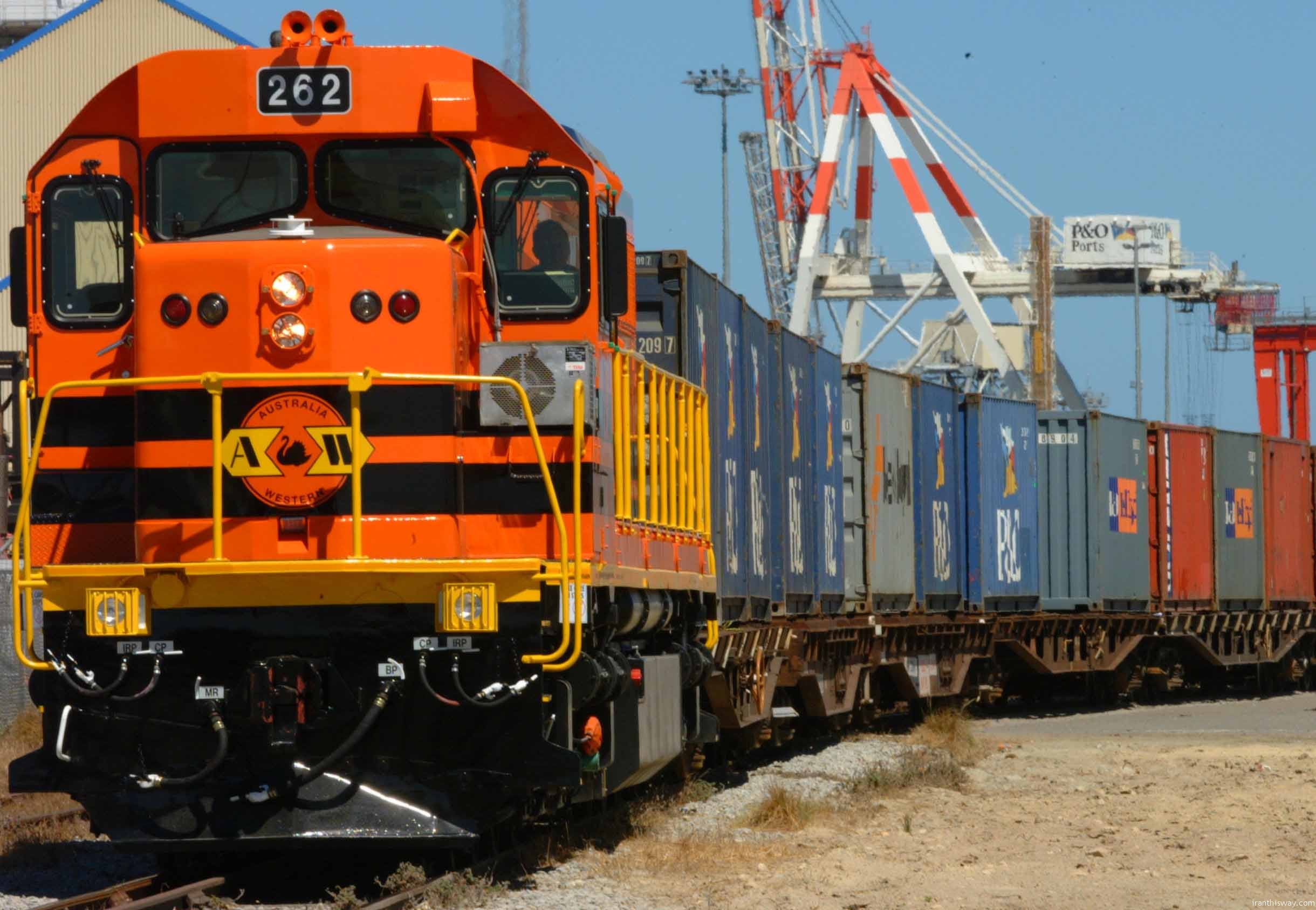 Iranian entities organizing the race are the Ministries of Foreign Affairs and Road Facilities, the Federation of Motorcycles and Vehicles and the Customs Board of the Islamic Republic of Iran.
The 30-day rally will cover the route from extending from Shiraz, Isfahan, Tehran, Qazvin, Rasht to Astara port on Iranian territory and onward to Moscow and St. Petersburg and back again to finish in Chabahar.
Twenty trucks are participating in the competitions, one from Russia, Iran and Azerbaijan, while the rest will belong to the Indian teams. Around 39 participants are taking part in the competition.
The North-South transport corridor is designed to connect Northern Europe with India and Southeast Asia. The route will also link the railways of Iran, Azerbaijan and Russia.
In the initial stage, six million tons of cargo are planned to be transported through the corridor per year and the figure will eventually rise to 15-20 million tons.