Iranian tourism official Mohammad-Ebrahim Larijani said on Monday that Iran has given a priority to attract the Chinese tourists.

Mohammad-Ebrahim Larijani, the director of advertising and marketing office of the Cultural Heritage, Handicrafts and Tourism Organization, said, 'One of the duties of the marketing and advertising office is tourism awareness by organizing tours to introduce Iran's tourism capabilities and the tourist sites of the other countries.'
Iran has the largest resource bases for cultural, natural and historical sites in the world and is among the leading countries in terms of its potential for attracting foreign tourists.
He said that in order to achieve the goal, we host eight Chinese tour operators and tourism industry activists and such a procedure will continue until the end of the Iranian year.
Larijani said that Chinese tourism industry activists got acquainted with the capacities of the provinces of Tehran, Isfahan, Yazd, Fars, and East Azarbaijan, and that China is one of the first priorities of the target markets of Iran tourism industry, and their acquaintance with Iran Tourism Potentials, has a great influence on cooperation in the field of tourism.
'Last year 11 groups of tourists, including 194 tour operators, tourism webloggers, reporter, radio broadcaster, the influential people from different target countries, visited various provinces in the country and became acquainted with the capacities of Iran's Tourism,' he said.
'In the current Iranian year, we are pursuing this action with greater strength; hence, we have hosted a group of people for 11 days in May,' he said.
The interest of the world Muslims to travel to Iran as pilgrims and pay a visit to the holy shrines and also enjoy its natural sight-seeings and tourist attractions have been the major potential of the tourism industry.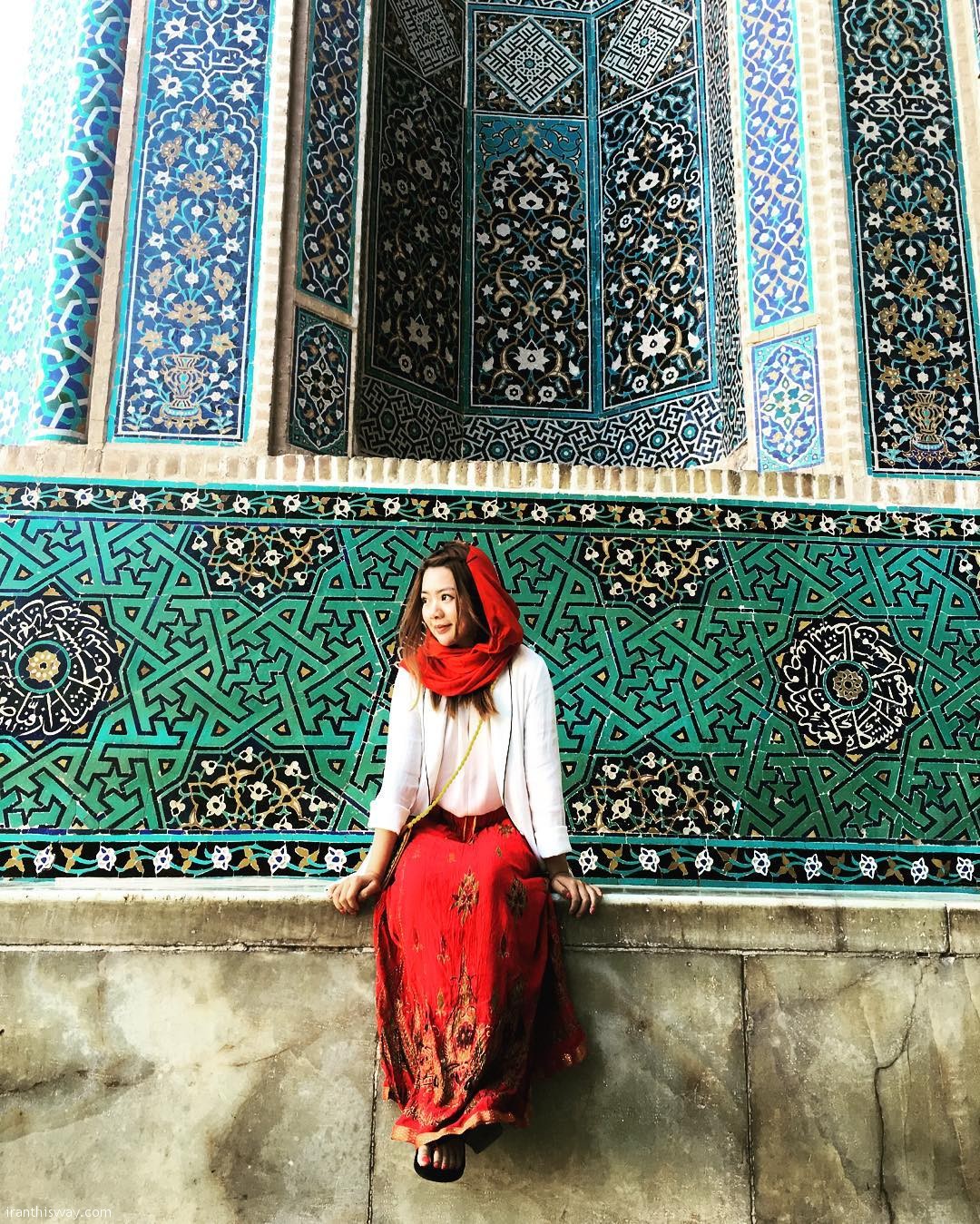 Iranian people are famous for their hospitality and all those who visit Iran appreciate the culture of hospitality Iranians show when they come across the tourists.
About 7.8 million tourists traveled to Iran in the past Iranian year, ended on March 20, 2019, registering 52.5 percent growth compared to the preceding year which was 5.1 million tourists.
"In the past Iranian year sanctions on the tourism sector were also affected by the cancellation or reduction of foreign direct flights, but fortunately the regional markets and China were placed on our agenda to attract foreign tourists and neutralized the effects," said Ali Asghar Mounesan, the head of Cultural Heritage, Handcrafts and Tourism Organization.