The Iranian documentaries "Vars" and "Hafez and Goethe" will be competing in the Archaeology Channel International Film Festival in the United States, the organizers have announced.
The festival is scheduled to take place in Eugene in the U.S. state of Oregon from May 13 to 17.
Due to complications from the COVID-19 outbreak in Oregon, the festival's playlist will be available from May 13 to help viewers around the world see the films selected for screening.
Directed by Javad Vatani, "Vars" is about Veresk Bridge, an over 80-year-old bridge in northern Iran, which played a key role during World War II as it was used by the Allies to deliver aid to the Soviets in their fight against Hitler.
Two screenings have been arranged for the film at the Sheffer Recital Hall and the Shedd Institute on May 15 at 7:19 and 8:12 pm.
Produced at Iran's Documentary and Experimental Film Center (DEFC), "Hafez and Goethe", which has been directed by Farshad Fereshteh-Hekmat, explores the impacts of Hafez and Goethe, two of the most prominent poets of all time.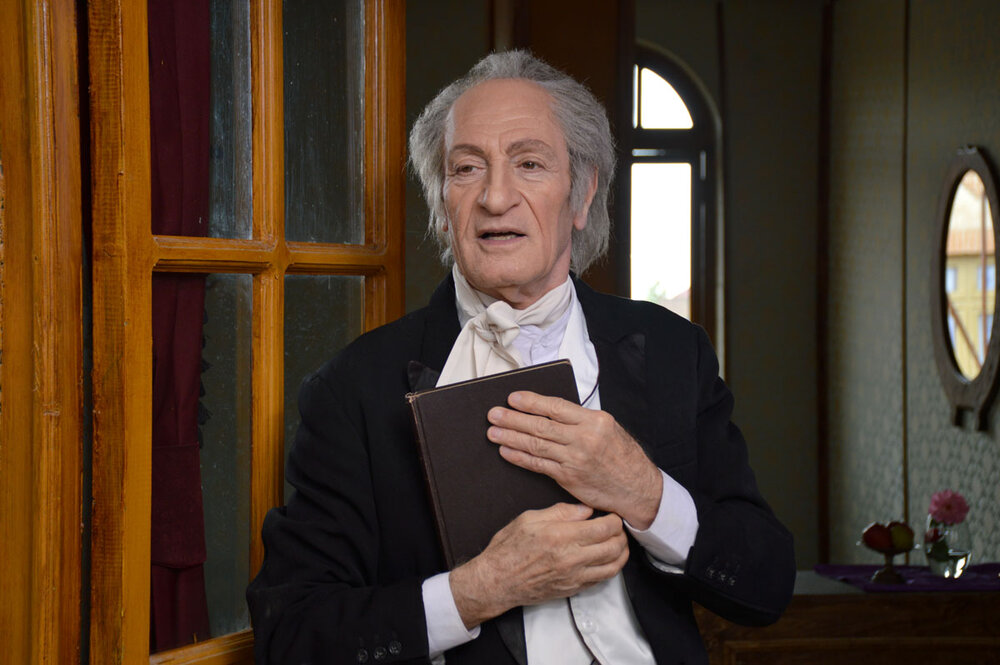 It takes a closer look at how Hafez, a Persian poet writing in the 14th century, came to have a strong impact and influence on Goethe, a German poet writing in the late 18th and early 19th centuries. Hafez's influence is best explored through Goethe's invaluable collection of poems called "West–Eastern Diwan." This collection can be seen as an early example of the blending of Western and Eastern cultures in art.
The Sheffer Recital Hall and the Shedd Institute will screen the film on May 16 at 1:50 and 3:08 pm.
The DEFC announced on Tuesday that the Iranian film expert Bahman Nurai, who is also the director of the Trade Department of the center, has been selected for the jury of the festival.
The festival intends to showcase the wonderful diversity of human cultures past and present in the exploration of our place in history and in our world, as well to promote the genre and the makers of film and video productions about cultural heritage, the organizers said.