Acclaimed Iranian author and translator Najaf Daryabandari, who translated many of the world's outstanding literary works into Persian, died on Monday at the age of 91.
His son, Sohrab, gave the news on his Instagram page. He wanted Daryabandari's fans not to visit his house because of the coronavirus outbreak, IRNA reported.
Daryabandari began his translation career at the age of 18 with short works by William Faulkner.
Born in 1929 in Iran's southern city of Abadan, Daryabandari has some masterpieces in his works, including 'A Farewell to Arms' and 'The Old Man and the Sea' by Ernest Hemingway.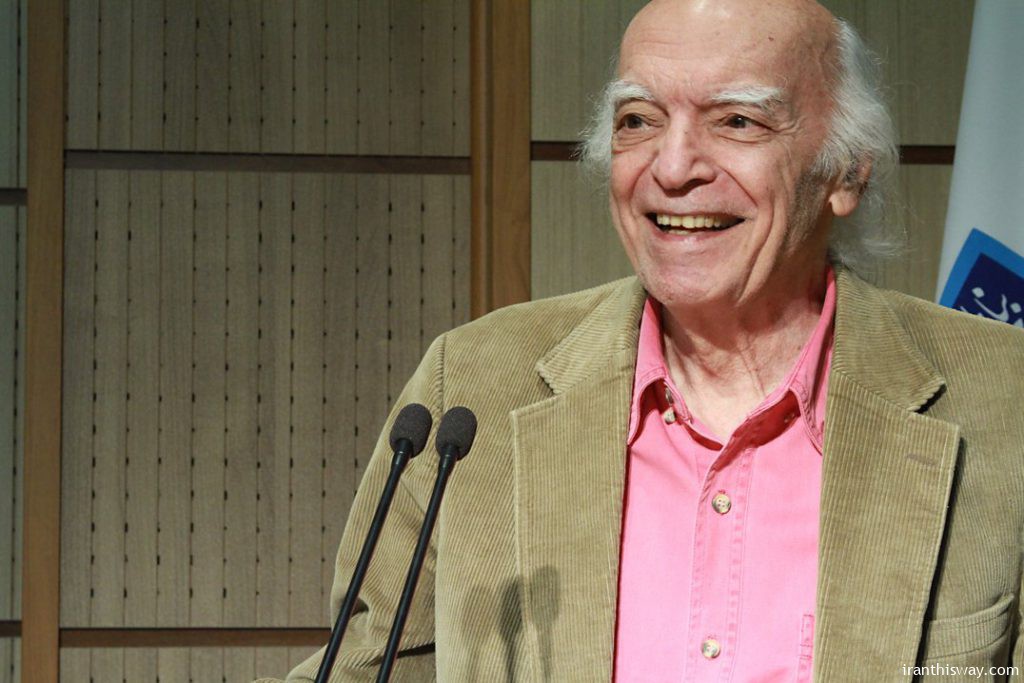 Other translations by Najaf Daryabandari include 'The Prophet and the Madman' by Gibran Khalil Gibran, 'Ragtime' and 'Billy Bathgate' by Edgar Lawrence Doctorow, 'A Rose for Emily' and 'As I Lay Dying,' by William Faulkner and 'A History of Western Philosophy' by Bertrand Russell.
Daryabandari received the Thornton Wilder Prize from Columbia University for translating American literary works.
In 2017, Iran's Cultural Heritage, Handicrafts, and Tourism Organization (ICHHTO) named Daryabandari as a "Living Human Treasure."
After losing his wife and suffering from brain strokes, Daryabandari stopped working. He was a sociable man and many Iranian writers and poets were among his friends.
He never attended university and was a self-taught teacher.
Daryabandari once said that translation is not a science; it is an action to be learned through regular or irregular practice – through trial and error.
Iran's Foreign Ministry spokesman Seyyed Abbas Mousavi, officials and literary figures and organizations have expressed their condolences over the sad demise of the acclaimed Iranian translator.