In the past 28 months, the crisis of the coronavirus pandemic(Covid-19) has affected various aspects of life, especially the livelihood and social relations of families. At the end of June 2022, due to the nationwide vaccination by the government, it can be said that the society has passed the corona crisis and the normal process has returned to people's lives.
The Coronavirus headquarters also officially announced that it is not mandatory to use a mask outdoors.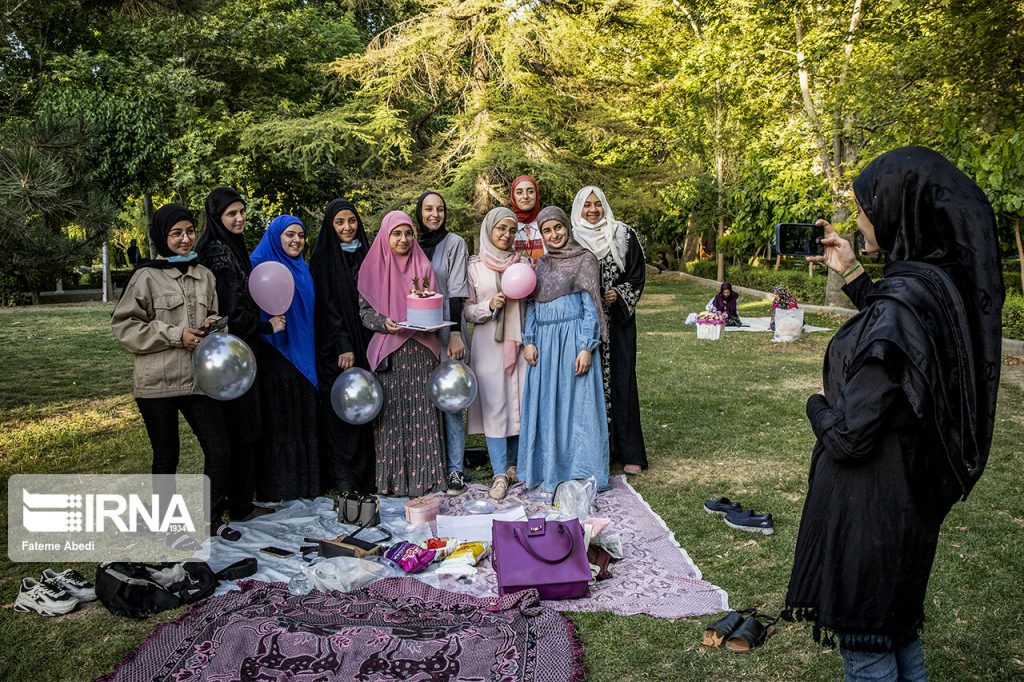 Corona Covid-19 Statistics in IRAN
Iran was able to overcome the corona epidemic crisis by vaccinating 76% of the target population. Until July 11, 2022, according to the statistics, 64,647,488 people have injected the first dose of vaccine, 58,000,921 people have injected the second dose, and 27,754,172 people have injected the third dose of vaccine. Sinopharm, AstraZeneca, Sputnik V, PastoCovac, COVIran Barekat and Iranian-Australian Spikogen were the vaccines that were injected into people in Iran.
According to the official statistics of Iran's Ministry of Health, 7,238,840 people have been infected with Corona and 141,390 people have died.