Iran's Tasdid Offshore Development Company (TODC) signed the deal on Sunday which envisages the construction of the drilling rigs over a two-year period in the port city of Khorramshahr, the company's Managing Director Ehsanollah Mousavi said, reported Press TV.
The project will be financed jointly by Russia and Iran, and put the Islamic Republic among the countries capable of building drilling rigs.
"According to the timetable, domestic share in the construction of the first drilling rig will be 58 percent. This will gradually rise during the implementation of the project as technology transfer into the country takes place," Mousavi said.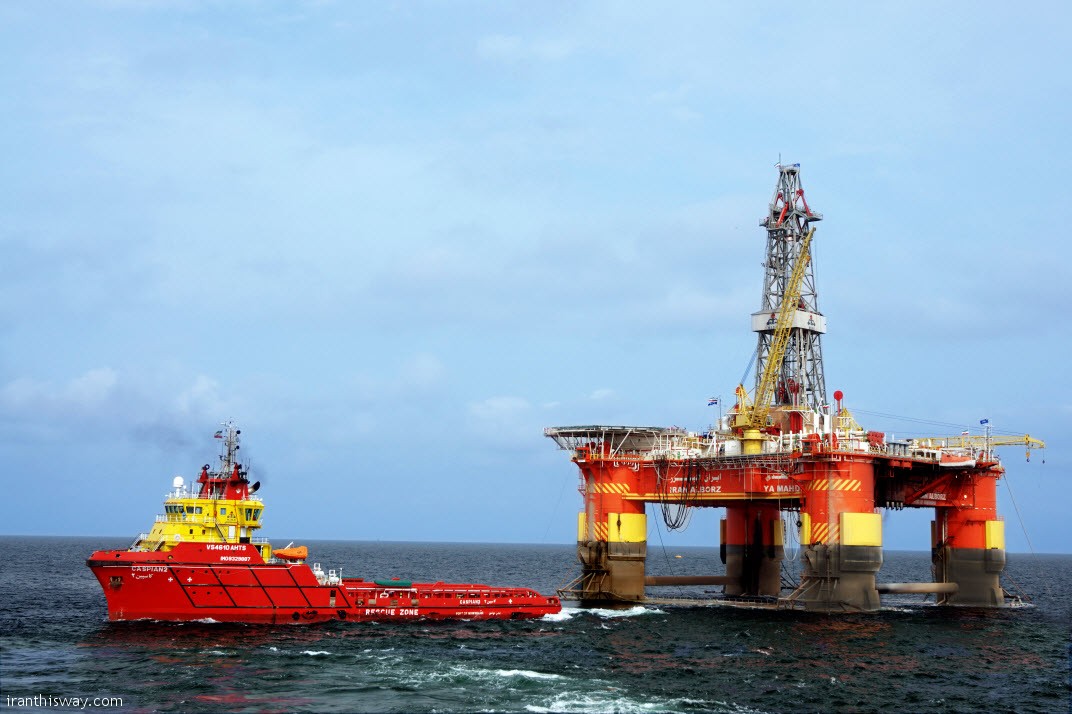 Krasnye Barrikady officials said earlier that Iran will soon make a 15-percent down payment on the $200 million price of the first rig.
The agreement, signed by Mousavi and Krasnye Barrikady CEO Alexander Ilyichev, added a fresh momentum to Iran's oil and gas development projects, including its massive South Pars scheme.
Iran is developing the South Pars field which the country shares with Qatar in several phases, with US-led sanctions forcing the country to rely on its own capabilities to implement the megaproject.
"When South Pars started, nobody imagined Iran could enter the field of building oil equipment including platforms, installation of offshore pipelines and constructing jackets. But today, Iran has attained these capabilities.
"With the signing of this deal today, Iran's dream of building jack-ups has also been realized," Mousavi said.