Deputy oil minister announced that Iran has achieved the technical knowledge to produce polypropylene as a strategic petrochemical product.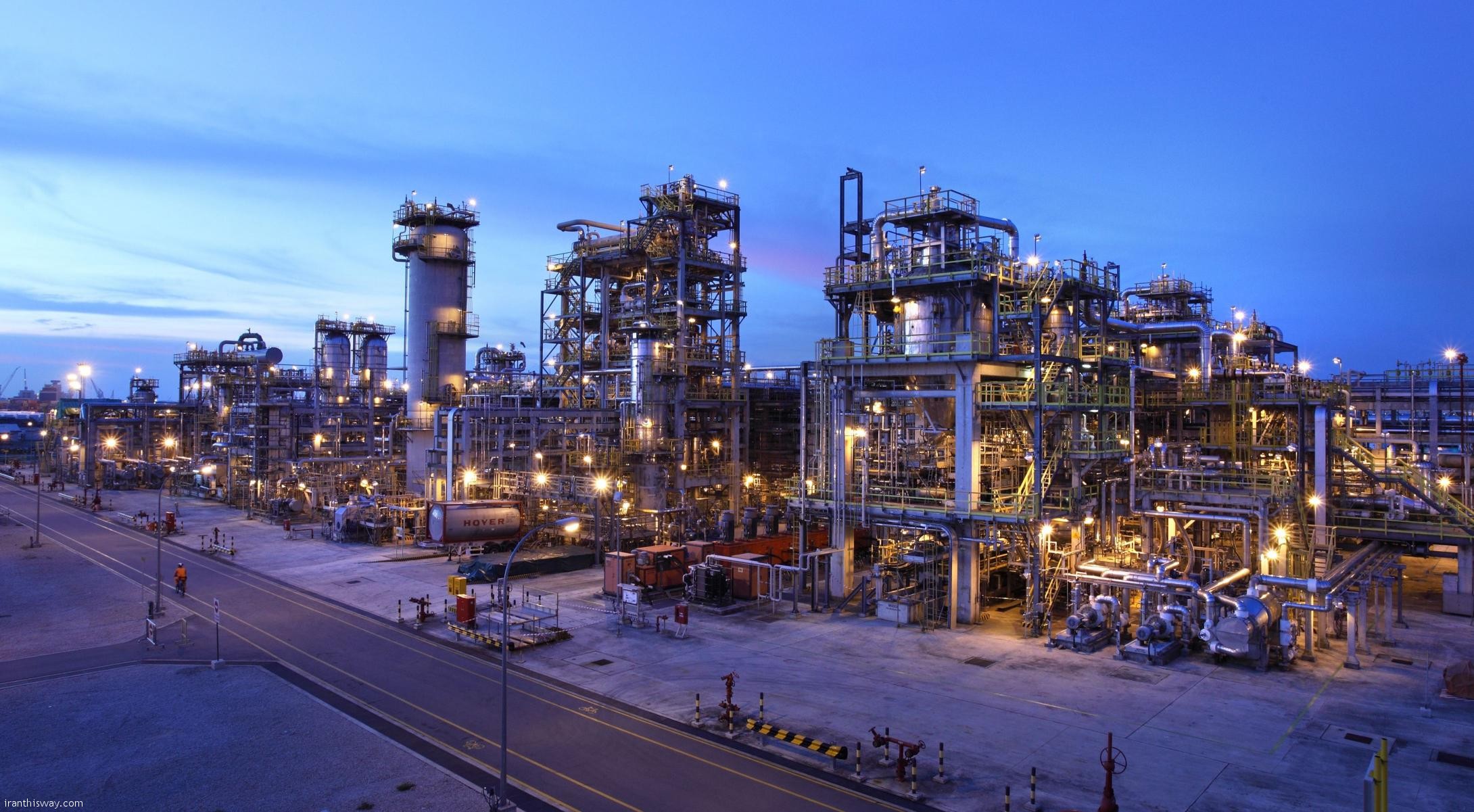 Director of the National Petrochemical Company (NPC) Marzieh Shah-Daei pointed to opening and official operation of the first semi industrial polypropylene manufacturing unit in the country's petrochemical industry saying "the new unit aims to produce an annual amount of 2.4 thousand tons of polypropylene by exploiting Iranian technical knowledge and catalyst."
The official emphasized that Iran has attained the knowledge required to convert propylene to polypropylene for the first time; "previously, license and technical knowledge for manufacturing the strategic petroleum product was held by European companies, in particular Basel of Italy," she told the reporters.
Shah-Daei reiterated that operation of the first semi industrial unit for production of polypropylene mainly aims to provide technical knowledge to produce new catalysts as well as novel polymer grits.
"In addition to solving processing issues in the petrochemical issues, boosting production quality and lowering energy consumption comprise other objectives pursued in the project," added NPC managing director.
The official said development of petrochemical industry in Iran also aims to increase production capacity of propylene and polypropylene to supply feed to petchem plants; "accordingly, projects to convert methanol to polypropylene have been put on the agenda."
Marzieh Shah-Daei said now 80 per cent of propylene production is directly being converted to polypropylene concluding "a centerpiece of the Sixth National Development Plan has been to uplift production capacity of propylene in order to feed petrochemical complementary industries."