Official figures show Iran's non-oil exports to Europe are increasing in what is interpreted as a sign of growing interest of European consumers in Iranian products.
Figures released by Iran's Customs Administration show that the value of the country's non-oil exports to Europe stood at $643 million over a period of five months starting 21 March 2016.
This shows an increase of 21 percent compared to the same period last year when the country was still under a series of US-engineered economic sanctions, IRNA reported.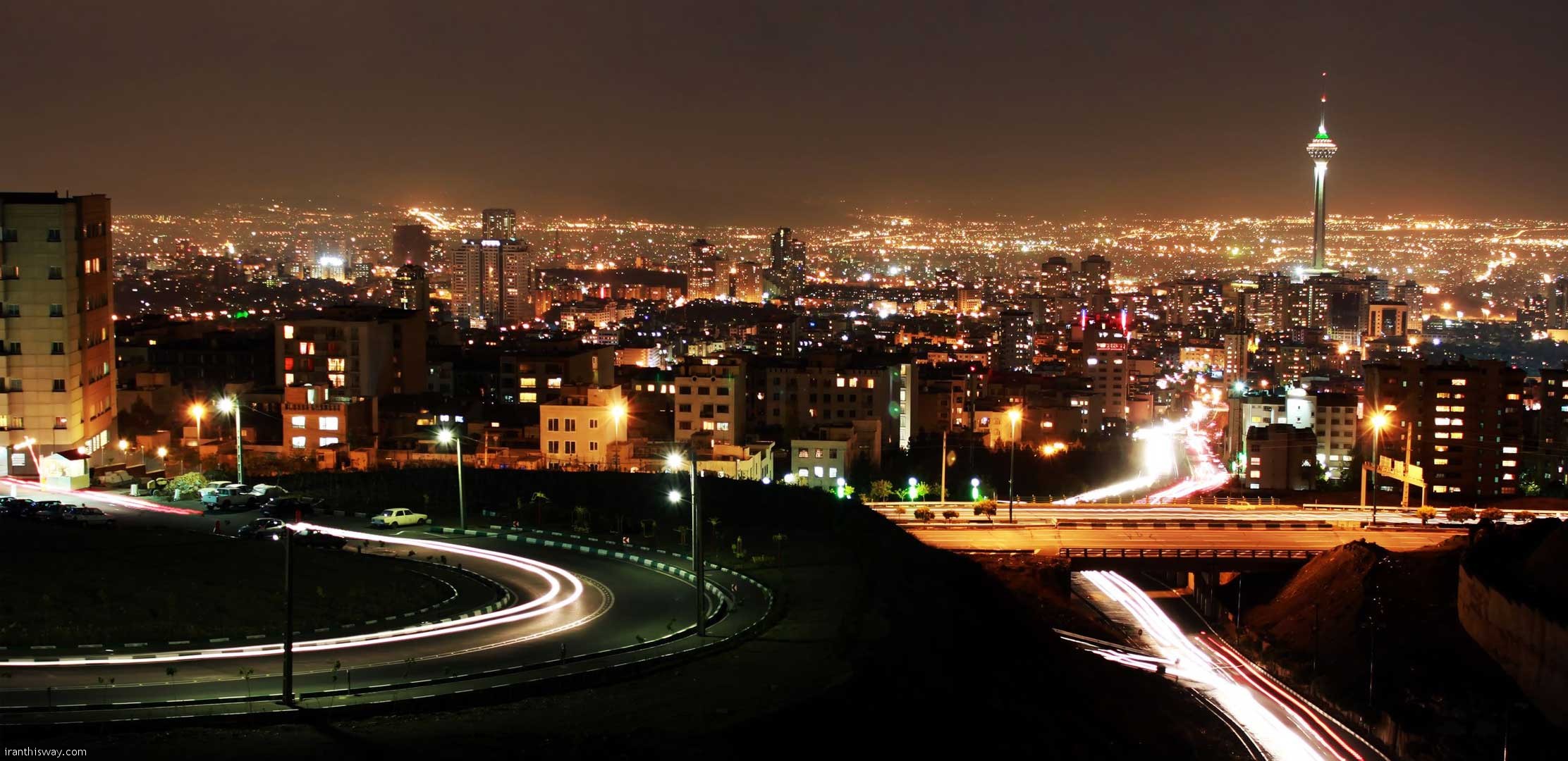 Iran's biggest European importer has been identified as Italy which imported $261 million over the period. Next key importers have been Spain and Germany.
Italy imported around 16 percent more non-oil goods from Iran over the period compared to last year. Spain's imports from Iran increased by about 26 percent and Germany's imports rose by a meager 4.5 percent.
Iran's Customs Administration further announced that the total value of Iran's non-oil exports over the same period under study increased by 10 percent year-on-year. The value of the exports, it said, stood at $19 billion while imports stood at about $17 billion. Both figures, the Administration said, were lower than those for the last year.
Officials in Tehran had earlier complained that European banks are still refusing to provide services to Iranian merchants that want to export goods to Europe even now that sanctions against the country have been lifted.
Fariborz Karimaei, the deputy head of the Association of Petrochemical Industry Corporation of Iran, warned that this is already threatening export activities of key industries like the petrochemical companies.
Analysts have already emphasized that the banks remain wary of the impacts of the remaining American sanctions against Iran, specifically those that address banking transactions with the country.
Reports earlier said they want a promise that the US will not prosecute or punish them for transactions involving Iran — a step the US has so far been reluctant to take.
In May, US Secretary of State John Kerry told a meeting of top EU bankers that they will not be penalized for conducting or facilitating business with Iran.
However, European banks have already emphasized that Kerry's assurances are not enough and a series of confusions that remain over transactions with Iran need to be cleared by Washington.