National Iranian junior football team beat Uzbekistan to both cruise to AFC U-19 Championship semifinals and get tickets to next year's FIFA U-20 World Cup in Korea Republic.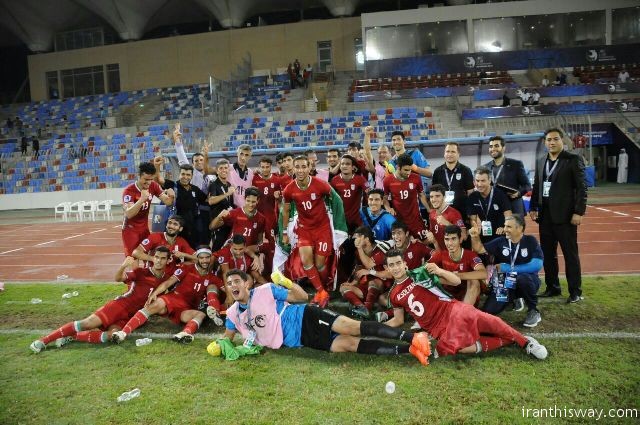 Iran faced Uzbek rivals on Monday evening in Manama's Bahrain National Stadium in quarterfinals of the AFC U-19 Championship Bahrain 2016 where the Persians handed Uzbekistan a 2-0 defeat.
Reza Jafari gave Iran the lead after just 13 minutes although the Uzbeks dominated possession for what remained of the first half.
A second goal for Jafari less than two minutes into the second half left Uzbekistan with a tough task.
Uzbekistan pushed for goals throughout the match though their attempts were futile thanks to Iran's disciplined backline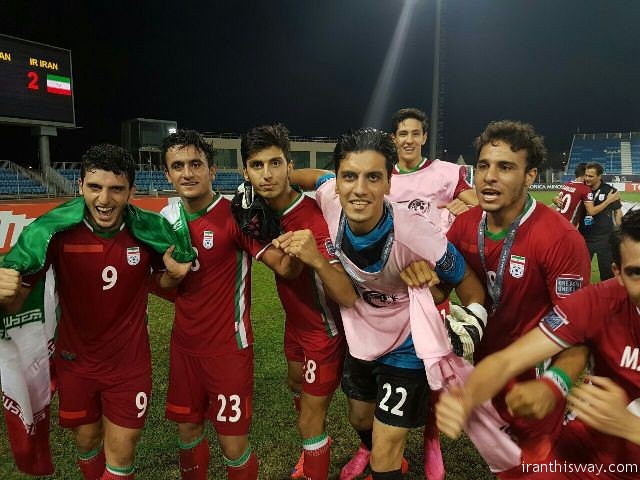 Given the sweeping victory over Uzbekistan, the Islamic Republic of Iran qualified for the finals of the FIFA U-20 World Cup Korea Republic 2017 for the first time in 16 years.
Iran is scheduled to take on Saudi Arabia on Thursday evening in their upcoming encounter of the Asian tournament while Vietnam and Japan comprise the second leg of the semifinal round.