The historic Kandovan village located in northwest Iran is filled with scenic troglodyte homes in the shape of stony ice-cream cones which are still inhabited.
The village, situated near the city of Osku in East Azarbaijan Province, epitomizes genuine manmade dwellings that have been carved out of substantially eroded rocks.
As to its shape and appearance, Kandovan is highly reminiscent of Cappadocia, a historical region in Central Anatolia, Turkey.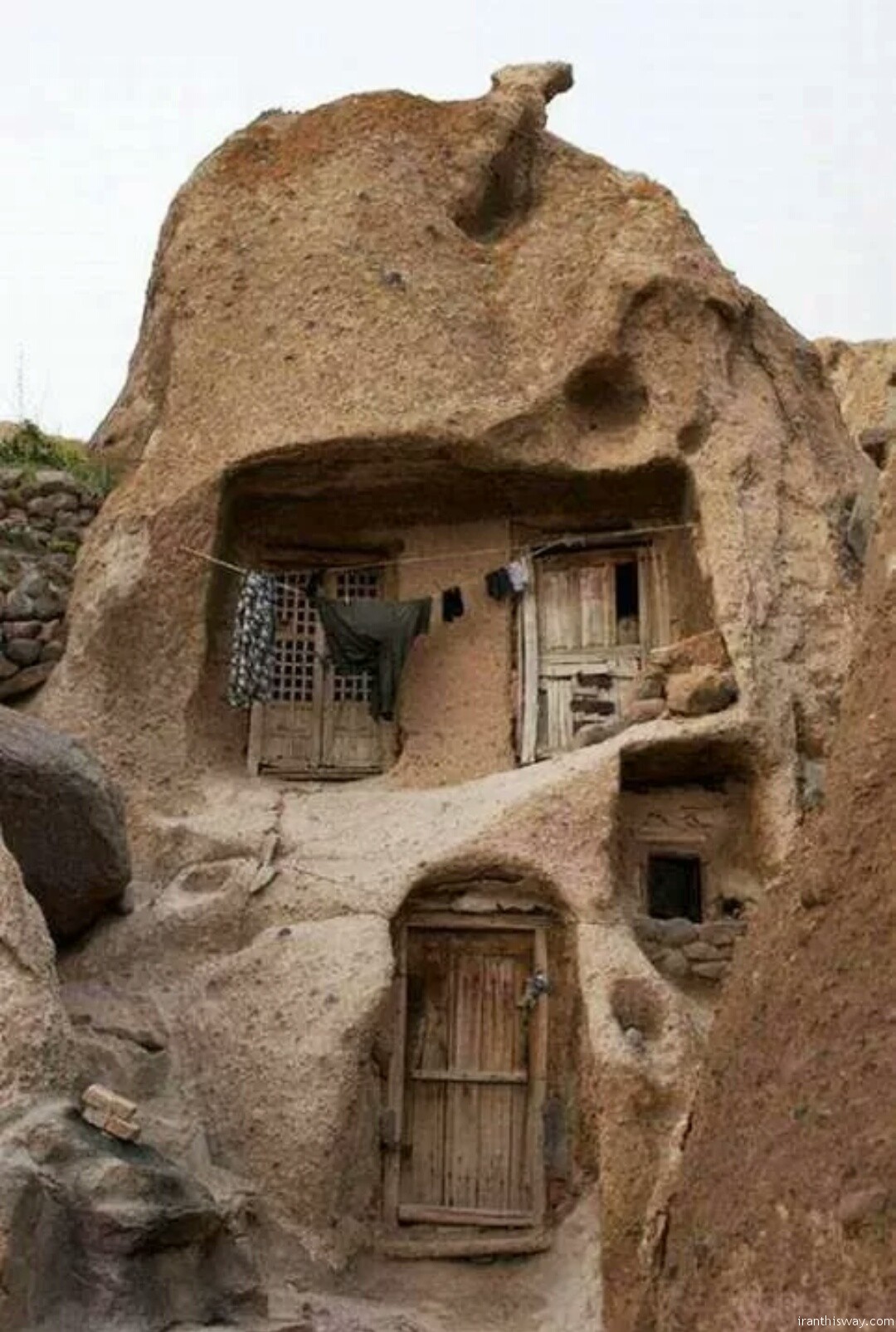 There is also a number of well-equipped lodgings that travelers who opt for an overnight stay may use to experience the magic of the place in peace and quiet.
Adjacent to the hillside residents are also storage barns and other fellow settlements.
Here is a select of comments that visitors to the village have posted to TripAdvisor, one of the most popular travel websites in the world: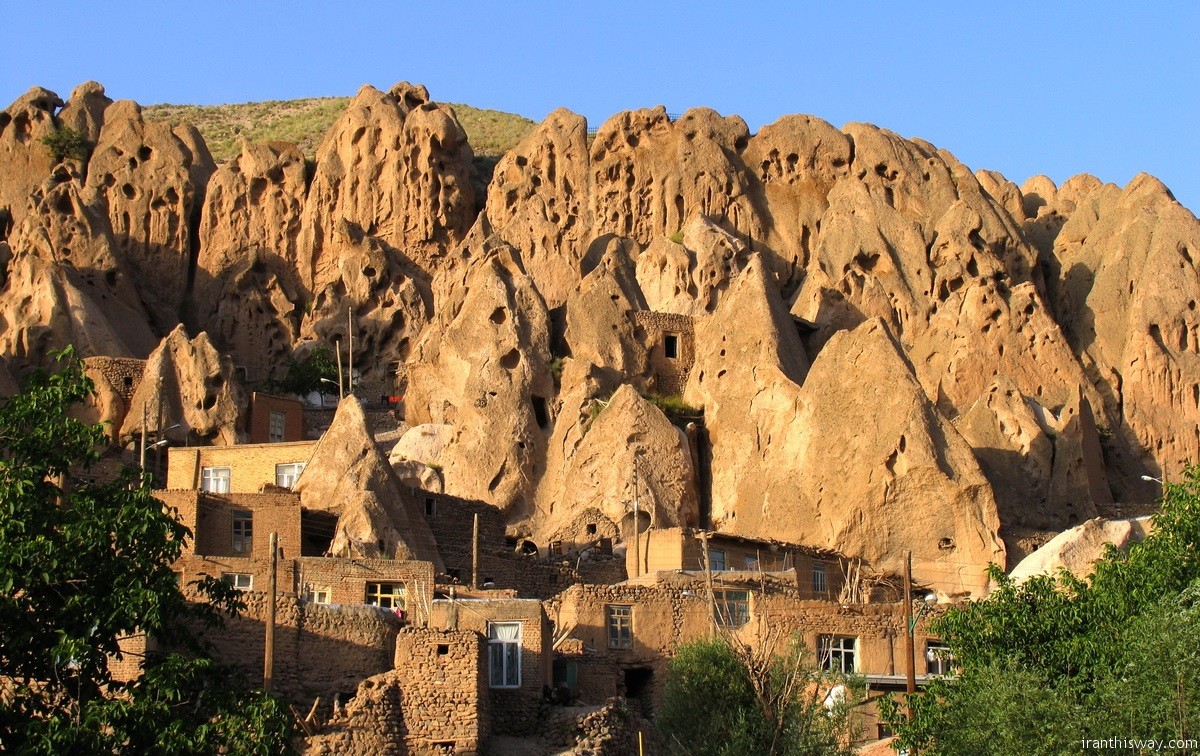 "Wonderful village"
I stayed the night in a cave here as part of a tour. The cave was cold and we were only given 2 blankets each, one to lie on and one to cover, but it was an experience!
I found the village fascinating, but I love rocks etc. We wandered around seeing so many different houses, and sunset at the highest point was wonderful. It's not a place for the unsteady or unfit, there are hundreds of steep steps.
We arrived late in the afternoon and left in the morning, so we didn't see many tourists. We ate in the hotel and had a delicious meal and tea. (Wanderer38 from Australia, visited October 2016)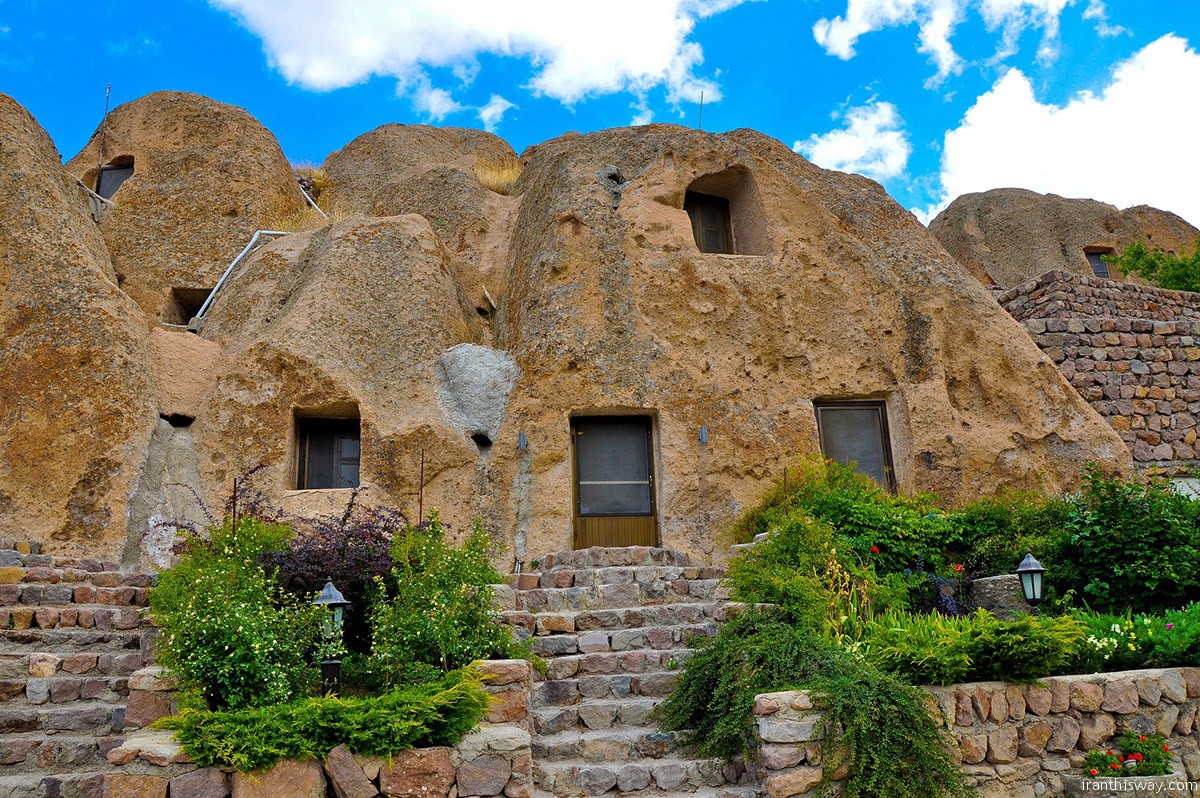 "Iranian Cappadocia; must see"
One of the best village visits in Iran. Make sure you get here earlier in the day to avoid tourist crowds that tend to come in in the afternoon. (Hayzen11 from San Francisco, California; visited October 2016)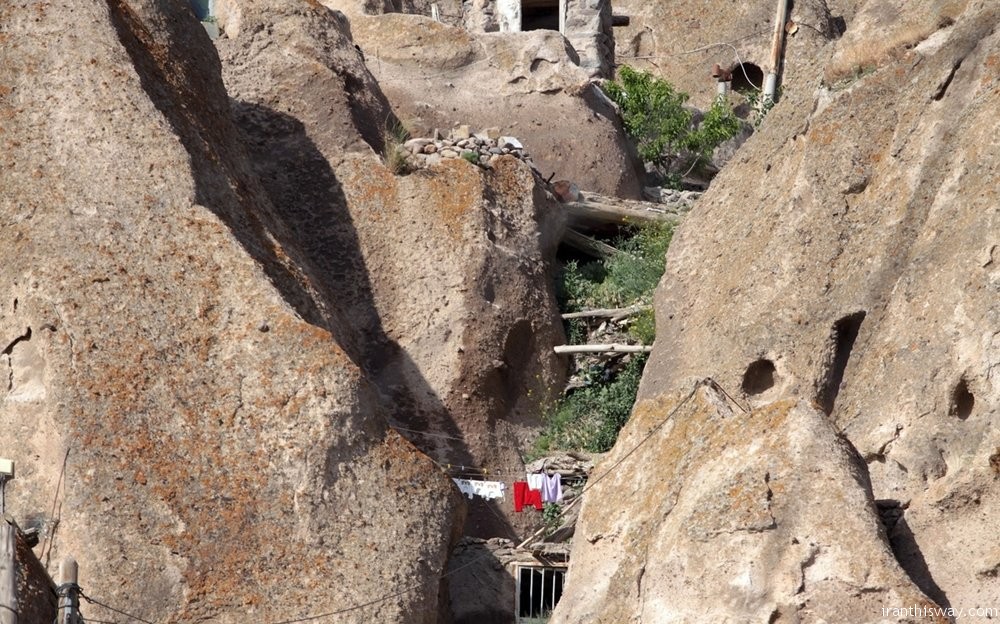 "So beautiful"
Loved everything, the homes were all made of stone, so interesting I couldn't stop looking at the village, the road to the village just beautiful. You can buy the best natural honey in the world. (Trobche from the UK, visited June 2016)
The undated photo above shows some troglodyte homes carved out of noticeably eroded rocks in Kandovan village, northwest Iran./Tehran Times