Deputy oil minister, while pointing to record high exports of 25 million liters of gas oil per day, said Europe has also begun importing the Iranian petroleum product.
On the latest status of oil products exports, Managing Director of National Iranian Oil Refining and Distribution Company (NIORDC) Abbas Kazemi said "for the first time in the past one hundred years, Iran has tuned into an exporter of petroleum products."
The official noted that all existing capacities in the country's ports and oil terminals will be devoted to exports of various oil products asserting "in the current situation, long queues of oil tankers has been formed in Iranian terminals and loading schedules have been defined for all merchant vessels designed to transport liquids or gases in bulk."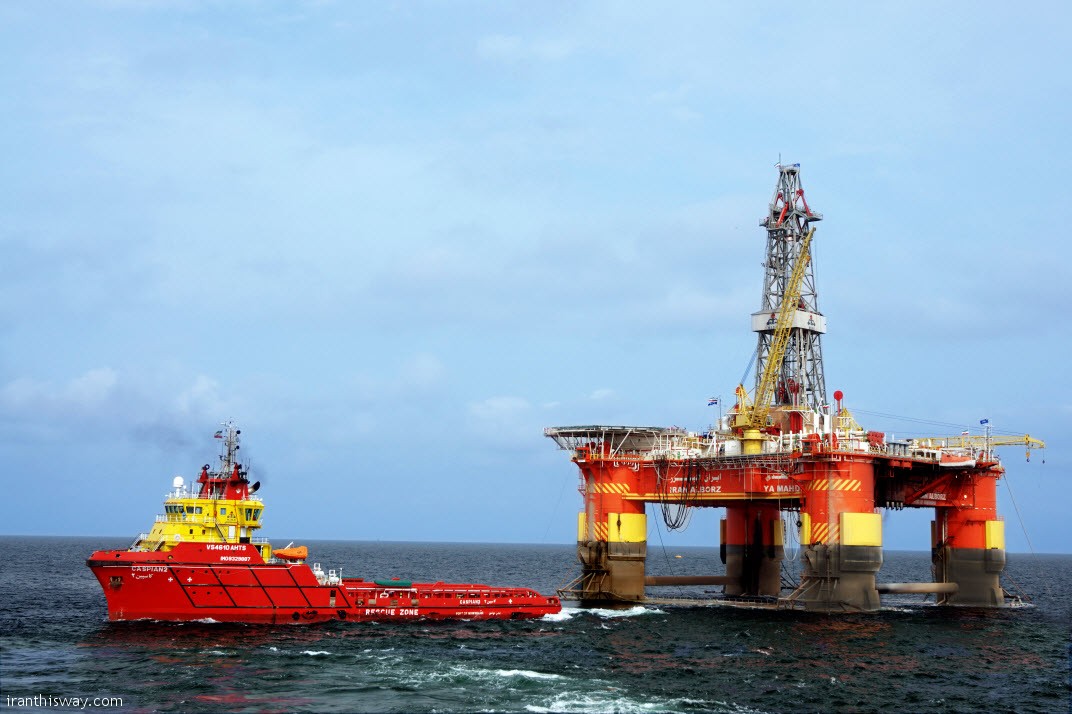 Kazemi referred to simultaneous functioning of four harbors at Mahshahr oil terminal stating "two new oil berths will soon become operational in the Iranian terminal."
NIORDC managing director said Iran's exports capacity for petroleum products has amounted to 500 thousand liters per day; "so far, the piping operations and installation of loading arms have ended in Mahshahr terminal and the project will soon come on stream."
  17 million liters of gas oil was deployed daily
"In the first seven months of the current Iranian calendar year, a daily average of 17 million liters of gas oil was deployed to regional and global markets," he underlined.
The oil official said a new record has been established by exporting a total of 25 million liters of gas oil in one single day; "moreover, presently a total of 1,000 to 1,500 tons per day of gas condensate are also being shipped to world markets."
"Iran is now producing about 6,000 tons of gas condensate per day," stressed Abbas Kazemi saying that the exports figure for fuel oil reached an average of more than 45 million liters per day in the first seven months of the current year spanning from March 20 to October 21.
He also touched upon the exports of jet fuel in the present year emphasizing "kerosene marks yet another oil product which can be exported in case of demands are put forward for the oil product."
Deputy oil minister deemed Chin and India as two major customers of Iranian petroleum products reiterating "the volume of exports to Europe is lower since less demand is made for oil products by European markets as compared with Asian ones."
Previously, NIORDC managing director, while pointing to the plan to stop gasoline imports as of 2017, had underscored "self-sufficiency in petrol production is attainable by the coming year in view of ongoing plans."