Pres. Rouhani said the policies of the Islamic Republic are only influenced by the will and wishes of Iranian people and will not change according to changes in foreign countries.
Iranian President Hassan Rouhani made the remarks in Wednesday's cabinet meeting, adding "the success of the US in the eyes of the international community and world's public opinion has diminished due to its wrong policies, and a greater break with the international community and Europe will further weaken the US situation."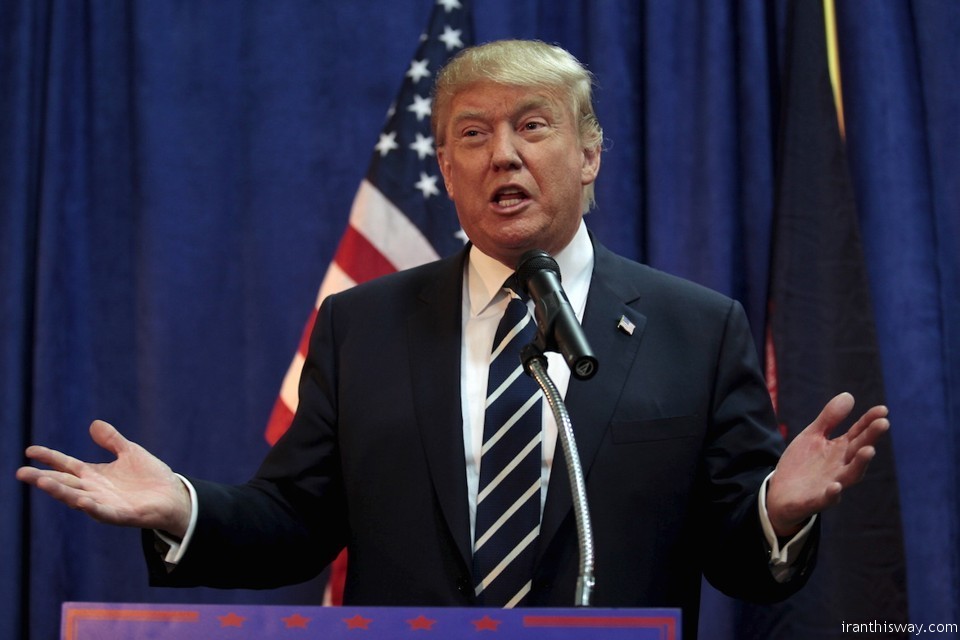 Rouhani went on to add, "the US election results indicate the domestic tensions and instability of the US which will take a long time before they could be resolved."
"Today, the US is by no means any more capable than before in using the mechanism of Iranophobia and rallying the world against Iran," he stressed.
He went on to add, "our policy on constructive interaction with the world and breaking up the nuclear sanctions has placed Iran's economic relations with other countries on an ever improving and irreversible path."
The President stressed that Iran's sagacity was in having the nuclear deal endorsed as a resolution by the UN Security Council and not just an agreement with a single country, adding that the deal thus cannot be changed by decisions of just one government.
Republican candidate Donald Trump was declared the victor in the US presidential election on Wednesday by having won 276 electoral votes. Trump has repeatedly voiced discontent over Iran's nuclear deal, threatening to tear up the deal if he became president.