President Hassan Rouhani launched the first phase production at three fields in the oil-rich Khuzestan Province, bringing its total crude output closer to pre-sanctions levels.
"Oil production west of Karun must reach one million barrels per day," Rouhani said on Sunday, referring to the North Azadegan, Yadavaran and North Yaran fields. "This is a realistic goal, and we need investment and technology," IRNA reported.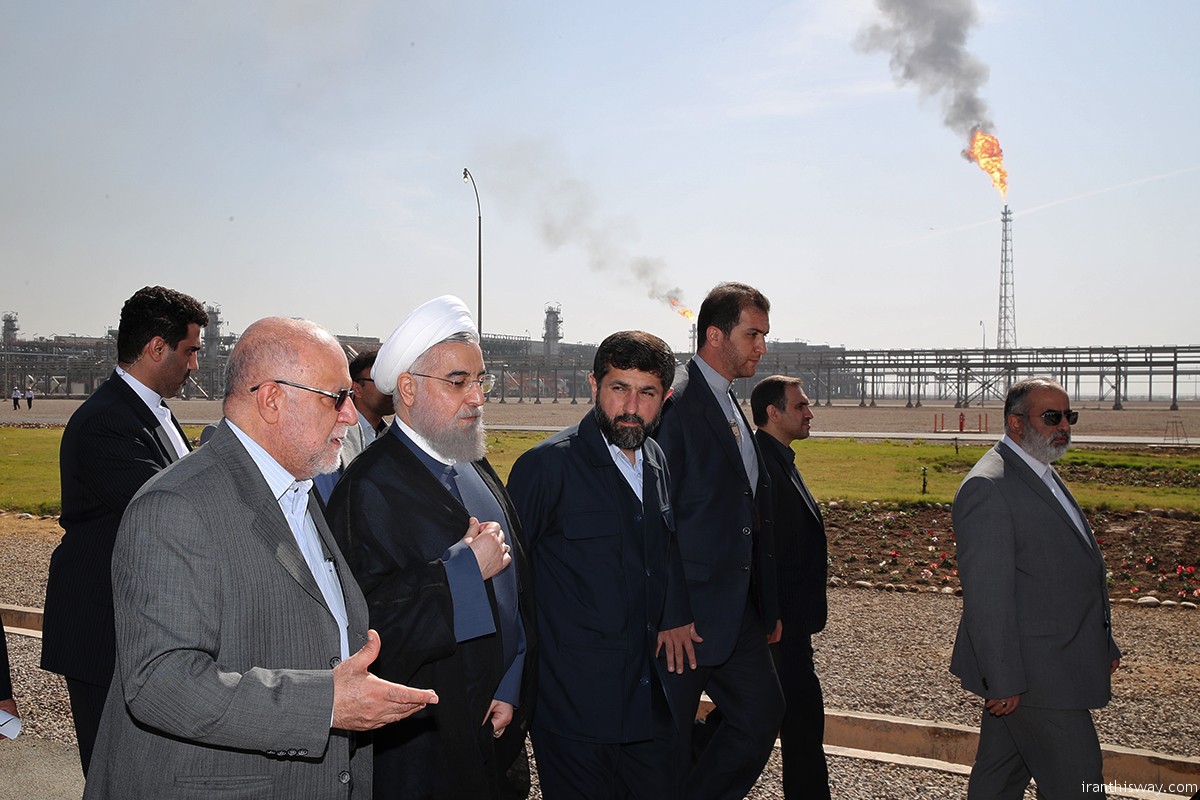 Output at the fields west of the Karun River rose from 65,000 barrels per day in 2013 to about 250,000 barrels per day.
Iran had expected to reach that output target by the end of the year, Mohsen Ghamsari, director for international affairs at the National Iranian Oil Co., said in September.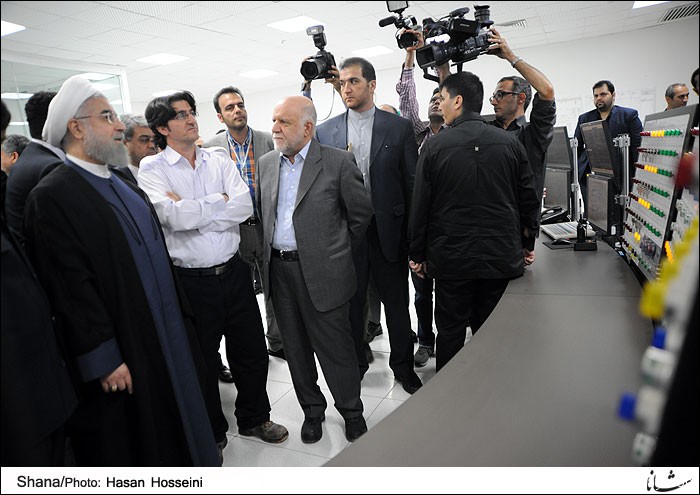 North Azadegan is presently producing 85,000 bpd. Production from Yadavaran and North Yaran stand at 115,000 bpd and 30,000 bpd, respectively.
Accordingly, Iran's production from oilfields on the western bank of the Karun River, that includes the above fields, has increased by above 250,000 bpd.
Iran awarded North Azadegan to the China National Petroleum Company (CNPC), Yadavaran to China's Sinopec, and North Yaran to Iran's Persia Oil and Gas Development Company through contracts worth $2.5 billion, $3 billion and $0.6 billion, respectively.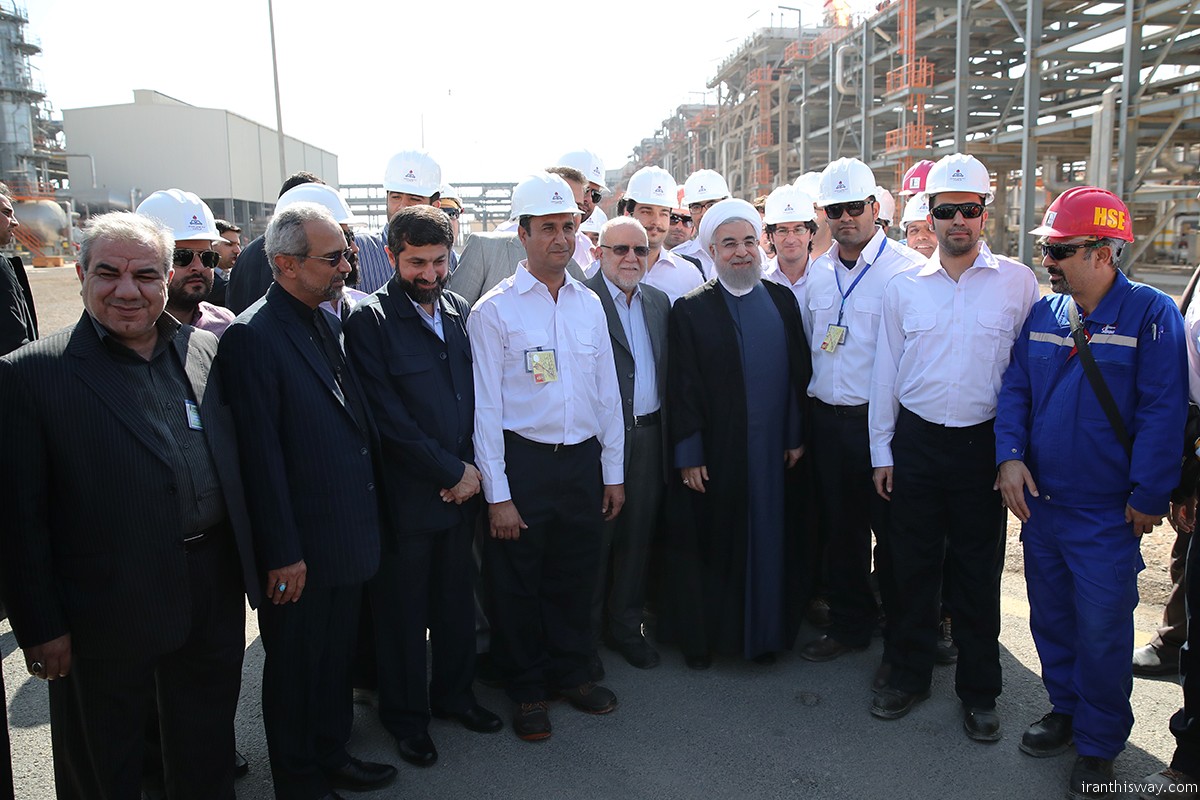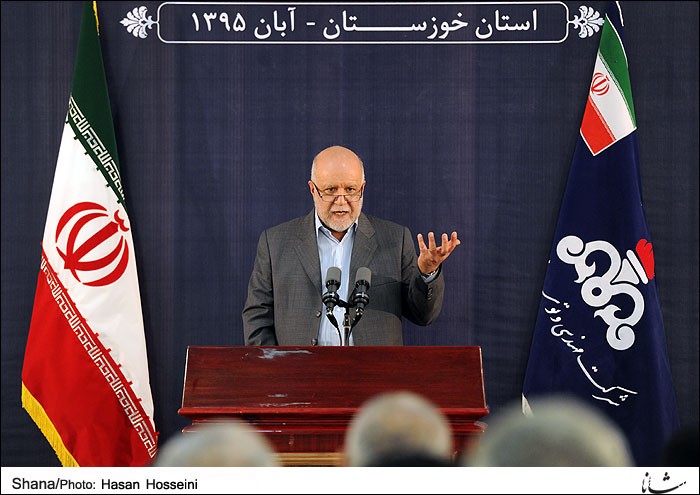 Rouhani said that Iran needs a total investment of at least $18 billion to develop all West Karun fields as well as the latest technology to guarantee increased oil recovery at the fields.
He noted the Ministry of Petroleum has effectively used the investment potentials created after the removal of sanctions in January under a nuclear deal, known as the JCPOA, with six world powers.
The president added that more work still needs to be done to further increase the country's production of crude oil.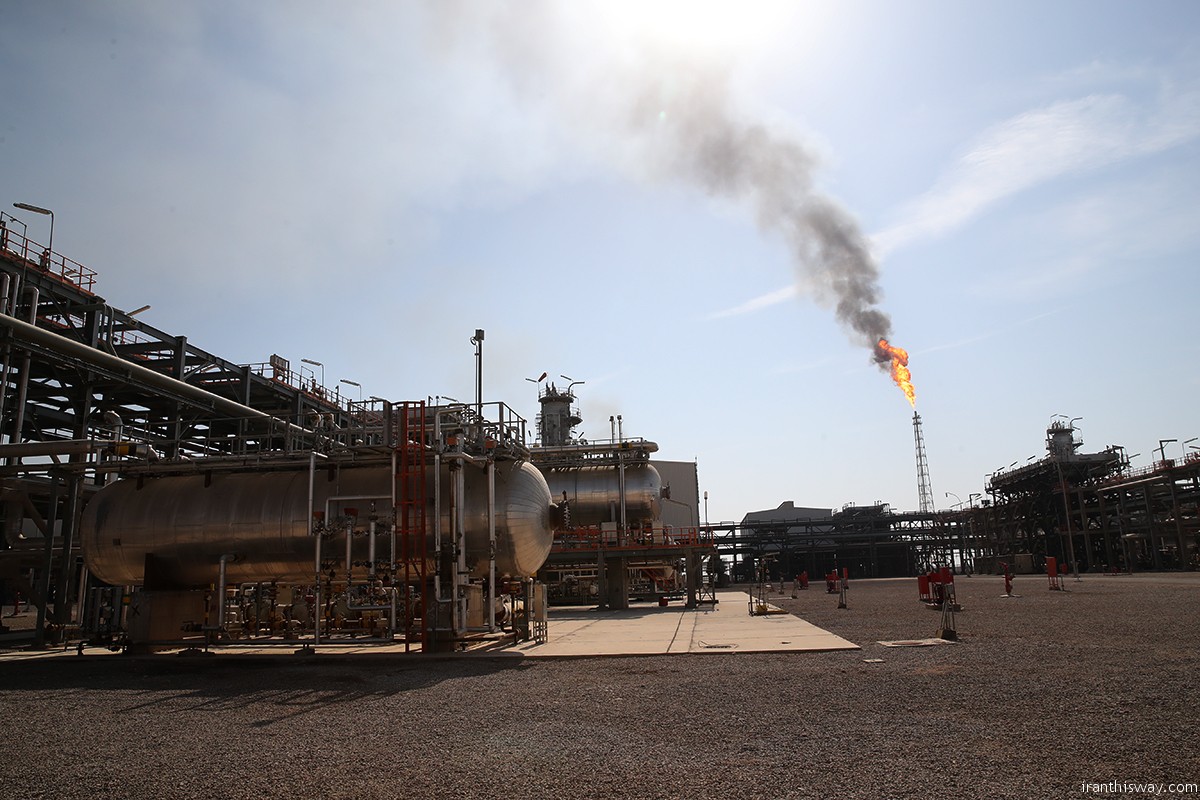 The oilfields in West Karoun are Yadavaran, North Azadegan, South Azadegan, North Yaran, and South Yaran. The biggest among all are South Azadegan and Yadavaran which are shared with Iraq's Majnoon and Sinbad fields, respectively.
Officials have already emphasized that a long-term plan has been devised to increase production from the fields to above one million bpd.
Iran has approved a new oil contract model to lure foreign investors, although the details have not been made public.
France's Total SA reached an initial agreement to develop a natural gas field in Iran last week, becoming the first international oil company to sign a deal under the new energy contracts.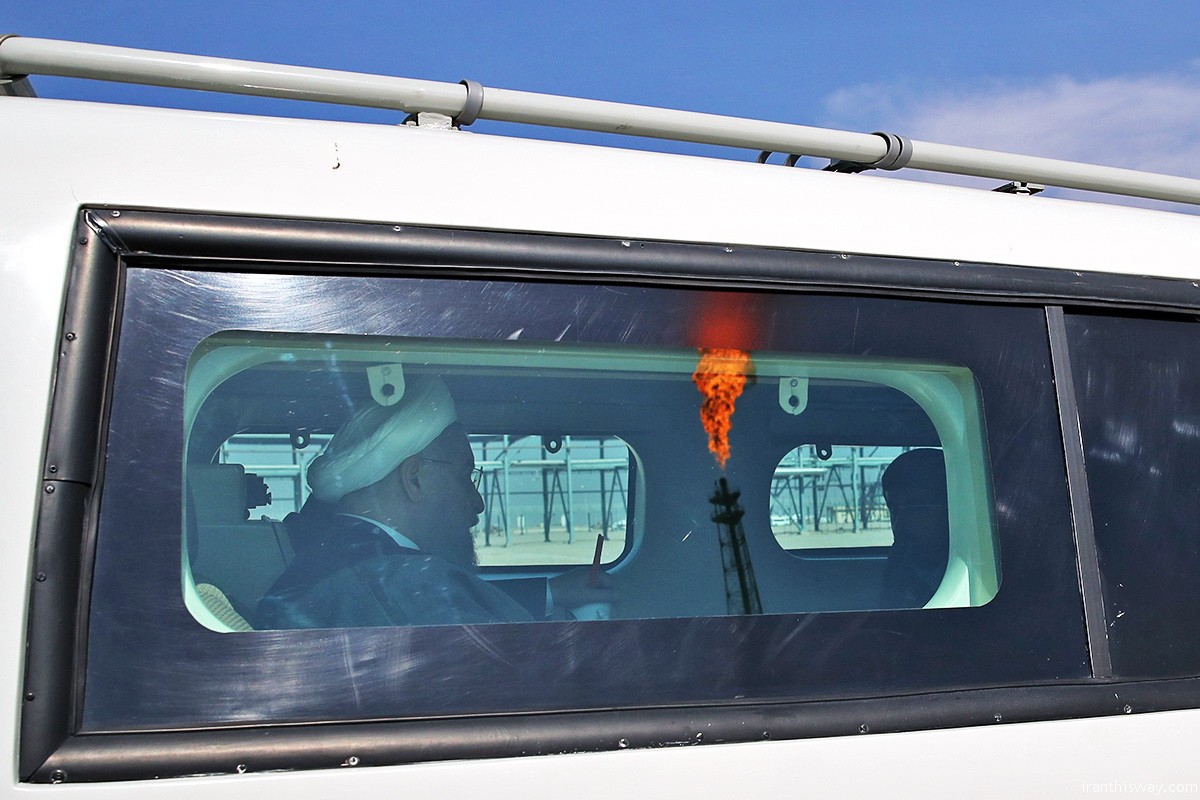 Foreign investment
Elsewhere in his remarks, President Rouhani said foreign investment is needed for full prosperity in the post-sanctions era.
"The nuclear deal created a new situation that ushered in fresh breathing air for Iran," Rouhani said. "The oil industry has been a leading body in taking advantage of the new opportunities."
"In the post-sanctions era, many said it would take years before Iran's oil production could reach 2 million barrels per a day, but within a few months, the hardworking managers and engineers at the oil industry worked miracles and returned the country's production to the level before the sanctions were imposed," he said.