Syrian footballers held Iranian Cheetahs to a scoreless draw at FIFA World Cup Russia 2018 qualifier in a swampy Malaysian stadium on Tuesday.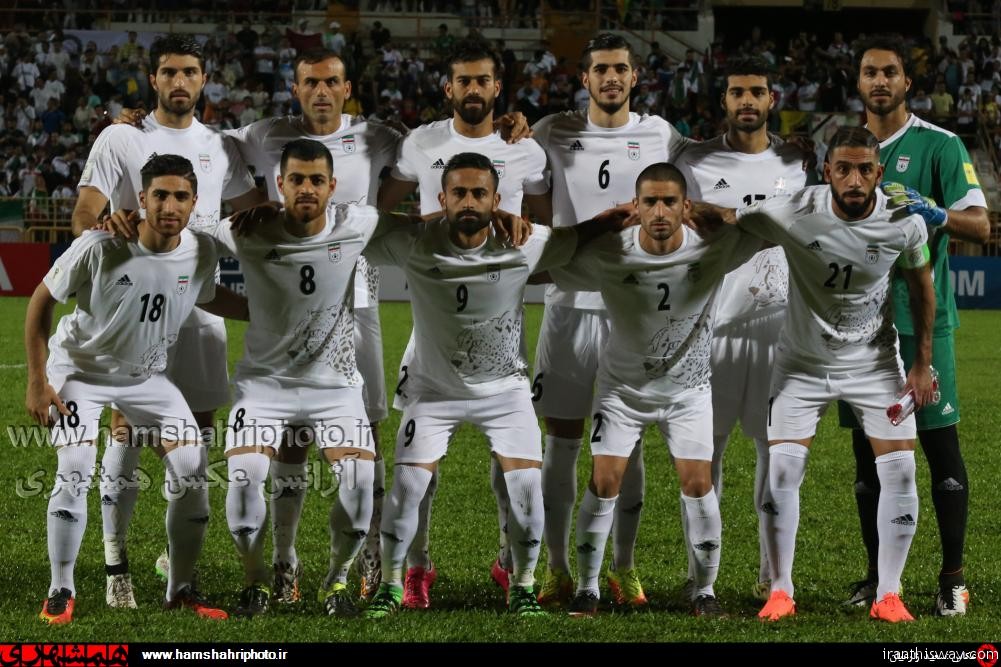 Held at the drenched Tuanku Abdul Rahman Stadium in Malaysia, the match was delayed for 45 minutes due to wet conditions which also made playing tough for both sides.
The Persians maintained the upper hand all through the encounter against Syria though they failed to find the net and ended the fifth game in the third round of qualification with only one point.
The draw against Syrians, however, confirmed Iran's position on top of Group A with eleven points followed by South Korea and Uzbekistan who have so far bagged 10 and 9 points respectively.
Meanwhile, Syria's national football team stays in the fourth place with five points after five games in the FIFA Asian qualifiers.
"I have nothing to say about the game, just that I'm proud of every single one of my players," said Iran's coach Carlos Queiroz.
He went on to note that "They gave their best right until the end. These were tough conditions to play football in. We are top of the group after five games and there are still five games to go. There is still lots of hard work ahead but we are working hard and we are still unbeaten and have not conceded a goal. We now look towards the next game."/MNA