By: Maryam Azish/ Iran's petroleum industry is considered as the main generator for national economy following the implementation of Iran's nuclear agreement with 5+1, known as the Joint Comprehensive Plan of Action (JCPOA).
Energy plays a pivotal role to provide financial resources for Iranian public services and the industrial sector and the deal has paved the way for removal of sanctions on Iranian's oil sector and benefited the country, the top oil producers and exporters as well as the oil consuming countries.
The absence of Islamic Republic of Iran's from global markets during sanctions era had caused major problems because some countries were not able and ready to replace country's oil from other states due to the lack of infrastructure.
The petroleum industry and petrochemical structure of some countries were compatible with Iran's crude oil and any change for compatibility with other countries would have proven difficult and costly.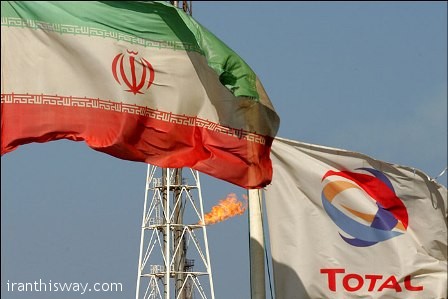 However, the implementation of JCPOA created a new opportunity for Iran, oil companies and consumers so that they could recommence their trading like in the past.
Thanks to the JCPOA, the foreign countries and big oil companies have had an immense opportunity for investment in Iran's oil sector and buying oil from the Islamic Republic.
Following the implementation of the JCPOA in January, the European countries resumed oil imports from Iran or began negotiations for imports of oil from the major oil producer and a new blow has been breathed in Iran's oil sector which would be materialized in the short-term and some others in the long-run.
The international relations of Iran which is known as the fourth largest oil and the second largest gas reserves in the world have undergone major change following the implementation of JCPOA, and its icy relations with other countries seems to be thawing in the years of sanctions.
From the early days of clinching the JCPOA, a large number of directors of international companies active in oil industry have traveled to Tehran along with their respective country's economic delegations and voiced their willingness to resume the ties cut-off for years.
Thanks to new model of oil contracts, dubbed as the Iran Petroleum Contract (IPC) which aimed at attracting foreign companies and investments in Iran's oil and gas development projects, a large number of officials of the most reputable European oil companies, Total SA of France, the world's fourth major oil company, and Royal Dutch Shell, the Anglo-Dutch firm in particular, have so far held talks with Iranian side aimed at amending mutual cooperation.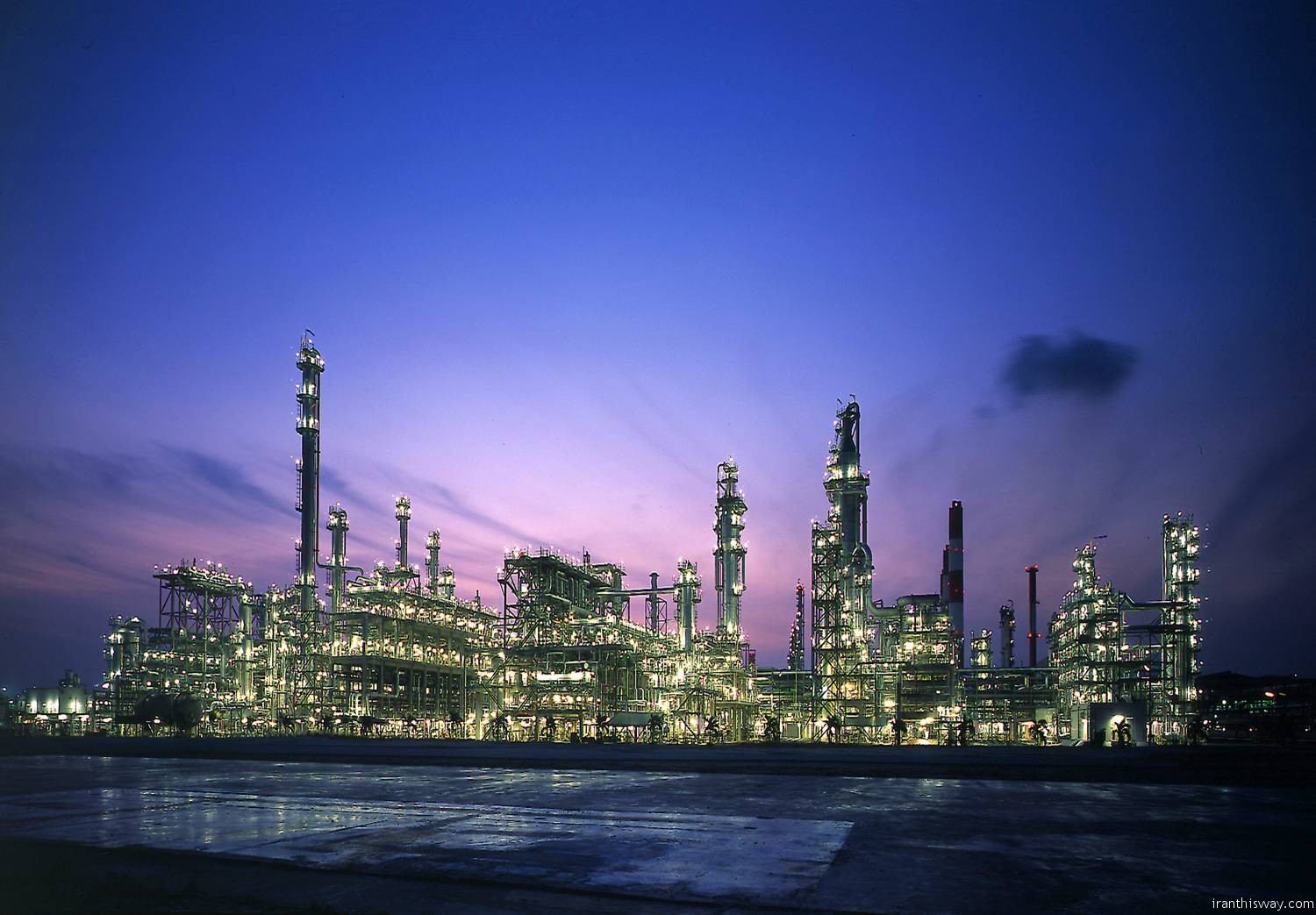 Iran's Oil Export to Europe Up
Recently, National Iranian Oil Company (NIOC) announced that Iran's oil exports to Europe, which had nearly stopped during sanctions, has risen to 700,000 b/d and the country's oil exports in October stood at 2.44 million barrels per day.
The Executive Director for International Affairs at National Iranian Oil Company (NIOC) Mohsen Ghamsari has announced that Iran's volume of oil exports would rise by 150 thousand barrels per day (bpd) within months, stating that the daily amount of 600 to 650 thousand barrels of crude oil are being deployed to the European countries.
Touching upon Iran's exception to OPEC's quota and the possibility to boost crude exports from the country, Ghamsari underscored that a daily average of 2.2 million barrels of oil is now being deployed to world markets, adding that under present circumstances, the consumption volume in domestic markets and refineries stands at about 1.8 to 1.85 million barrels per day.
Meanwhile, the Islamic Republic of Iran is also seeking to achieve 13 percent of the production share at OPEC and the feasibility of boosting production by 500 thousand bpd after the oil freeze deal.
Meanwhile, so far Iran has announced several times that it would spare no effort to increase crude exports to 2.35 million bpd in a few months in order to reach pre-sanction levels.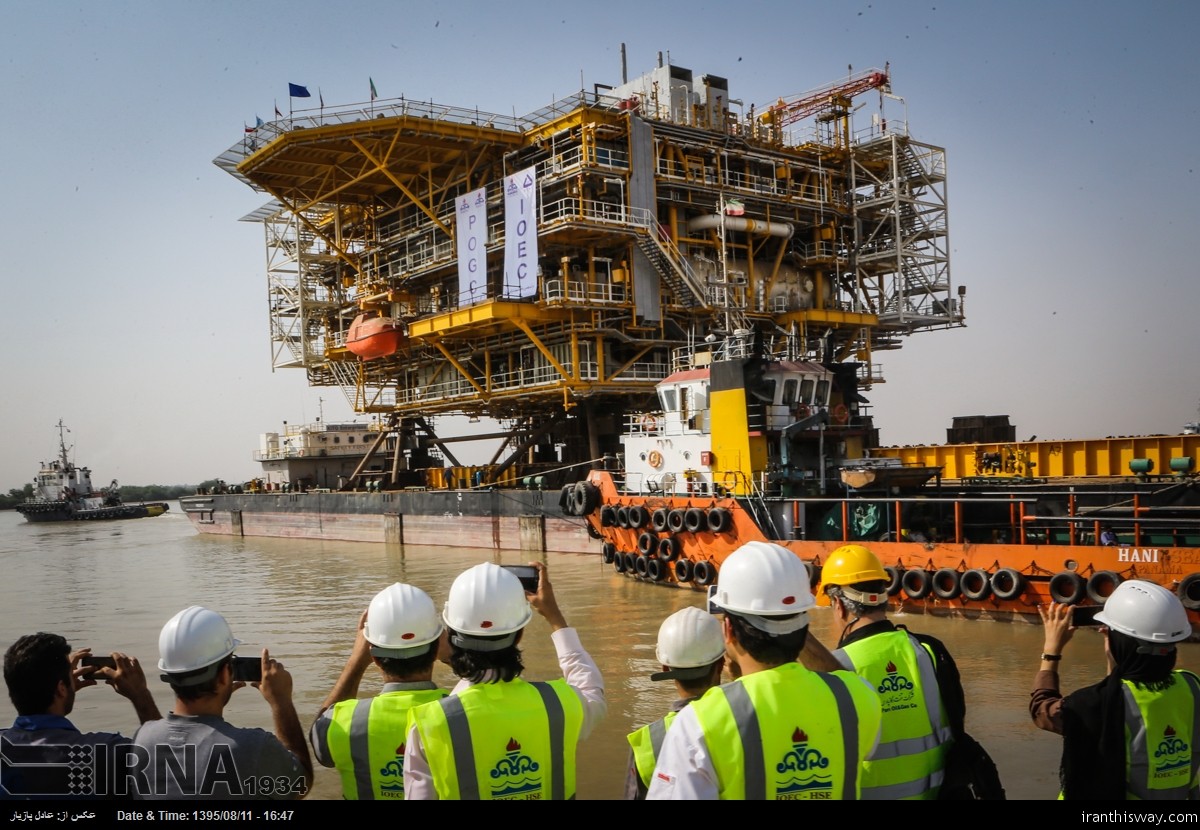 Iran's oil sales to Asia up 92%
On Oct 2016, Iran's Ministry of Petroleum reported a dramatic jump in its oil exports to Asia, emphasizing that its supplies to the world's largest consumption zone are now much closer to pre-sanctions levels.
According to the Ministry's report, Iran's exports of crude oil to Asian clients for August stood at around 1.7 million barrels per day (mb/d). The figure showed an increase of 92 percent year-on-year, adding the Asian countries currently comprise 63 percent of Iran's oil export destinations.
Iran's Petroleum Minister Bijan Zanganeh said in mid-October that Iran's oil production had already reached close to pre-sanctions levels. Zanganeh emphasized that the country is currently producing about four million barrels of oil per day, PressTV wrote.
Earlier, Reuters quoted market data as showing that Iran's oil sales to Asian clients for July stood at an average of 1.6 mb/d, adding that the figure showed an increase of above 60 percent compared to the same period last year.
China imported 0.56 mb/d which was the largest volume of imports among the four Asian clients of Iran's oil, Reuters said. India was the second biggest importer of Iranian oil at 0.52 mb/d followed by South Korea and Japan each respectively with import volumes of 0.29 mb/d and 0.25 mb/d.
In mid-January, a series of economic sanctions that had been imposed on Iran for multiple years were removed after a deal between the country and the 5+1 – the five permanent members of the UN Security Council plus Germany – was implemented.
The sanctions barred foreign investments in the Iranian oil industry and also imposed a low ceiling of 1 million bpd on the country's oil exports among a series of other economic restrictions.
The aforementioned points illustrate that the historical nuclear deal has not only benefited the Islamic Republic of Iran but also has provided advantages for many oil companies and consumers.
The deal has paved the way for major oil companies to make investment in Iran's development and exploration projects.
Additionally, fostering production capacity and enhancing the rate of recovery from oil and gas fields and reinforcing Iran's share of oil and gas markets will benefit consumers and guarantee their energy supply security.