Deputy oil minister said Iran and China will jointly launch a three-billion-dollar oil project today to develop and optimize Abadan Refinery.
Managing Director of National Iranian Oil Refining and Distribution Company (NIORDC) Abbas Kazemi, while expounding on the first major agreement between Iran and China in the post-JCPOA era, said "following months of negotiations between NIORDC and Sinopec Company, implementation of the first phase of development, optimization and improvement of production processes got on way in Abadan Refinery as the largest Iranian oil refinery complex."
The official noted that the first phase of the refinery project requires 1.3 million dollars of monetary and financial resources asserting "the second developmental phase will be also carried out in partnership with China's Sinopec."
Emphasizing that the two phases of development project in Abadan Refinery would demand an aggregate total of three billion dollars of investment, he underlined that Iran enjoys 15 per cent of the share in the project while the rest of the share will be supplied by Chinese financers.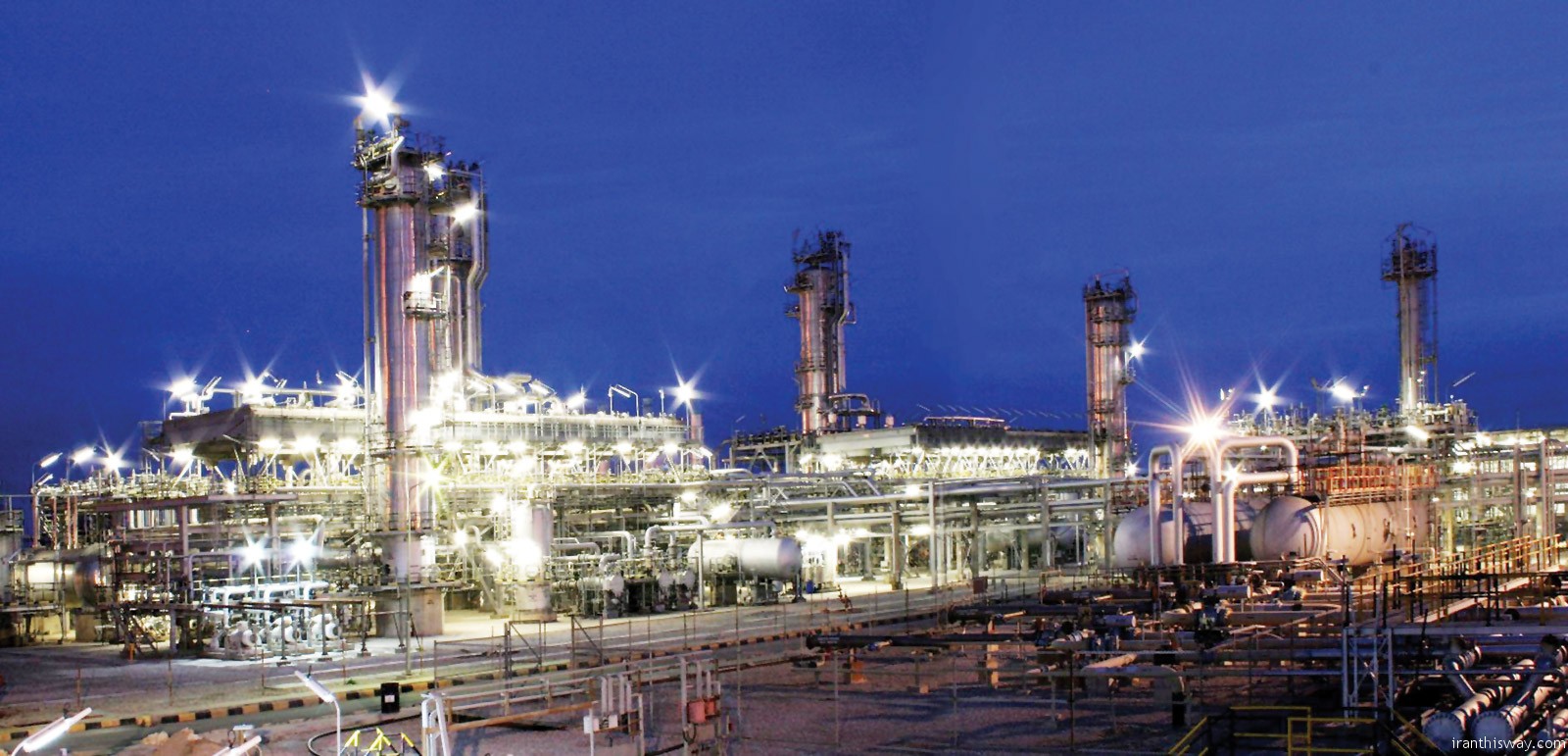 NIORDC managing director emphasized that China Export & Credit Insurance Corporation (commonly known as Sinosure) will undertake the financing of the developmental project in Abadan Refinery; "the operation primarily aims to reduce production capacity of fuel oil and boost output of high value-added products like gasoline and gas oil."
"Not only will the fuel oil production capacity at Abadan Refinery decrease from the current 42% to lesser than 20% but also the manufacturing standard of all products will be promoted to Euro IV."
Abbas Kazemi had previously reported on a 14-million-dollar investment in collaboration with Japan, South Korea and China to implement projects to develop and expand six oil refineries of Iran.
Almost a year ago, Abbas Kazemi announced the issuance of an ultimatum to a Chinese company on the developmental contract of Abadan Refinery.
NIORDC managing director had said due to considerable stalling for time on the part of the Chinese firm, they have received a tough ultimatum; "the Chinese side has been warned that a substitute contractor would be hired if they use any more delaying tactics."
The capacity consolidation project in the 100-year-old Abadan Oil Refinery aims to produce products under Euro 5 standard, reduce environmental pollution, increase production of gasoline by improving production technology, reduce fuel oil production in addition to collecting obsolete tanks and installations.