Iran has been recommended as a top travel destination for 2017 as the country takes steps to ease visa rules for foreign tourists.
Business Insider has named Iran among 50 places to travel to in 2017, commending the country's security as a key factor behind attracting more tourists.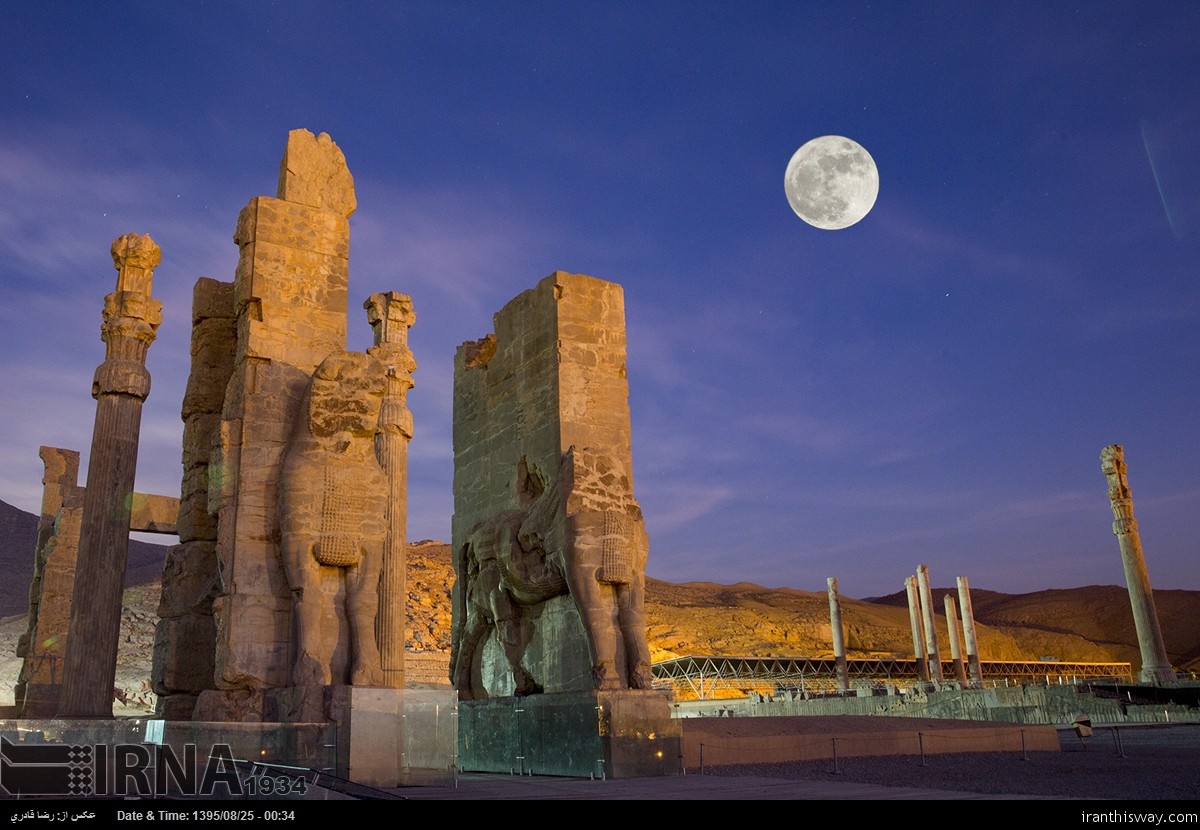 Iran is considered as one of the safest countries in the Middle East.
Business Insider has foreseen a tourist influx into Iran with more new direct flights operated from European capitals to Tehran.
The country's tourism sector has already been thriving in the wake of a landmark nuclear deal with the six world powers back in July 2015.
Back in 2014, the country hosted more than 5 million tourists, earning some $7.5 billion in revenue.
Iran aspires to host 20 million tourists annually by 2025, with expectations of expanding the tourist sector to $30 billion.

Iranian authorities have already unveiled sweeping plans including easing visa restrictions as well as constructing new hotels as part of efforts to attract more foreign tourists.
Issuing visas on arrival at the airport for nationals of 190 countries as well as issuing electronic visas are among the initiatives the Iranian officials are mulling in this regard.
Thanks to its ancient architecture, eye-catching mosques, public baths and markets as well as incredible natural beauty, Iran has already been listed as one of the top travel destinations.
The country is home to 21 special sites registered on the World Heritage List of the United Nations Educational, Scientific and Cultural Organization (UNESCO).