Tehran will host a 590-member economic delegation from Russia which is to fly to Iran on Sunday.
The visit will be a major step towards implementing the decisions taken by the presidents of the two countries to expand bilateral ties, IRNA reported.
The delegation is headed by Russia's Minister of Energy Alexander Novak.
The 13th Iran-Russia Joint Economic Commission is also to meet in the Iranian capital during the Russian delegation's visit.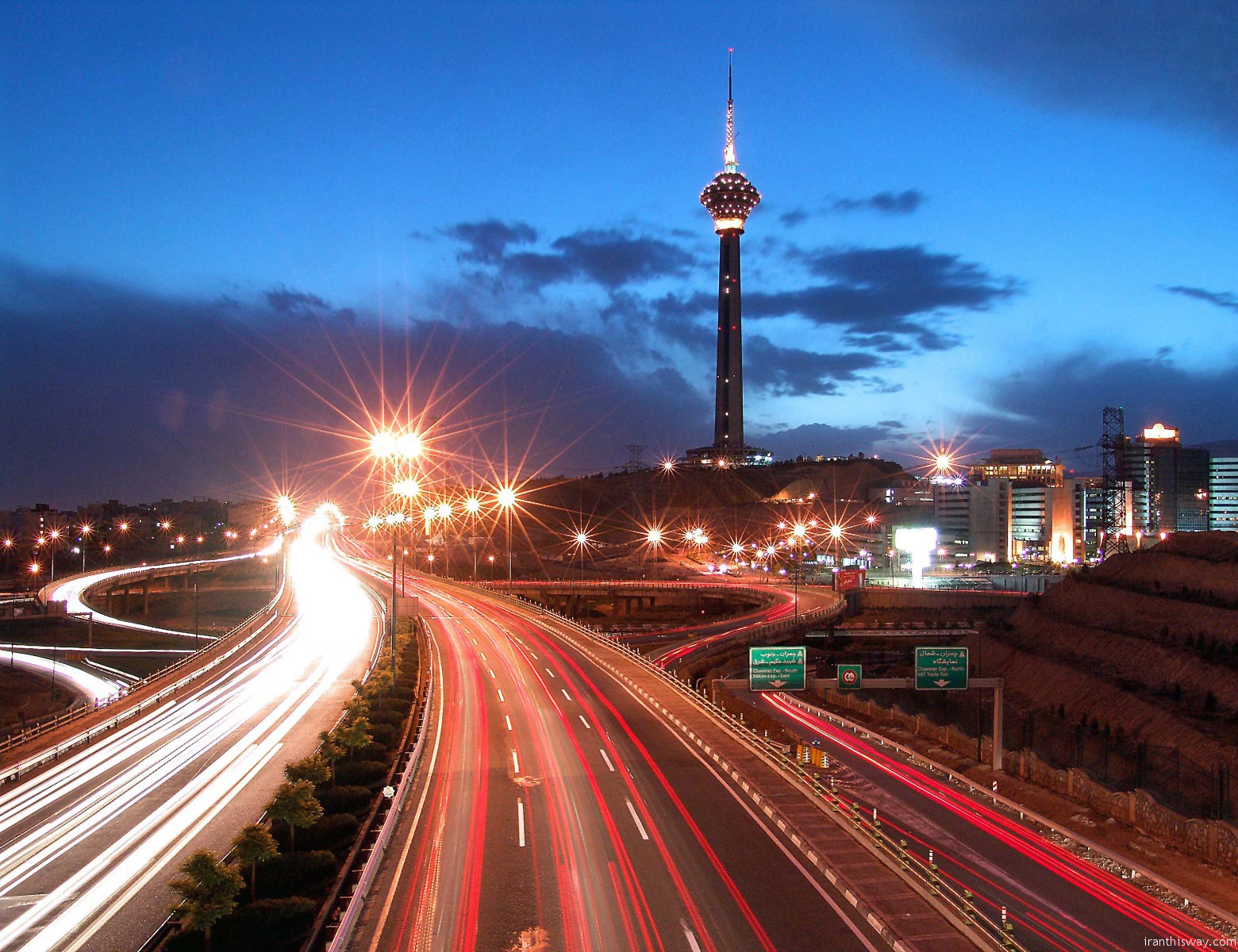 Iran's Minister of Communications and Information Technology Mahmoud Vaezi and the visiting Russian minister are to co-chair the Tehran meeting which is considered as an unprecedented measure towards fostering bilateral relations.
The Russian delegation is scheduled to ink several agreements and hold talks with Iranian officials.
Coincident with the Joint Economic Commission meeting in Tehran, Iran-Russia Energy Commission will hold its first session to review ways to widen bilateral cooperation in that area.
Iran's ambassador to Moscow said Tehran-Moscow cooperation is witnessing a bright future.
According to reports, Iran and Russia have planned to increase economic relations to an annual $4 billion by the end of 2017.
According to the latest figures, economic exchanges between the two countries grew by 80 percent in first half of 2016 compared to the figure for the same period last year.