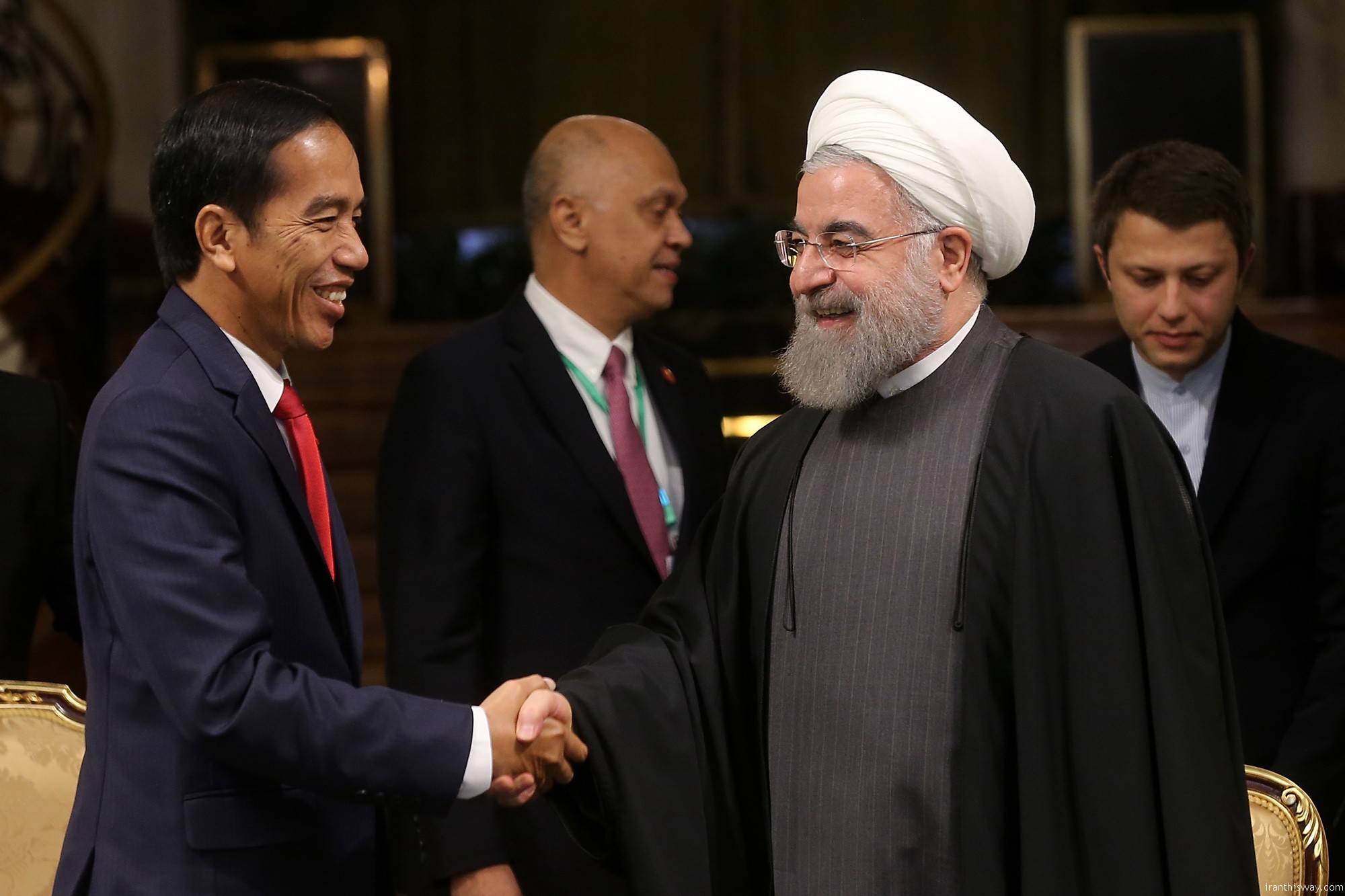 President Rouhani: Strengthening Tehran, Jakarta ties to benefit both nations
TEHRAN, Dec. 14 (MNA) – President Rouhani has said the strengthening of relations between Iran and Indonesia will benefit both nations and the region, adding, Tehran and Jakarta are determined to expand their cooperation.
Rouhani made the remarks on Wednesday in Tehran at a joint press conference with his Indonesian counterpar, Joko Widodo, after holding a meeting to sign four MoUs.
Rouhani stressed Iran, as an important country in West Asia, attaches great importance to the expansion of ties with Indonesia as an important Muslim country in East Asia.
"Bilateral relations between Jakarta and Tehran will benefit both nations, and help establish security and stability in the region and the Muslim World," he added.
Pointing to the progress in bilateral ties after his recent trip to Indonesia, Rouhani stressed the need for acceleration of cooperation trends between the two countries due to wide range of potentials.
Rouhani further said Iran will provide Indonesia with crude oil, liquid gas and petrochemicals among other products, adding that Tehran and Jakarta have agreed that mutual trade take place directly, forgoing any third party.
Elsewhere in his speech, President Rouhani addressed the need to strengthen cooperation between Tehran-Jakarta on international issues, and said the two countries are working closely together in NAM and OIC; today, we agreed to bolster cooperation on issues facing the Muslim world, including the crises in Yemen, Syria and Myanmar, whose solution can deepen regional security and stability.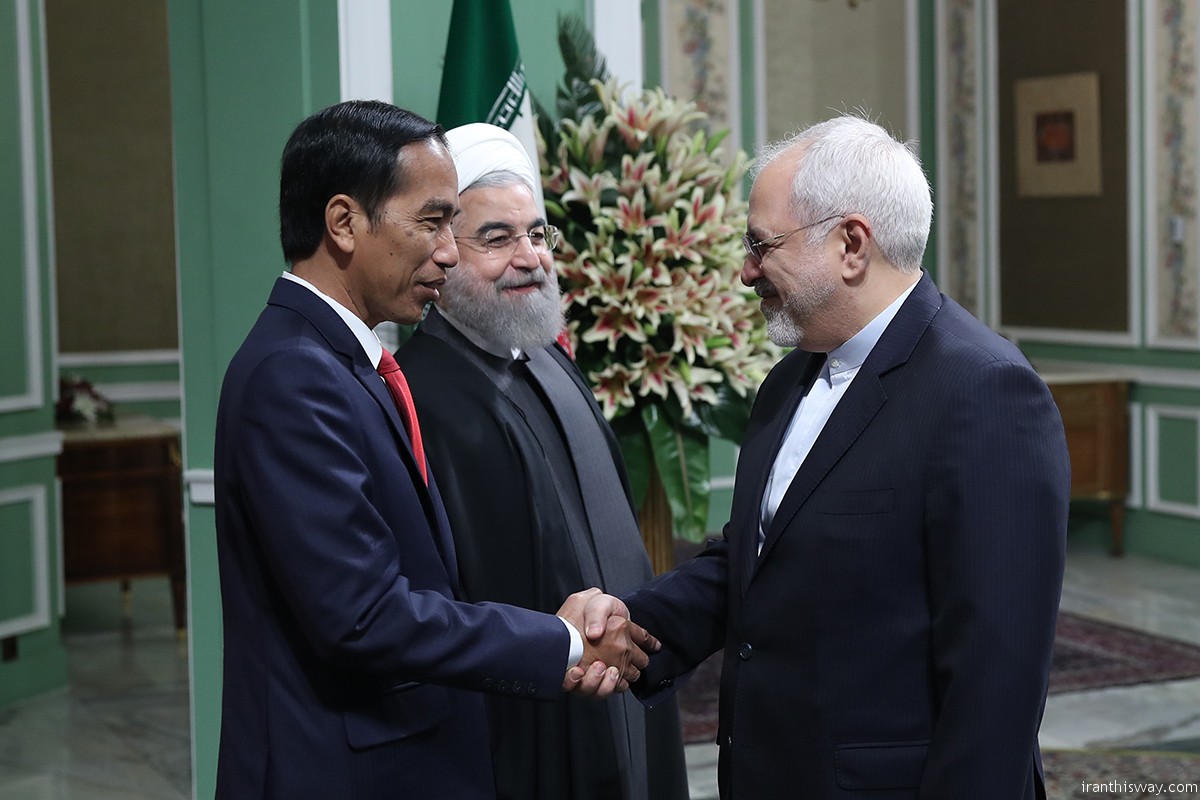 The Indonesian president, in turn, described his visit to Tehran as a new chapter in Tehran-Jakarta relations, saying his talks earlier in the day with President Rouhani focused on the promotion of bilateral ties in different areas, including energy and economy.
Pointing to buying 500 thousand metric tons of liquefied gas from the Islamic Republic of Iran, he said the two countries agreed to invest on the establishment of refineries in East Java.
Indonesian President heading a high ranking politico-economic delegation arrived in Tehran on December 13 to confer with Iranian senior officials.
Joko Widodo met with Ayatollah Khamenei
Joko Widodo, President of Indonesia and his entourage met with Ayatollah Khamenei, the Leader of the Islamic Revolution, today evening, December 14.