Indonesia says it plans to buy 1 million barrels of crude oil from Iran in the first quarter of the next year.
Dwi Soetjipto, the chief executive officer of the state-owned Pertamina oil and gas corporation, was quoted by media as saying that that the projected imports from Iran would be provided to the Cilacap refinery in Indonesia's Central Java province.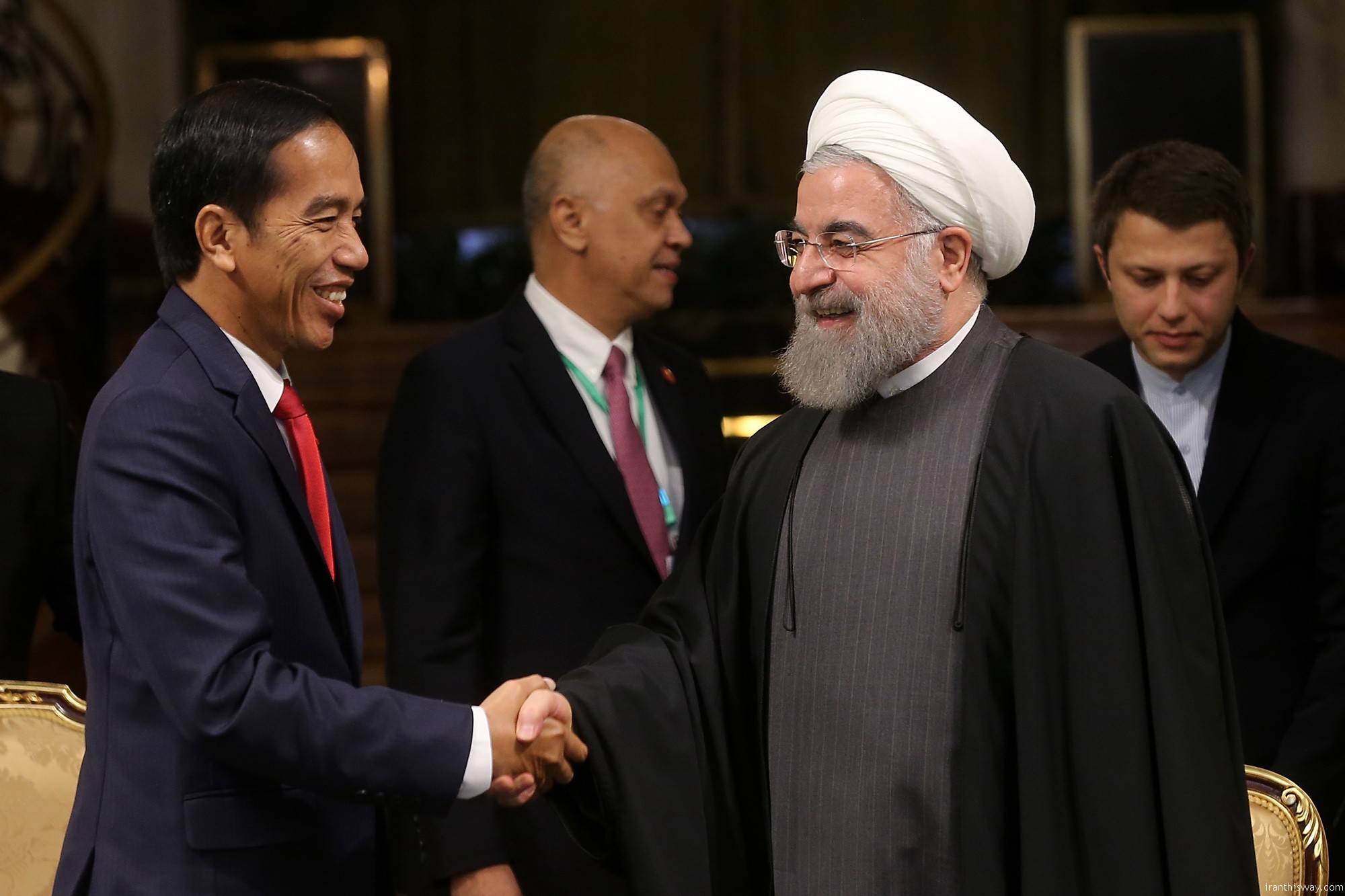 "We will try to bring in .. for the Cilacap refinery about 1 million barrels for experiment. When we know the result, the yield, then we could negotiate for the long term," Soetjipto was quoted by Reuters as saying.
The announcement comes on the heels of a visit to Iran by Indonesia's President Joko Widodo last week.
During President Widodo's stay in Tehran, Iran and Indonesia signed over a dozen basic agreements to promote cooperation in a variety of areas such as banking, food and agriculture, oil and gas as well as general trade.
A key agreement was one for selling more than 500,000 metric tons of liquefied petroleum gas (LPG) by Iran to Indonesia in 2017.
Iran also expressed its commitment to invest in Indonesia by building an oil refinery in East Java and a 5,000-megawatt mobile power plant in an unspecified location, the Jakarta Post reported.
Both countries also explored the possibility of teaming up to operate Iran's Ab-Teymour and Mansouri in the country's southwestern oil-rich province of Khouzestan.
The current annual level of Iran's exports to Indonesia stands at around $74 million while the imports stand at about $83 million, Iran's IRNA news agency reported.
Both countries have already announced serious plans to boost the level of their trade to as high as $2 billion.