Germany's Medio Energy Invest and Iran signed a memorandum of understanding worth approximately $104 million for the construction of two power plants — wind and solar — in the south of Iran.
According to Mehr News Agency, Mahmoud Dashtbozorg, director general of Khuzestan Regional Electricity Company elaborated on the agreement with Medio Energy and said, "The cooperation agreement with Medio Energy has been signed in line with development of renewable energy technologies as well as attracting investment."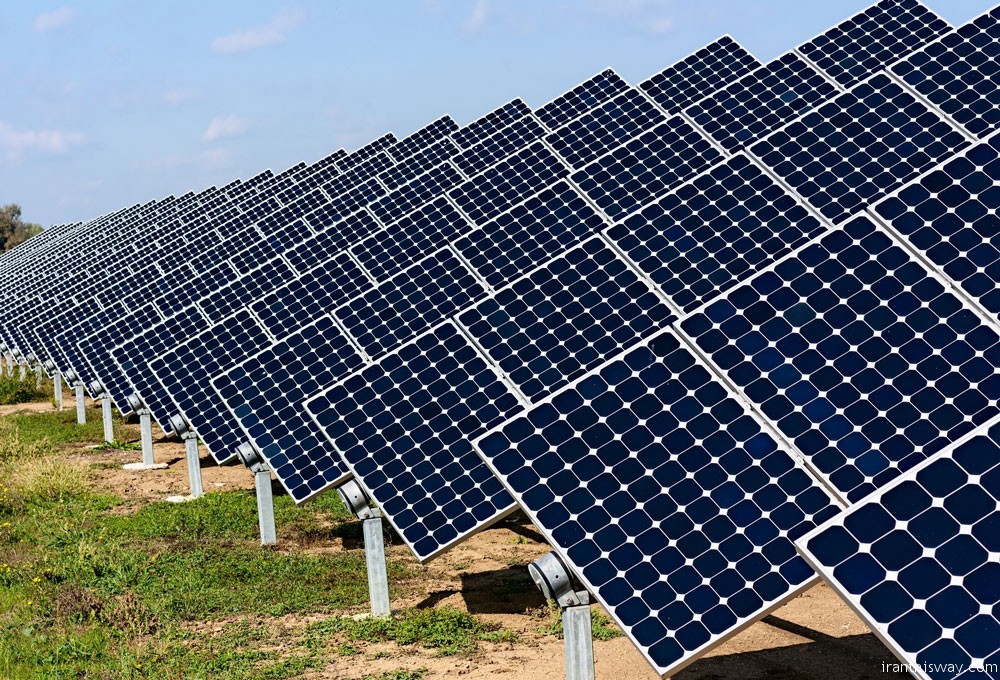 He added the deal covers the implementation of a 20-MW solar power plant in Shushtar, Khuzestan Province, through direct investment to the tune of $25 million in addition to building and operation of a wind power plant in Bandar Mahshahr with a capacity of 50-megawatts and value of $83.6 million.
The official underlined that the German firm has agreed to provide technical knowledge, experience, a skilled workforce, capital, and technical and economic capabilities as well as necessary equipment for the construction of the power plants.
Dashtbozorg stated that the Iranian side had spared no effort to attract domestic and foreign investors to electricity industry sector of the region with particular attention to the renewable energy sector.