The 20 destinations that will be especially hot this year—and the data you need to plan your trip.
Today's fast-changing, hyper-globalized world has no shortage of incredible travel opportunities. This year, we've done all the legwork for you in rooting out the best, pinpointing the biggest hotel openings and cultural events of the year—along with the places you'll want to see now, before they change forever.
And because it's not enough to figure out where to go, we're also helping you decide when to plan each trip, according to hotel price data from Google and insights from our preferred destination specialists across the globe. The cheapest and most expensive times to go are rarely the best and worst.
So get your passport ready—there's lots of ground to cover in the next 12 months./ Bloomberg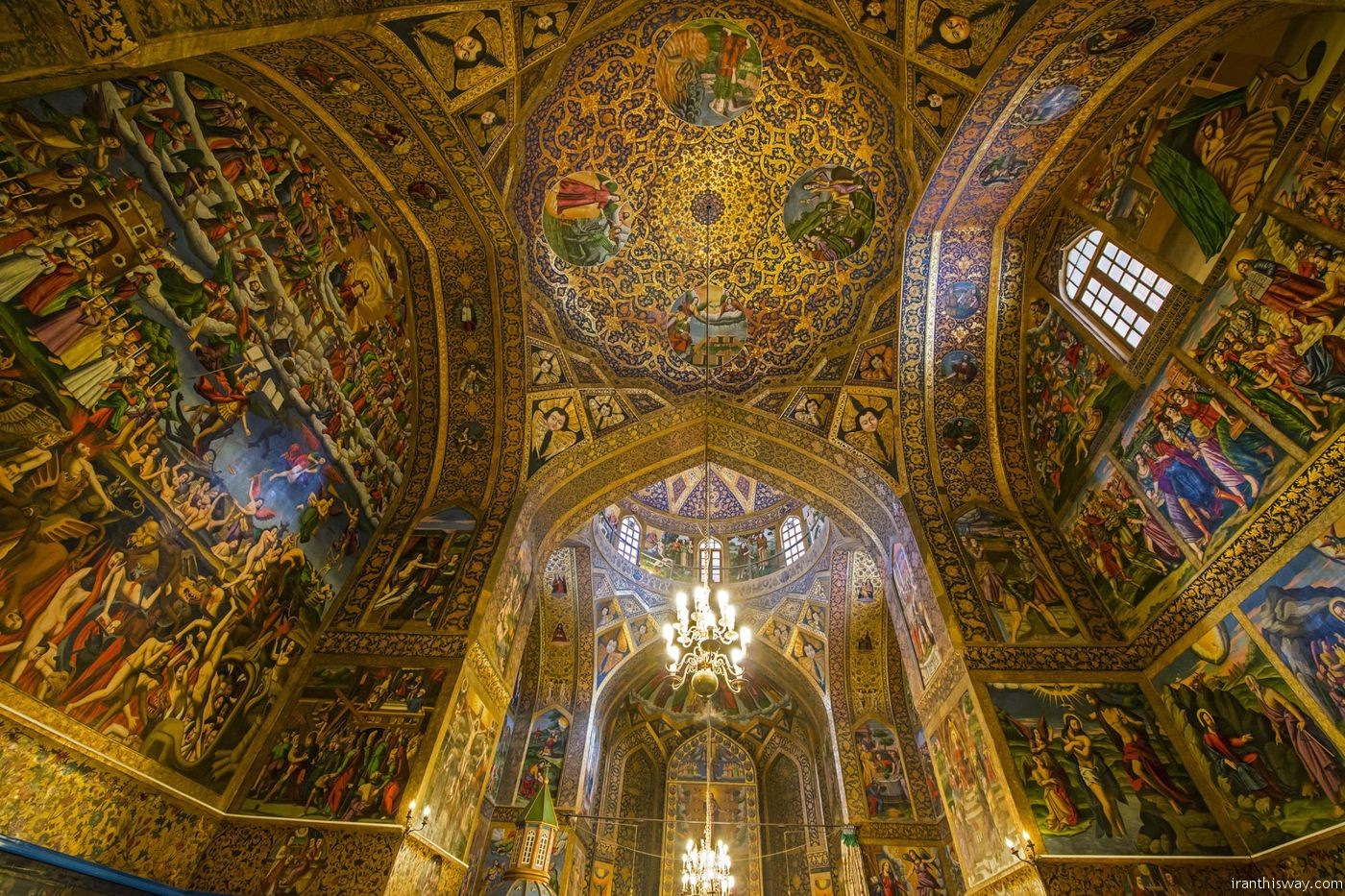 IRAN
For intrepid travelers, the question is not whether to visit Iran; it's how to get there before an influx of tourists taints the experience. This is no casual undertaking. The visa application process is lengthy and complex; citizens from the U.S., Canada, and the U.K. must be on escorted tours; and travelers have to abide by a government dress code.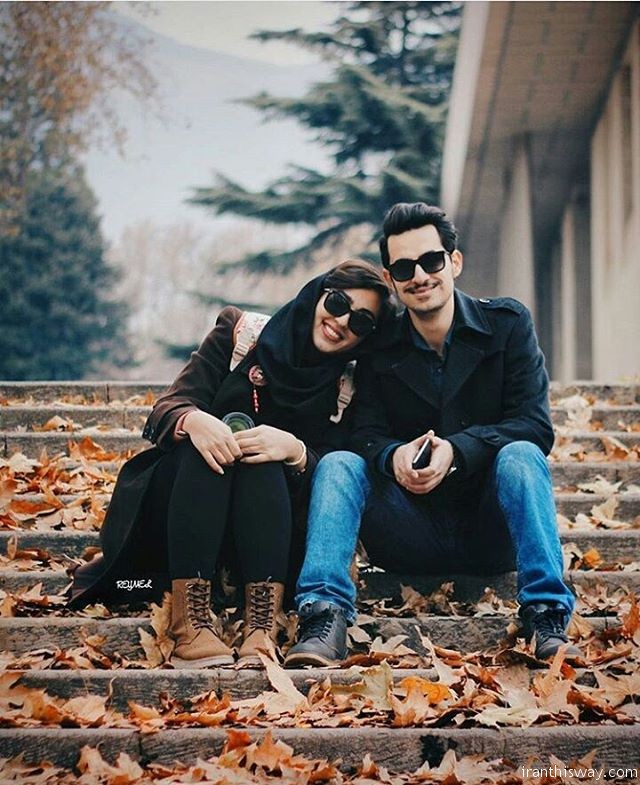 Take our word for it, though. The hassle is worthwhile. Since 2015's historic nuclear deal was brokered, several companies have launched itineraries and major European airlines have resumed their flights.
On trips such as Cox and King's Heart of Persia, you'll get to roam the desert bazaar of Kerman, ogle Moorish palaces and mosaic-tiled mosques in Isfahan, and see ancient sites like the royal city of Persepolis, which dates to roughly 500 B.C.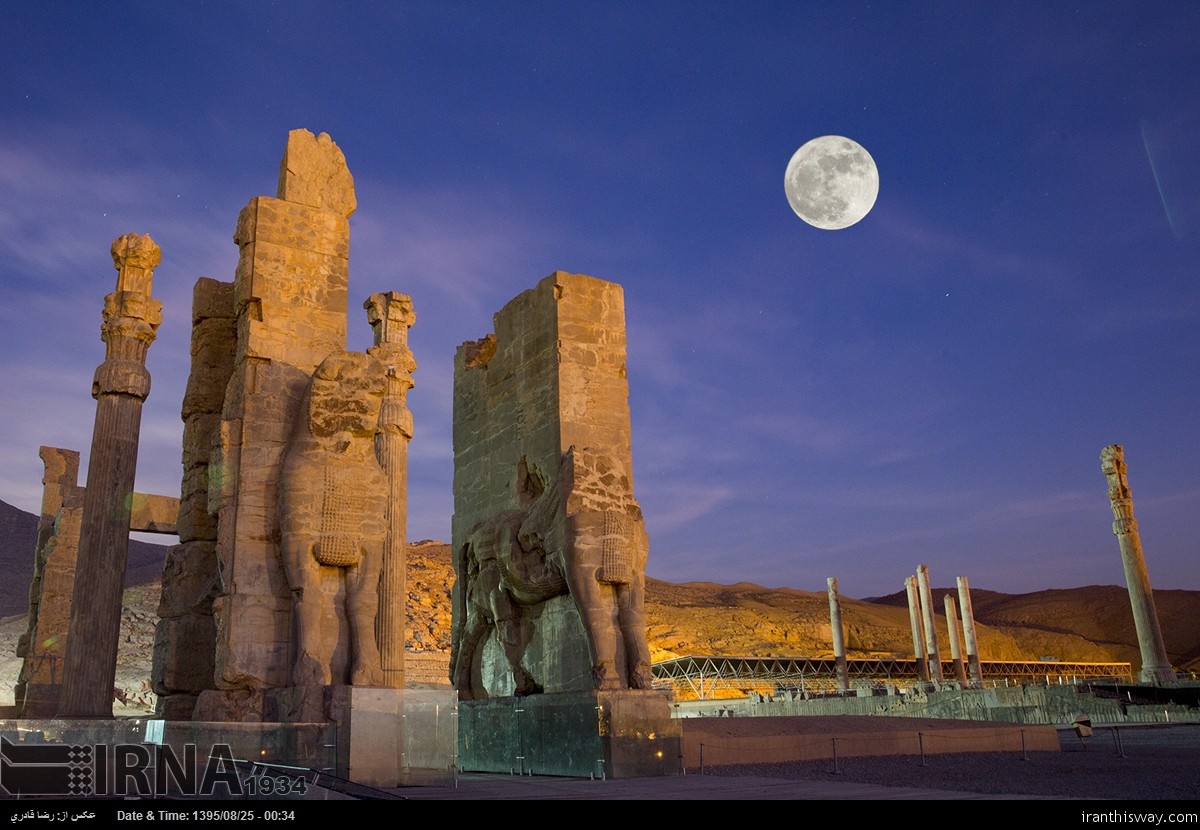 "These are the kinds of sites that you can't find elsewhere—and which, in places like Afghanistan and Syria, have been tragically destroyed," said Brian Allen, Asia specialist for Mountain Travel Sobek, which has been leading tours to Iran for four years.
Then there's the legendary Persian food and hospitality. "There is a cultural norm in Iran that guests are from god," Allen said. "I frequently hear people say they've been all over the world and never received a welcome like they got there."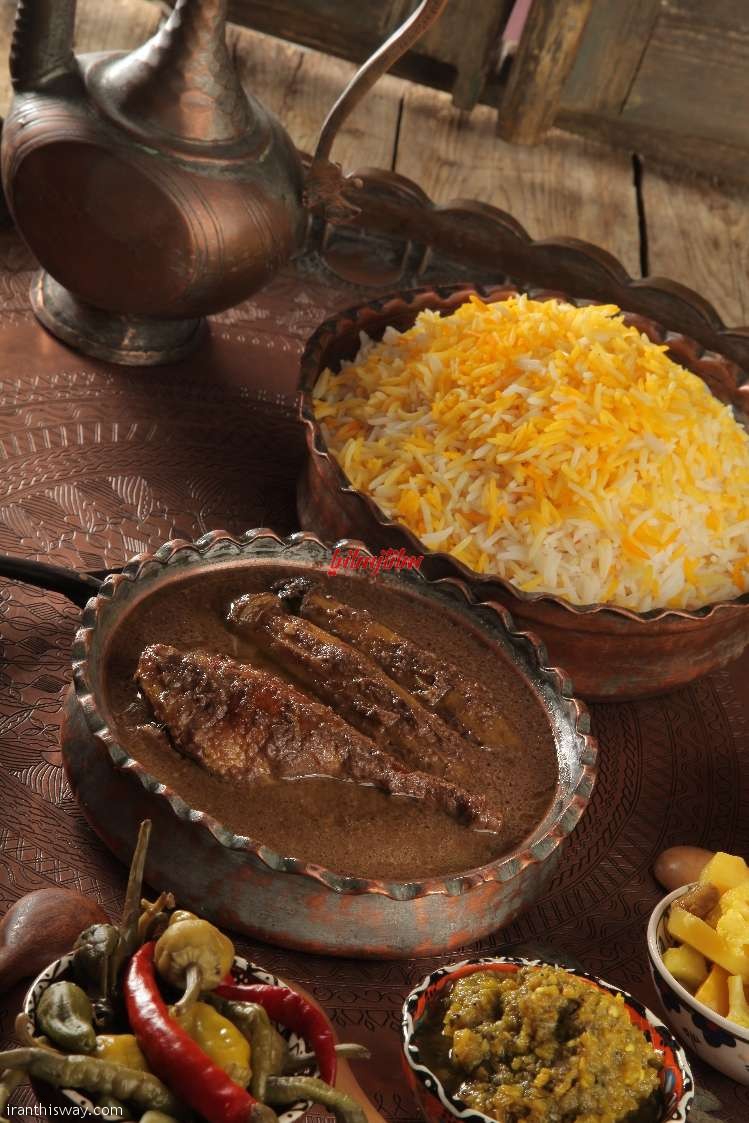 As always, please check your government's travel alerts website (like this one for the U.S.) before going to a country that shares complex diplomatic relations with your own.
When to go: Late October or early November, when the climate is just right for outdoor sightseeing.
When not to go: Iranian holidays clog the streets with traffic, and Ramadan makes a trip extra-complicated; this year, avoid the last two weeks of March and the month of June.