Italy ranked first among European importers of Iranian goods in the nine months to December 20, 2016, Iran Customs Administration (ICA) figures showed.
Italy was first among European importers of Iranian commodities importing over 678,000 tons of Iranian goods worth more than $385 million in the nine-month period, announced Iran's customs office, IRNA reported.
It further said that 40 European countries imported Iranian goods valued at $1.856 billion.
In late November, Italian Ambassador to Iran Mauro Conciatori in a meeting with Hormuzgan Governor General Jassem Jadari in Bandar Abbas voiced Rome's willingness to expand economic and industrial relations with Tehran.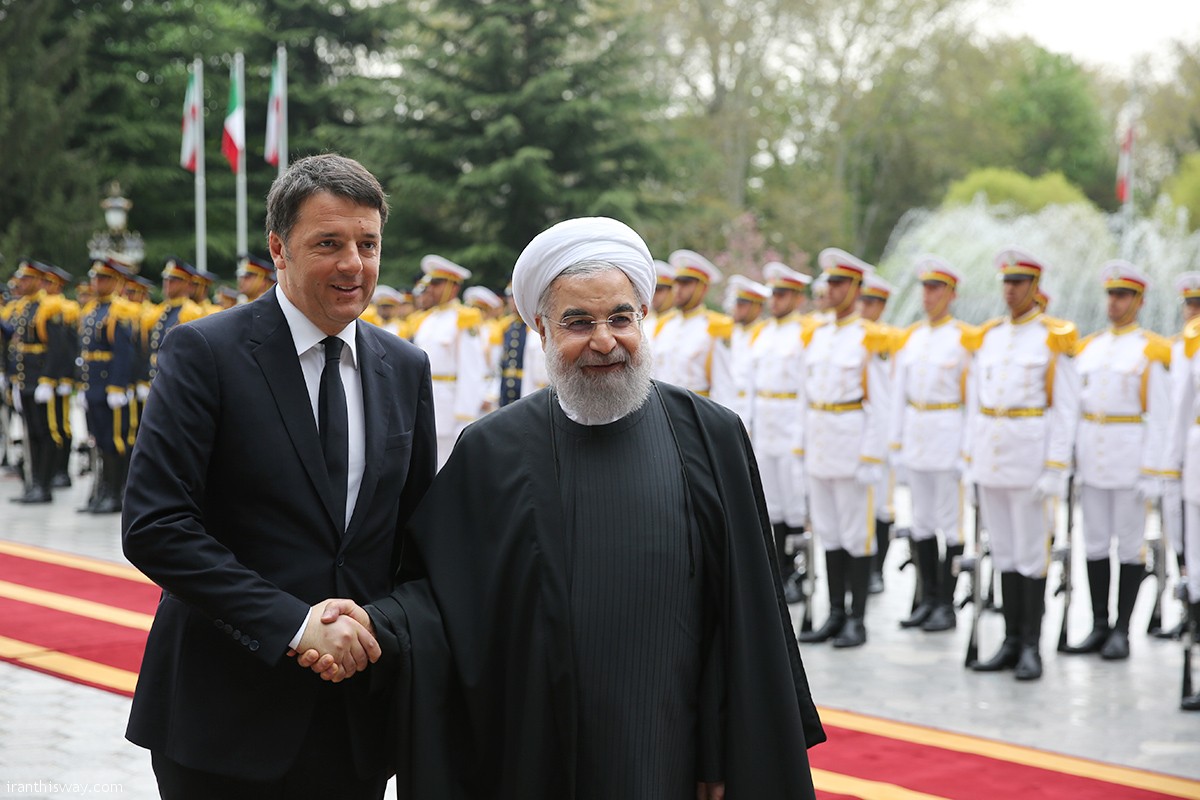 Iranian President Hassan Rouhani and former Italian prime minister Matteo Renzi met in New York which was the fourth meeting in the past years, he pointed out. During the meeting the two sides underscored the need to double efforts to broaden relations, Conciatori said during the meeting.
He reiterated that Iran and Italy have deep familiarity about each other and have been in contact with each other through Silk Road which can pave the way for boosting ties between the two countries.
Conciatori pointed to the berthing of Italian warship in Bandar Abbas, and said, "The presence of the Italian warship shows the positive development in relations between the two countries."