Iran has zipped past the likes of Venezuela and Nigeria to become India's third largest oil supplier as easing western sanctions enabled Indian companies to increase purchases from that country.
Saudi Arabia and Iraq continue to be ahead of Iran, which was sixth biggest supplier of crude oil to India in 2015-16, PTI reported on Wednesday.
It has overtaken Venezuela, Nigeria and UAE to become India's third largest supplier in April-December period of 2016-17.
Iran sold 19.8 million tons of crude oil to India in the nine-month period, officials said. This behind Saudi Arabia's 30.3 million tons and 29.1 million tons sourced from Iraq.
In full 2015-16 fiscal, Iran had supplied 12.7 million tons of crude oil to India. That year Saudi Arabia had sold 40.4 million tons of oil to India with Iraq chipping in 26.8 million tons. Venezuela supplied 23.6 million tons, Nigeria 23.4 million tons and the UAE 15.7 million tons.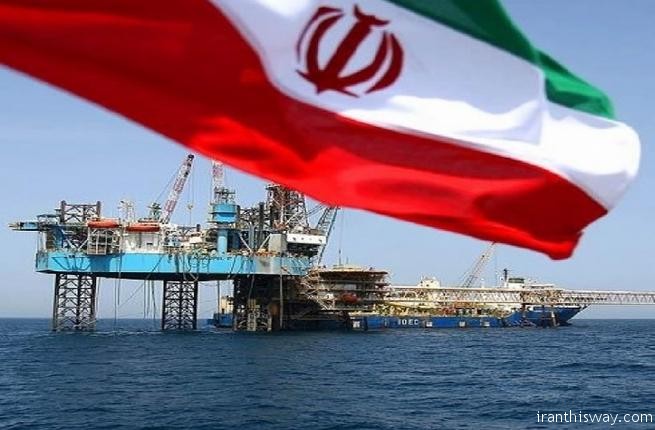 Iran was India's second biggest supplier of crude oil after Saudi Arabia till 2010-11 but western sanctions over its nuclear program relegated it to the 7th spot in subsequent years.
In 2013-14 and 2014-15, India bought 11 million tons and 10.95 million tons respectively from Iran, officials said.
Easing of western sanctions a year ago has led to Indian refiners raising their purchase from Iran.
During April-December 2016-17, Venezuela supplied 17.5 million tons of oil, the UAE 13 million tons and Nigeria 12.8 million tons.
Kuwait, which was third largest supplier in 2013-14 has steadily slipped, supplying just 7.6 million tons in first nine months of 2016-17 fiscal.
Iran in 2008-09 sold 21.81 million tons oil to India, which came down marginally to 21.19 million tons in the following year. It fell to 18.49 million tons in 2010-11 and to 17.44 million tons in 2011-12.
After the imposed sanctions, India brought down the purchases to 13.14 million tons in 2012-13 and had limited them in the years thereafter.
Officials said India imported 161.7 million tons of crude oil in the April-December period this fiscal, 64.2 percent of which came from the Middle-East region.
India spent $50.62 billion on crude oil imports during the nine months.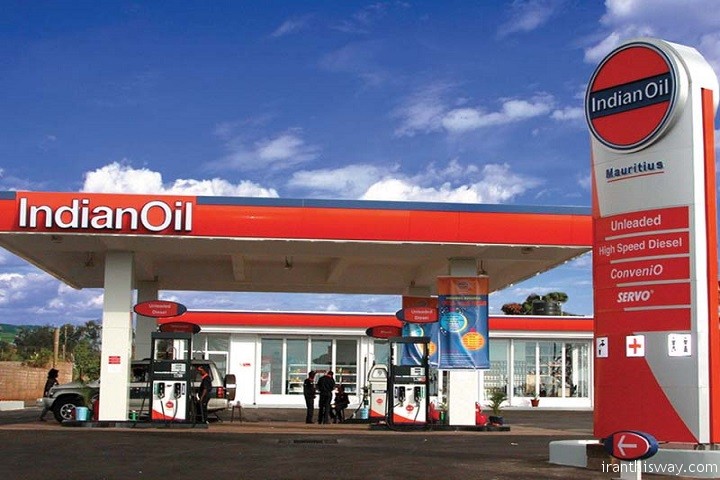 January 2017  imports up
Meanwhile, shipping data showed on Wednesday that India's Iran oil imports rose marginally in January compared to the previous month.
In January, Iranian oil imports more than trebled compared with the same month last year, rising to 554,600 barrels per day (bpd), according to ship tracking data and a report compiled by Thomson Reuters Oil Research and Forecasts.
Indian refiners including Reliance Industries Ltd, operator of the world's biggest refinery complex at Jamnagar, that had stopped imports from Iran during the sanctions period, have also returned as buyers of Iranian oil.
During January India's oil imports from Brazil surged to its highest level since April 2015, while imports from Venezuela plunged, almost matching the supplies received in August 2016.
Nigerian oil supplies, hit by militant attack on the African nation's major Trans Forcados Pipeline, to India fell by 54 percent last month from a year ago.
That forced key Indian clients of Nigeria, mostly state-run companies, to turn to Angola. Imports from Angola rose nearly 70 percent.