An NIORDC official has reported on talks between Iran and Japan over implementation of a two-billion-euro project for upgrading Abadan Oil Refinery.
Managing Director of Abadan Oil Refinery Company Esfandiar Daemolzekr informed reportes about the latest development status of and the plan to reduce fuel oil production in the oldest oil refinery of the Middle East saying "in partnership with China's Sinopec, the plan to equip, develop and upgrade Abadan refinery will kick off as of the new Iranian calendar year (to begin March 21)."
The official recalled that the second development contract was inked with the Chinese side following implementation of the Joint Comprehensive Plan of Action (JCPOA) asserting "the initiative aims to boost profitability and reduce fuel oil production form the current 40% to less than 20 per cent."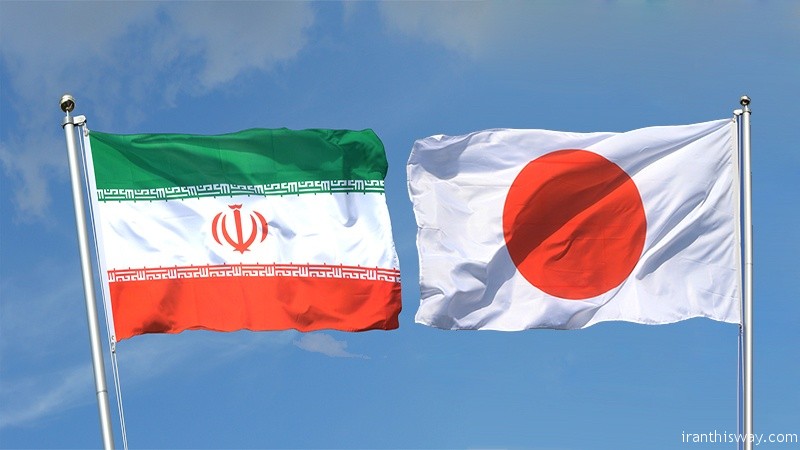 He emphasized that the refinery project required three billion dollars of investment adding "desalination units and those for purification of diesel and kerosene will be also expanded."
On the third development phase of Abadan refinery, Daemolzekr said about 40 per cent of crude oil is currently turned into fuel oil due to ageing distillation units though reduction of fuel oil output has been put on the agenda.
He underlined that 8000 jobs will be created during five years of developing phase two of the Iranian refinery highlighting that for expansion of Abadan complex phase 4, talks are underway with a Japanese firm and a contract will be inked soon.
He referred to the held negotiations with Japan's JGC Corporation Engineering company for carrying out the fourth development phase of Abadan Oil Refinery maintaining "the project will require nearly two billion euros of financing and it will reduce fuel oil output to less than 10 per cent."
The official at National Iranian Oil Refining and Distribution Company (NIORDC) went on to stress that Abadan Oil Refinery began operation about 107 years ago with an initial output of 2700 barrels though its production figure has fluctuated over years.
"The refinery is currently supplying 25 per cent of the country's gasoline demand," noted Daemolzekr concluding "Abadan Oil Refinery is presently yielding seven million liters of Euro-4 gasoline and 100LL avgas per day."