Flick through almost any travel magazine these days and you're bound to come across an article hailing Iran as the next big destination.
Prompting the spike in interest in the Islamic Republic is recent geopolitical wrangling in the shape of a nuclear deal with world powers that has ended some longstanding sanctions.
But while the country is trying to modernize its tourism industry in the face of increasing visitor numbers – 5.2 million came in 2016 and more are expected in 2017 – its more traditional offerings still have the potential to charm.
None more so than the Abbasi Hotel, an opulent if careworn establishment located in the ancient city of Isfahan, CNN reported.
It's a place like no other.
Isfahan has its fair share of historical wonders (some which are UNESCO World Heritage sites), but in many ways the Abbasi has become a tourist attraction in its own right, CNN reported.
Built around 300 years ago, under the Safavid dynasty reign of Shah Sultan Husayn, it was originally used as a pit stop for merchants traveling the ancient Silk Road.
The complex provided shelter not only for traders but also for the camels and horses they used to help transport their goods.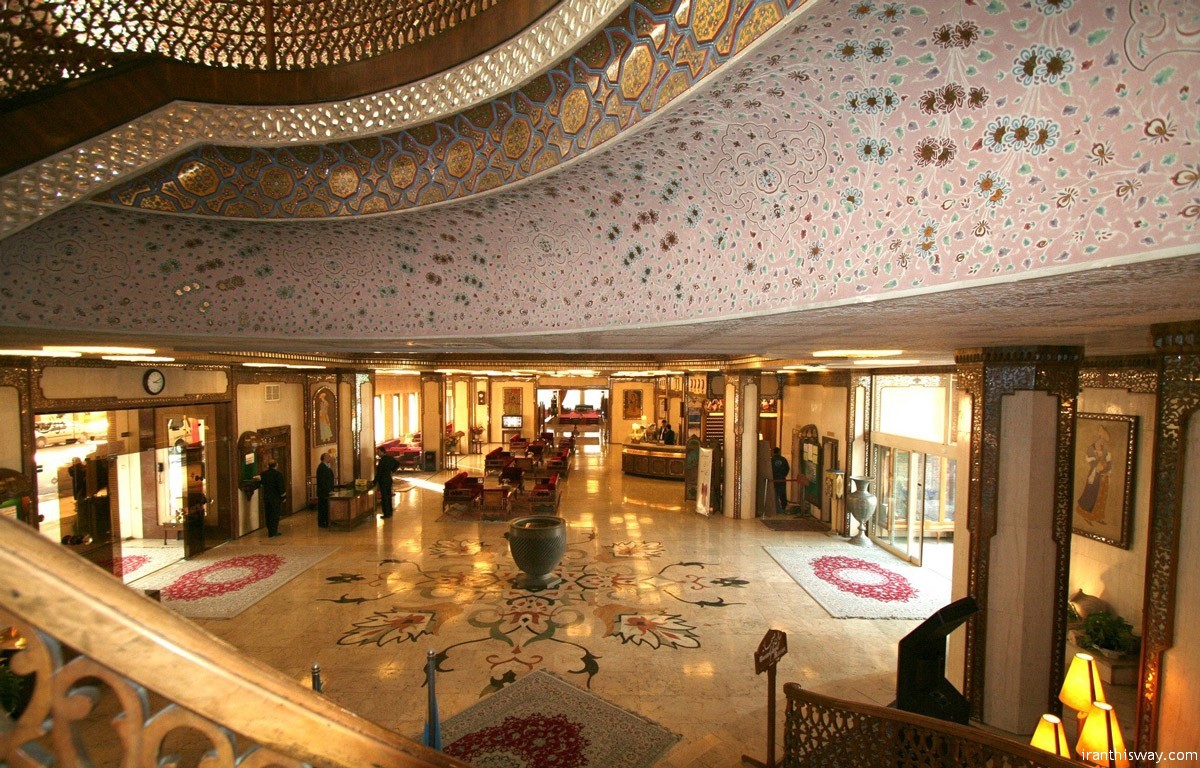 The years, decades and centuries that followed took their toll on the old caravanserai (during the early 1900s it was used as a military complex) and it started to fall into disrepair.
In the 1950s, French archeologist André Godard, working in Iran at the time, took it upon himself to fight for its restoration.
Soon after that, the Abbasi became what it is today: a 4-star hotel drenched in an ancient past.
The Abbasi may not have an abundance of modern amenities. There are no state-of-the-art gym or in-room cappuccino machines (although it does have great Wi-Fi), but that adds to its charm.
In a globalized and franchise-dominated world, the Abbasi is unique.
This hotel is all about atmosphere. Moreover, it's uniquely Persian.
"I'd highly encourage anyone traveling to Iran to stay here as it's an experience of a lifetime," says General Manager Jamal Zandi.
He's not really exaggerating.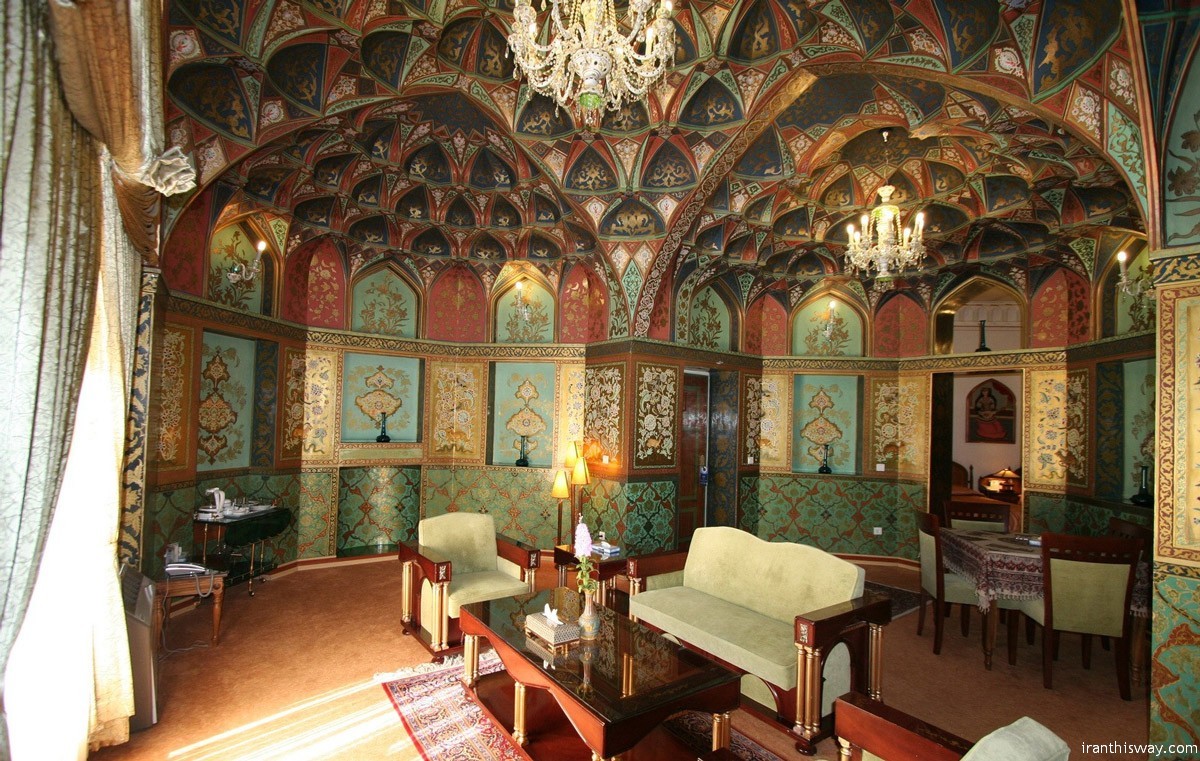 Hallways are lined with authentic miniature paintings, the ceiling of the lobby is finely detailed and the dining areas adorned with beautiful mirror work, glittering chandeliers, and exquisite colorful wall motifs often associated with romantic notions of "the Orient."
An array of emerald greens, jasmine blues and deep golds inevitably make visitors reach for their cameras as soon as they walk in.
The hotel has around 225 rooms, including 23 suites, and is divided between the hotel's old wing and new wing.
Built in the 1970s, the rooms in the new wing are rather characterless – it seems that the recreation of the hotel's original look and feel was not a priority at the time of construction and the rooms are bland in color and nondescript.
Guests who get to stay in the old wing, especially the Qajar and Safavid suites, are in for a treat. These rooms have been superbly restored and are decorated in an elegant traditional style without being overloaded.
At about $350 a night, they're relatively pricey.