Iran and Portugal have signed a document on abolition of visas for those holding political or service passports in a meeting in Tehran on Saturday.
The document was signed at the end of a meeting between Iran's Deputy Foreign Minister for Consular, Parliamentary and Iranian Affairs Hassan Ghashghavi and Portugal's Secretary of State for Internationalization, Jorge Costa Oliveira.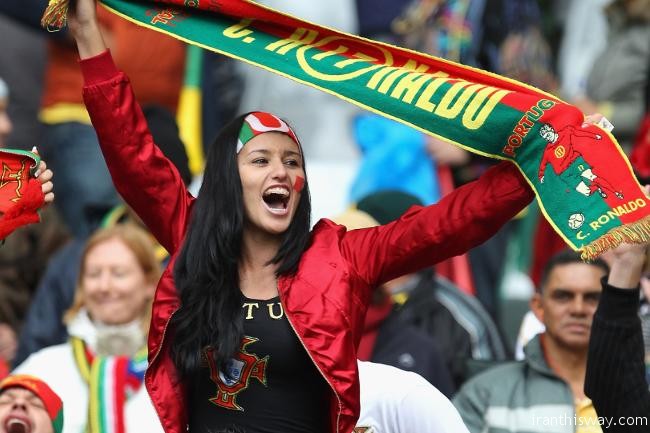 The measure is considered a highly significant step toward further development of political, economic and cultural relations between the two countries.
During the meeting, the Portuguese official highlighted the many fields for expansion of political, economic and cultural cooperation with Iran, expressing his country's readiness to make every effort in this regard.
Ghashghavi, for his part, voiced his satisfaction at the signing of the document on the abolition of visas for holders of political and service passports, and warmly welcomed the expansion of bilateral ties in all areas.
He also stressed Tehran's keen interest in furthering cooperation with Lisbon in trade, tourism, academic and parliamentary fields.
The Iranian official further noted that the abolition of visa with Portugal as a Schengen Area member state is an effective measure in bringing the two countries closer than ever and increasing mutual transactions.