Iran finished in first place at the 2017 International Weightlifting Federation (IWF) Junior World Championships on Friday.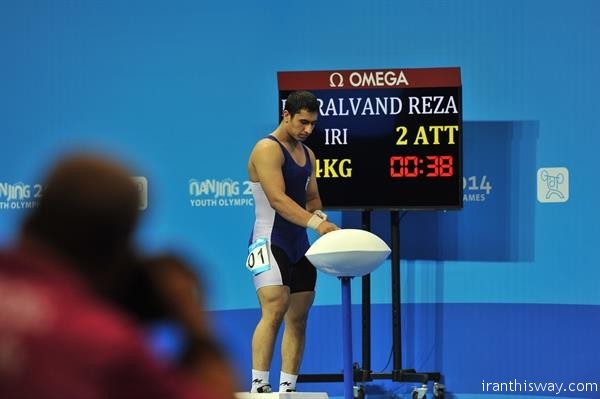 The Iranian eight-man delegation claimed the title for the second successive year.
The Iranian team won the title with 423 points.
Host Japan came second, earning 394 points and China finished in third place with 391 points.
Iran's Reza Beiralvand won a gold medal in the 105kg while Rahman Ourameh claimed a bronze in the 94kg in the event.
A Total of 265 (108 Women / 157 Men) athletes from 50 countries competed in the international weightlifting event in the capital city of Japan. Women represented 31 countries while the number was 45 for Men.