The head of Iran National Carpet Center (INCC) said a total of 730 domestic companies are expected to take part in the 26th edition of the world's largest handmade carpet expo which is scheduled to open in Tehran on August 23.
Hamid Kargar added the Iranian capital will play host to the 26th Iran Handmade Carpet Exhibition — the biggest of its kind worldwide — during August 23-29, IFP News reported.
He said the expo will be held in Tehran International Fairground.
Kargar added the exhibition will be held in 14 halls spanning over an area of more than 30,000 square meters.
A hall will be allocated to specialized entrepreneurs, he said, adding they will be provided with free pavilions in Hall No. 5. "[A number of] foreign traders who are among the customers of handwoven Iranian carpets, particularly those from Iran's export targets, have been identified and invited to visit the expo."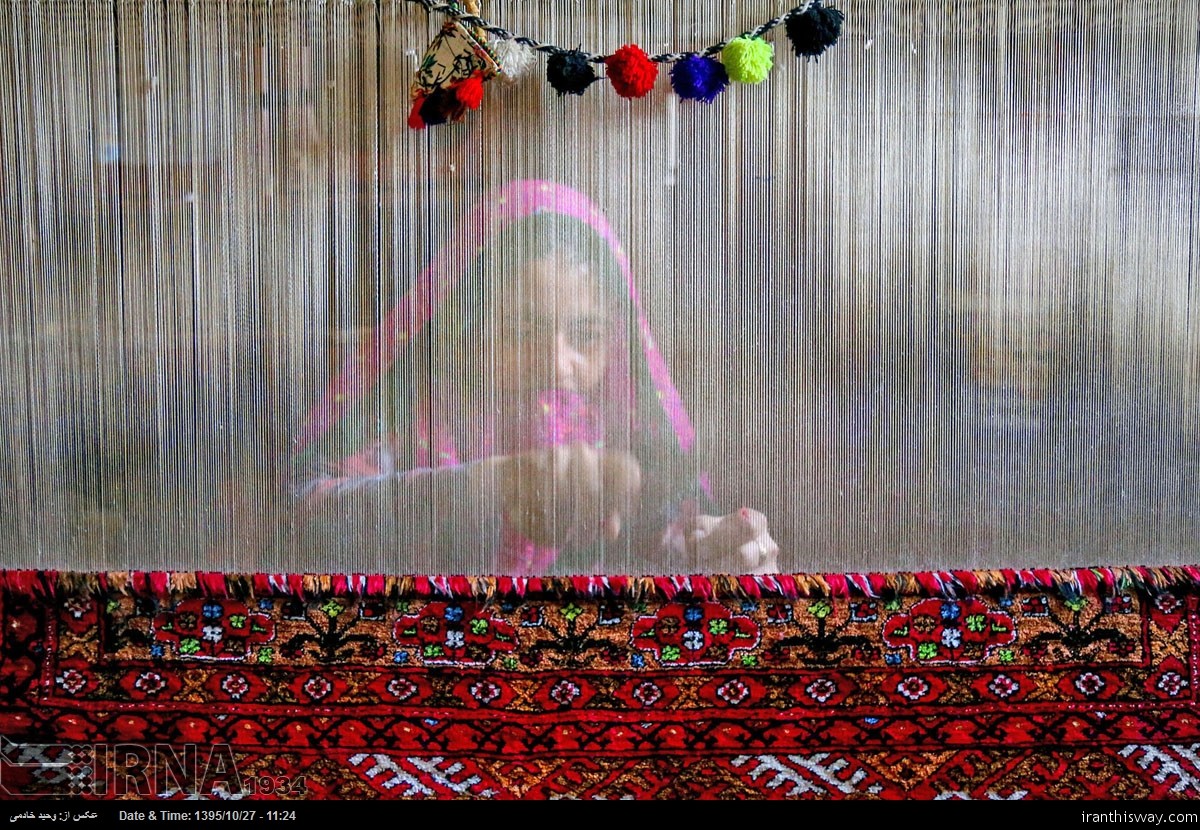 He put the number of foreign traders at 91, of which 38 are Iranian carpet merchants living abroad and 14 are from the US.
Kargar said concurrent with the exhibition, the Seventh Top Carpet Exhibition and Festival will be held in Tehran with the aim of creating new intricate carpet patterns and improving the process of carpet production.
He added the fest's slogan is 'Modernization and Maintaining the Market, While Focusing on Originality of Iranian Carpet'.
Kargar said rugs made by Iran's nomads as well as antique and modern carpets will be featured in the festival, adding those judged as top works will be put on display in a hall.
"A carpet is currently being woven in Iran based on a speech by [Iranian President] Hassan Rouhani in the United Nations which will be unveiled at the expo. The carpet will be presented as a gift to one of the international institutes after its weaving is completed."
He said different methods for decorating spaces with handwoven Iranian carpets will also be presented to the visitors in the exhibition in cooperation with INCC and the National Council of Furniture and Decoration and Correlated Industries.
Kargar noted that to increase the adaptability of handwoven Iranian carpet, a book titled 'Farsh Man — The Aesthetics of Persian Carpet' will be unveiled in hall No. 5.
In addition, he said, a number of workshops will be held during the six-day exhibition, in the morning and afternoon, to familiarize visitors with the designing and production processes of Iranian carpets in different parts of the country.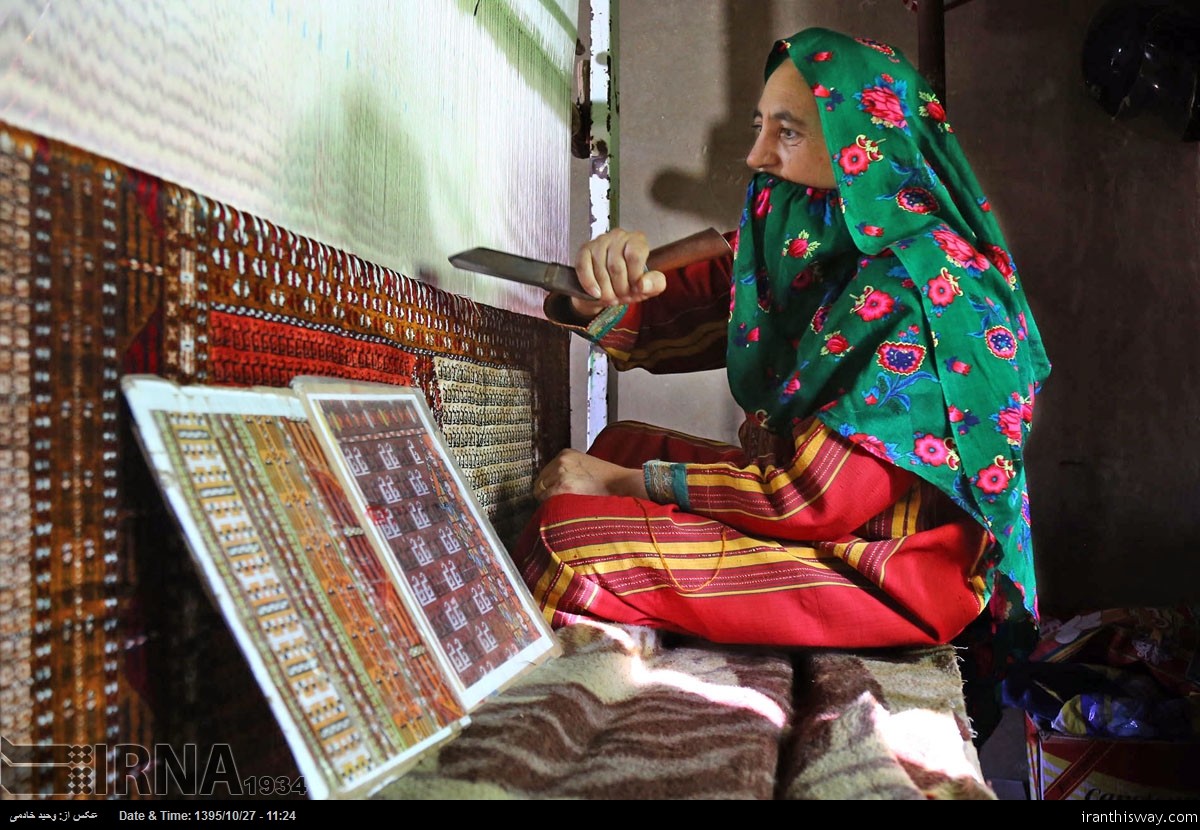 The INCC head added moreover, the processes involved in the making of a handwoven carpet such as designing, restoration and washing will be demonstrated to visitors in this expo.
"Following the implementation of the Joint Comprehensive Plan of Action (JCPOA) [on January 16, 2016], Iran resumed carpet exports to the US. During 2010-2016, Iran failed to directly export any carpet to the US due to [Western] sanctions. This was while in 2009, the US was the target of over 16 percent, or more than $80 million, of Iran's carpet exports. After the implementation of the JCPOA, Iran exported its first carpet collection to the US from Germany."
He added in 2016, Iran's overseas sales of carpet amounted to $365 million, of which $95 million were sold to the US.
"We expect that Iran's carpet exports to the US would increase again after a six-year hiatus. This, however, calls for continuous monitoring of the activities of our rivals, particularly India and Pakistan, in international carpet markets. It is also important to screen the background of our present-day customers in the market. We are also required to make optimum use of means of advertisement and establish connection with foreign traders."
He said according to the figures released by Iran's Customs Administration, the country's carpet exports reached $89 million during March 21-July 22, 2017, indicating an increase of more than 3.7 percent compared to the figure for the same period last year.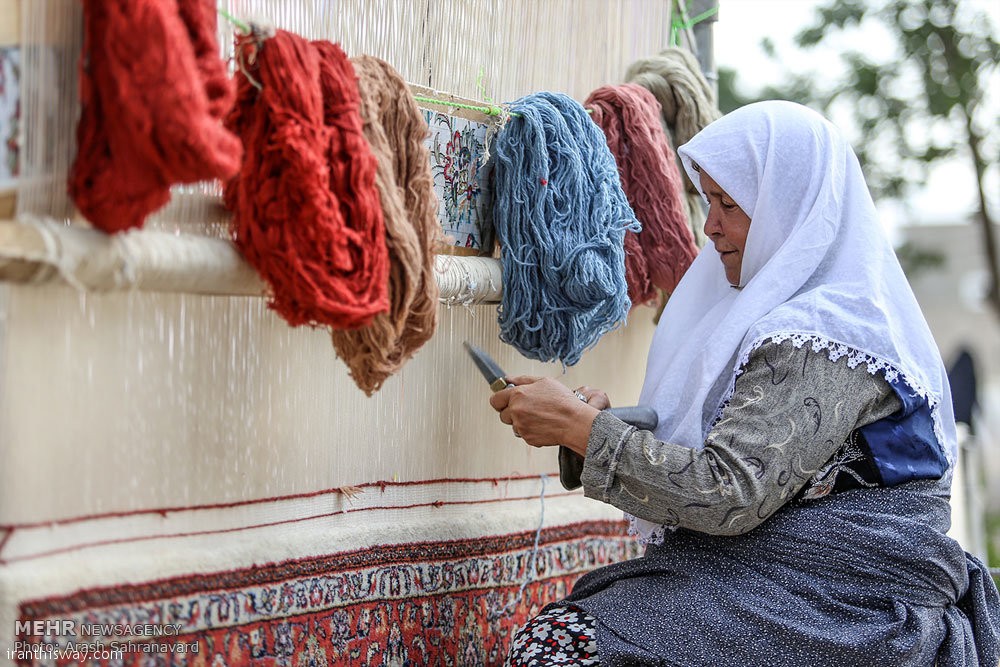 Kargar added establishing a carpet start-up is also on INCC's agenda.
"According to INCC statistics, there are one million carpet weavers in Iran, of whom 700,000 are full-time workers and the rest are part-time employees.
He dismissed allegations that handwoven Iranian carpets are expensive, noting such carpets have considerable price diversity.
Handwoven carpets made by Iran's nomads are both very beautiful and precious and sold at reasonable prices.