An NPC official said that Iran's petrochemical industry experienced a six percent uplift in production over five months and a 12- percent rise in exports over four months since beginning of the current Iranian year (began March 21).
Director of Production Control in Iran's National Petrochemical Company (NPC) Alimohammad Bosaghzadeh pointed to five-month statistics for production and the four-month statistics for export of petrochemical products since the beginning of present Iranian year saying, "in the first five months, amount of production grew by six percent as compared to the similar period last year even though output figures normally drop in the first half of the year due to complete overhaul in complexes," MNA reported.
The official, while voicing satisfaction towards the trend in production, estimated that the overall output level will grow by five million tons as compared to a year earlier.
He also underlined that efforts were being made to boost nominal capacity utilization to as high as 86 percent given that the figure for last year stood at 81 percent.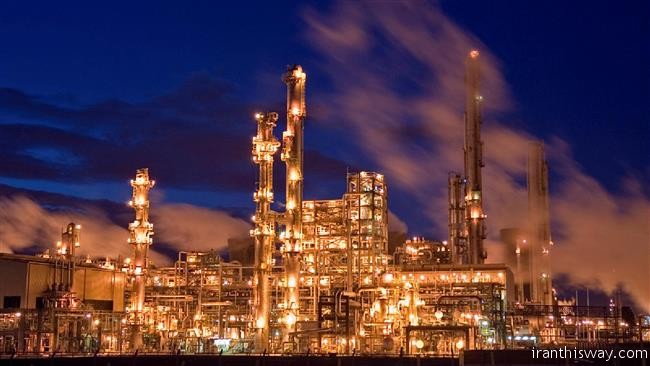 "Export volumes of petrochemical products have also risen in the ongoing year as the figures catapulted by 12 percent in volume and four percent in value.
Bosaghzadeh expressed hope that more feedstock will be supplied to petrochemical complexes in the second half of the year in a bid to realize a more sustainable production.
"In addition to development of the upstream sector, NPC has also put on agenda expansion of downstream projects with the aim of completing the production chain, which is turn, brings about a reduction in raw sales and an upsurge in sustainable employment opportunities," he underlined.
The NPC official noted that a number of new petrochemical projects will come on stream later this year to further boost output capacity; "partnership of local banks and attraction of foreign investors can enhance the process."
The production capacity for Iran's petrochemical products is expected to reach 72 million tons worth 17 million dollars by the end of the present Iranian calendar year.