Iran Air CEO Farhad Parvaresh said the Iranian national carrier has signed into an agreement with Boeing aircraft manufacturing company to purchase 80 airplanes.
Managing Director of Iran's national carrier, Iran Air (Homa), Farhad Parvaresh made the remarks on the sidelines of agreement signing ceremony today in Tehran between Airline of the Islamic Republic of Iran (Iran Air) and directors of Boeing Company at the presence of Iran's Minister of Roads and Urban Development Abbas Ahmad Akhundi.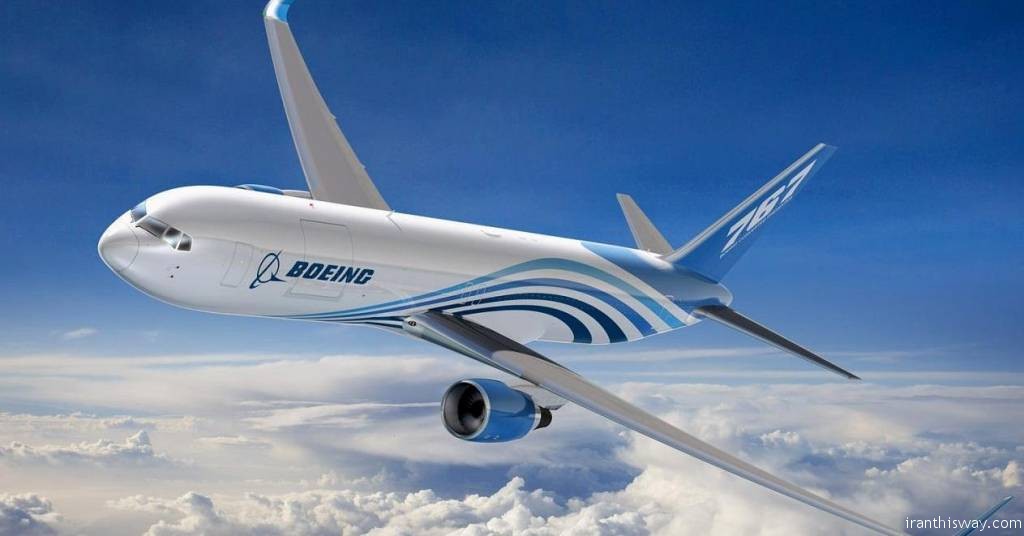 Parvaresh underlined that 50 of the aircraft will be of Boeing 737 model which is a short- to medium-range twinjet narrow-body airliner.
"The other 30 airplanes will be Boeing 777 long-range wide-body twin-engine jet airliners," highlighted the official noting that deliveries will be made to Iran Air over a ten-year time span.
Representative of Boeing, the world's largest aerospace company and leading manufacturer of commercial jetliners and defense, space and security systems, said the deal with Iran was finalized with approval of the US government.
The official, while stressing that the contract was worth 16.6 billion dollars, said Boeing had sealed the final agreement to sell 80 commercial aircraft to Iran upon receiving necessary permits from the goverment of the US.
The Boeing official recalled that the final document signed today followed the Memorandum of Understanding inked earlier in June; "we are pleased that Boeing has one more resumed cooperation with Iran," he observed.