Iranian oil minister has announced that Russia's Lukoil is seeking to launch crude oil swap with Iran.
On cooperation between Tehran and Moscow over oil swap projects, Bijan Zanganeh said no talks were conducted in this regard during the recent visit to Iran of Russian Energy Minister Alexander Novak though relevant negotiations are underway with Lukoil company.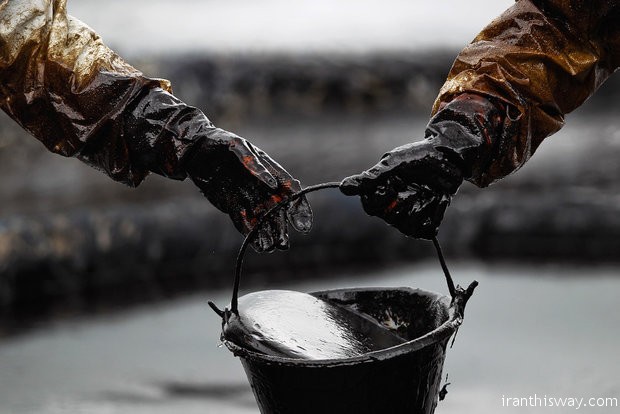 He further touched upon gas swap with Russia asserting "Gazprom is taking measures to join hands with Iran for gas swap purposes.
"During the recent visit of a Russian delegation to Tehran, talks were held over development of some Iranian oil fields and agreements were also signed."
The official underlined that Russneft firm was seeking to collaborate with the Headquarters for Execution of Imam Khomeini's Order (EIKO) to develop four oilfields including South Azadegan.
During visit of Russian economic and oil delegation, headed by Novak, to Tehran last week, the MoU for studying two oil fields of Cheshmeh Khoshk and Chenguleh in west of Iran were signed.
Accordingly, Iran's Oil Minister Bijan Zanganeh reported on signing research and development MoUs with Russia for expansion of seven Iranian oilfields.
Russian Lukoil will be engaged in study on Mansouri and Ab Teimour, Russian Zarubezhneft will study Aban and West Paydar and Tatneft will study the Dehloran , while Gazprom will study Cheshmeh Khoshk and Chenguleh oil fields.
Meanwhile, one joint project likely to be implemented by the two sides is oil swap deal which has not reached conclusion and based on primary talks 150,000 barrels per day oil is slated to be swapped though the figure will eventually hit 500,000 barrels per day.