A senior Russian official has reported on launch of activities by Lukoil Company in oil exploration projects in the Persian Gulf.
Speaking during the 13th meeting of Iran-Russia Joint Economic Commission, Russian Deputy Minister of Energy Kirill Molodtsov touched upon major axes of talks between Iranian and Russian firms over oil, gas and energy industries saying "Russia's Lukoil has commenced new exploratory activities in the Persian Gulf as well as conducting talks with the National Iranian Oil Company for development of oil and gas fields."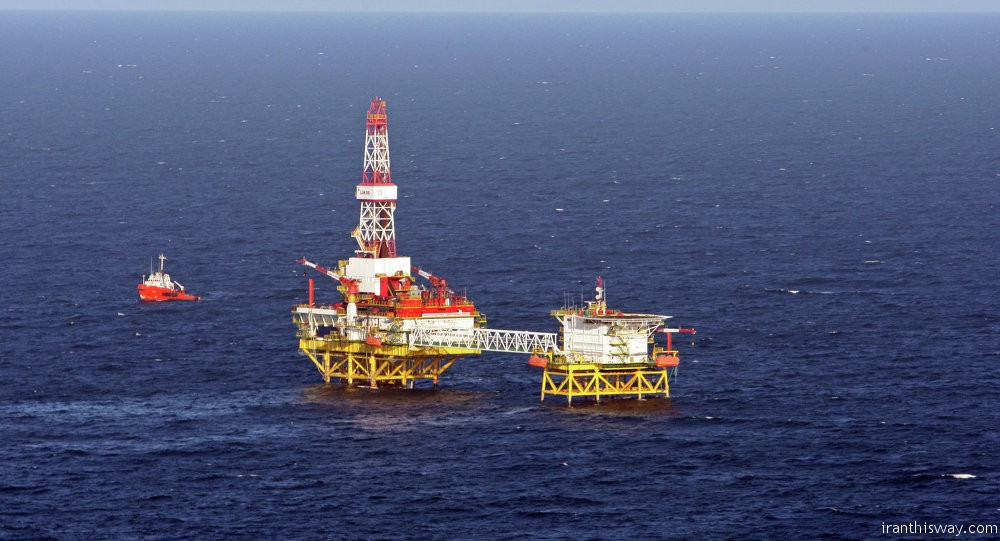 He also recalled numerous proposals made by other oil giants of Russia like Gazprom, Tatneft and Russneft for participation in various sectors of Iran's oil and gas industry asserting "Russian firms are fully ready to conduct maximum cooperation with the Iranian sides."
"Three Russian companies have also joined negotiations for partnership in Iran's power industry as regards project financing in thermal power plants."
Molodtsov underlined that representatives of over 20 active companies of Russia had mulled over with Iranian counterparts in fields like oil, gas as well as transport of petroleum products; "new contracts are expected to be soon endorsed between both parties in case current talks are pursued."
Deputy Russian energy minister also touched upon the cooperation agreement inked between National Iranian Gas Company (NIGC) and Russia's Gazprom emphasizing "the deal mainly revolves around implementation of gas pipeline and storage projects."
Also on the sidelines of the business forum, Deputy Iranian Commerce Minister Mojtaba Khosrotaj said the main outcome of talks between Tehran and Moscow was defining of a five-year cooperation plan with a focus of mines and industries.
He further reiterated that Iran and Russia had agreed to create balance in the volume of trade turnover between the two countries by signing into several new accords in a wide variety of arenas.