The share of Iran's oil export to the Japanese oil market increased to 6.6 percent in view of the 49,000 bpd growth in Iran's oil exports in October.
Iran's heavy crude oil in the week to December 16 experienced highest increase in price and reached $51.07 a barrel, showing $2.02 increase, IRNA reported.
Iran's Petroleum Ministry announced that Japan's crude imports dropped to 67,000 barrels per day in October 2016 compared to the figure for the same month last year and reached 3.055 million barrels per day.
Japan's imports from Saudi Arabia rose by 205,000 barrels per day in October against the amount for the same month the year before and reached 1.262 million barrels. Saudi Arabia, with a 41-percent share in the country's imports, is considered the most important crude oil exporter to Japan.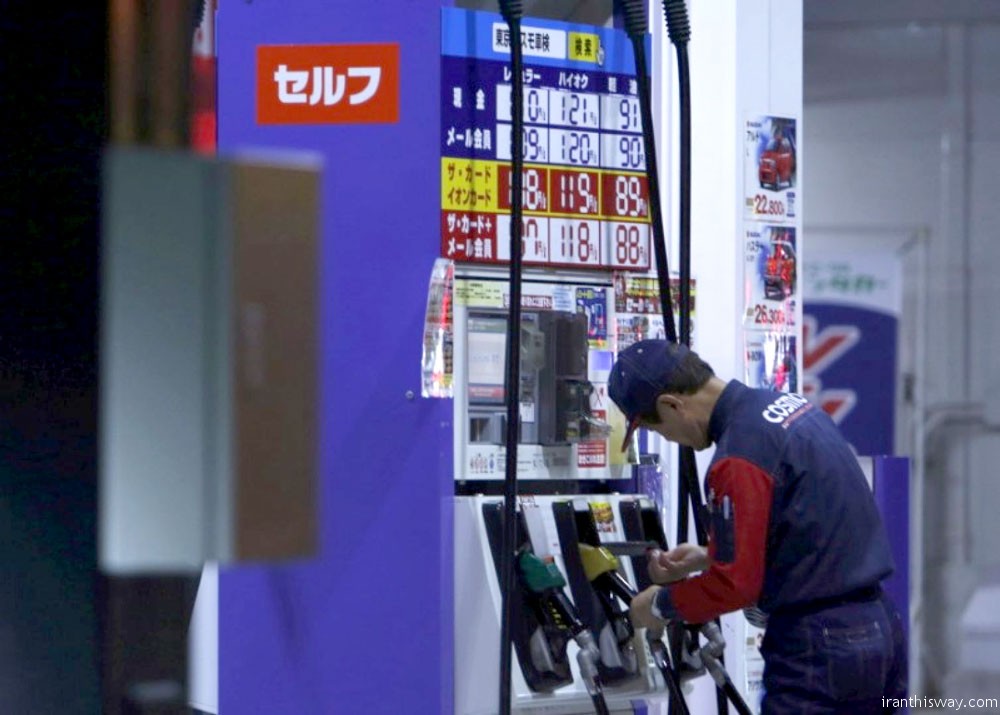 In the period under study, exports of cruse from the UAE to Japan fell by one percent, or 9,000 barrels per day, and reached 688,000 barrels per day.
The UAE, which has a 23-percent share in Japan imports, stands second among crude exporters to the country.
Qatar's share in Japan's imports is 7.2 percent. It stands third among oil exporters to Japan.
According to the Petroleum Intelligence Weekly (PIW), export of crude oil to Japan by Kuwait and Iran rose by 22,000 barrels per day and 49,000 barrels per day respectively in October and reached 214,000 barrels per day and 202,000 barrels per day respectively.
Shares of Kuwait and Iran in Japan imports are seven and 6.6 percent respectively. Kuwait and Iran are the fourth and fifth major crude exporters to Japan respectively.