Despite the Iranian government's policy to stop exporting raw materials, customs statistics show a sharp increase in iron ore exports in the nine months to December 20, 2016.
According to a timetable published by Ministry of Industry, Mine and Trade, a five-percent export duty will be imposed on iron ore export once approved by the government and this duty will be gradually increased to 10 percent from March 2017 and 15 percent of the cargo FOB value from March 21, 2018, a mining source told S&P Global Platts.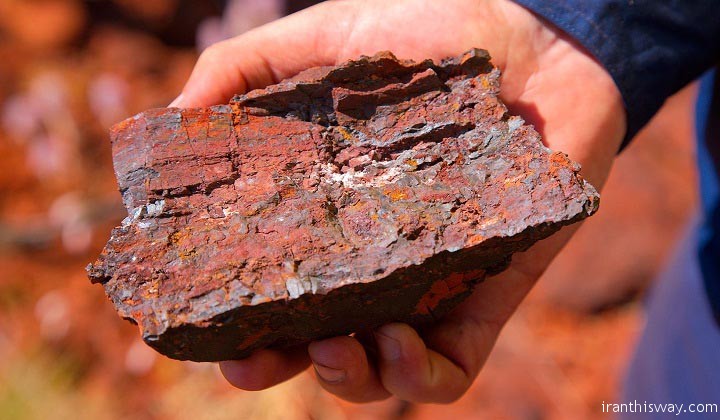 As a result of disagreements among private sector miners, this timetable has not been notified yet while exporters are making efforts to ship as much iron ore as possible before the start of the next Iranian year in March.
Also, the duty may not become effective at all because the cash flow from iron ore exports is essential for Iranian mining, both for private miners and semi-governmental iron ore producers.
About 34 percent of 7.09 million tons of concentrated iron ore produced by Gol-e Gohar, Iran's largest iron ore miner, have been exported in the nine-month period, representing more than 30 percent of the company's total income.
"In the future, we may need to import a part of the country's iron ore, but at present there is an overcapacity both in iron ore and concentrated iron ore production compared with the [consumption in] steel industry," a Tehran-based iron ore trader told Platts.
Iran's iron ore production is estimated at 48 million tons in 2016, including five million tons from small privately-owned miners, according to Iran's Iron Ore Producers and Exporters Association. That total is eight percent lower than the record 2013 production.