Foreign investments in Iran's capital market reached $362 million in the first nine months of the Iranian year (March 20 to December 20, 2016), said a member of the Board of Directors of Securities and Exchange Organization (SEO) of Iran.
The figure has grown 782 percent compared to that of 2013, which stood at $40 million, said Saeed Fallahpour, IRNA reported.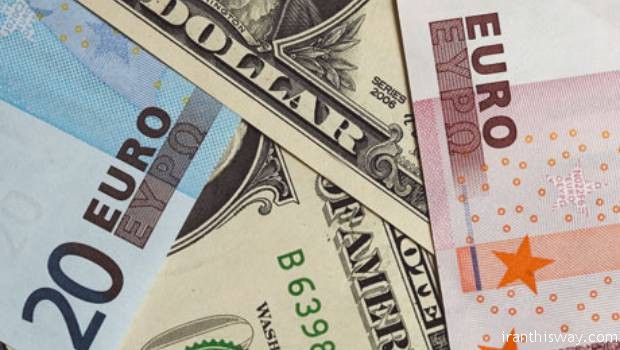 Since the partial removal of Western sanctions on Iran, foreign companies and businessmen have shown greater enthusiasm for expanded presence in the country's capital market and purchase shares and bonds. This avid interest is expected to experience another increase following the complete lifting of the banking restrictions.
Iranian laws and regulations allow foreigners to engage in the trades of the country's capital market once they obtain exchange codes and take the required steps.
Fallahpour added that over the past five years an average of $10.75 billion have been invested in the Iranian capital market.