The operator of phases 20 and 21 of the super giant South Pars Gas Field says phase 21's platform is currently recovering 27 million cubic meters of natural gas per day, saying the platform is faced with no restrictions in supplying gas to onshore refining facilities.
Alireza Ebadi said one third of the gas recovered from phase 21 is being processed at the refining facilities of phases 20 and 21 and the rest is being sweetened at the refineries of phases 15 and 16 of the gas field.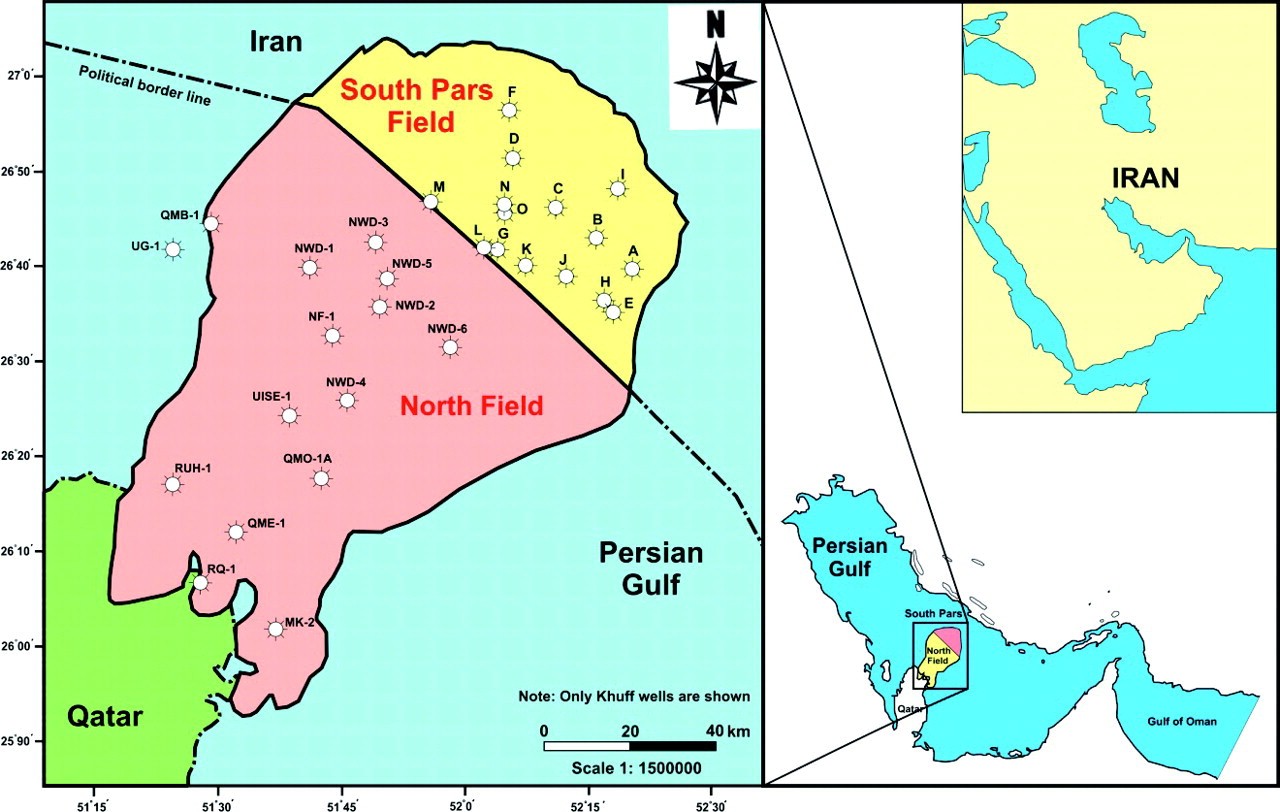 Once the third train of the phase 20&21 refinery comes online, all the gas recovered from the phases will be processed at the facility for injection into the national gas trunk-line.
The second train o the refinery will come online within the next few months, Ebadi said.
Phase 20 and 21 of the South Pars are being developed for production of 50 mcm/d of sweet gas as well as 75,000 b/d of gas condensate, 400 tons of sulfur and 1.5 million tons of liquefied petroleum gas and a million tons of ethane per annul.