Figures show Fars province in general and Shiraz in particular were destinations of about 350,000 foreign tourists in the first 9 months of the fiscal year beginning March 21 2016.
Fars province is a gem in the constellation of historical monuments of Iran with over 3,500 registered sites; having been settled in different historical periods, the city has been the center of historic clashes which shaped the history of Iran or of cultural movements which shaped the literature of the country, with giants as Hafiz and Saadi which had been known in the west as pillars of Persian literature and culture.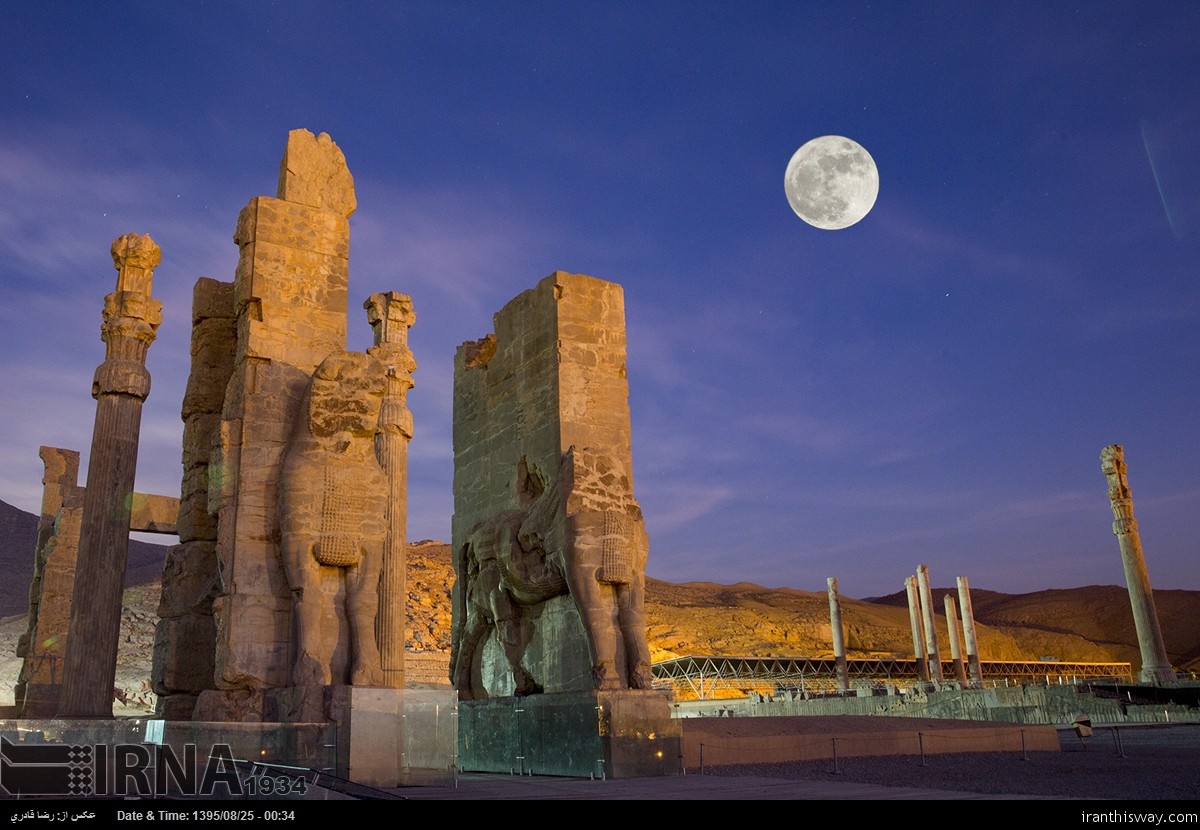 Figures show that Fars province had been increasingly the destination of more and more tourists seeking the historical aura of the province and its center Shiraz. Official figures of Cultural Heritage Organization indicate that after JCPOA, the curve of foreign tourists coming to the province soared, flatting in 221 per cent of that before the deal.
The monuments in the province is rich in historical significance; Persepolis, Pasargadae, Eram Garden, etc., are destination for every tourists coming to the province. An international airport also provides the city the boon of being chosen as a regular destination. Mosayyeb Amiri, head of provincial Cultural Heritage Organization told Mehr News correspondent that roughly 350,000 tourists came to province since March 21 2016, with an increase of 221 per cent compared to that figure in the same time in 2015; "China, France, Germany, Italy, and Spain top the list of countries from where tourists come, with France with the largest number of tourists visiting province," he said.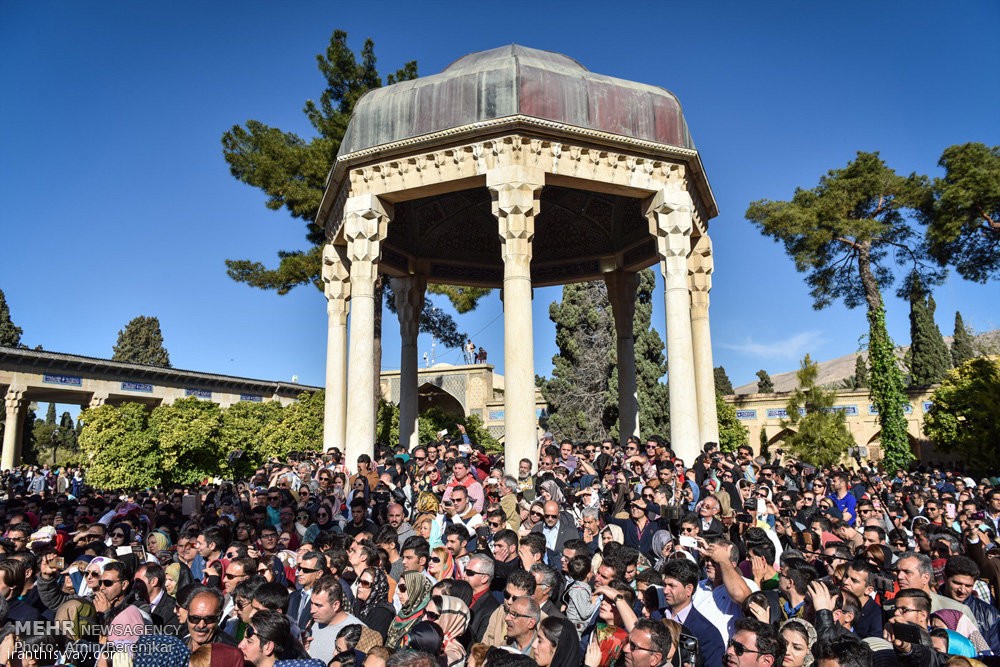 "Hafeziya, tomb of Hafiz, 14th century poet and sage, attracted over 1.33 million tourists, both domestic and foreign; this is the largest number of tourists a single monument could attract; Saadi tomb and garden is also a popular destination," Amiri added.
"Diversity of historical monuments and an international airport make Shiraz stand out among historical centers of Iran; the city itself has many hotels with international caliber and accommodate foreign tourists," said the official.
| | | |
| --- | --- | --- |
| No. | Monument | No. of tourists |
| 1 | Hafeziya Historical Complex | 1,132,026 |
| 2 | Persepolis Complex | 846,586 |
| 3 | Saadi Historical and Cultural Complex | 726,619 |
| 4 | Karimkhan Fort (Arg) | 417,791 |
| 5 | Pasargadae | 343,341 |