Iran has exported about 8 million barrels of crude oil from North Azadegan oilfield since the beginning of current Iranian calendar year (March 20), Shana quoted Keramat Behbahani, the operator of project for developing the oilfield, as saying on Tuesday.
North Azadegan is one of the five oilfields, dubbed the West Karoun oilfields, Iran shares with Iraq at the western part of Iran's southwestern region of Karoun.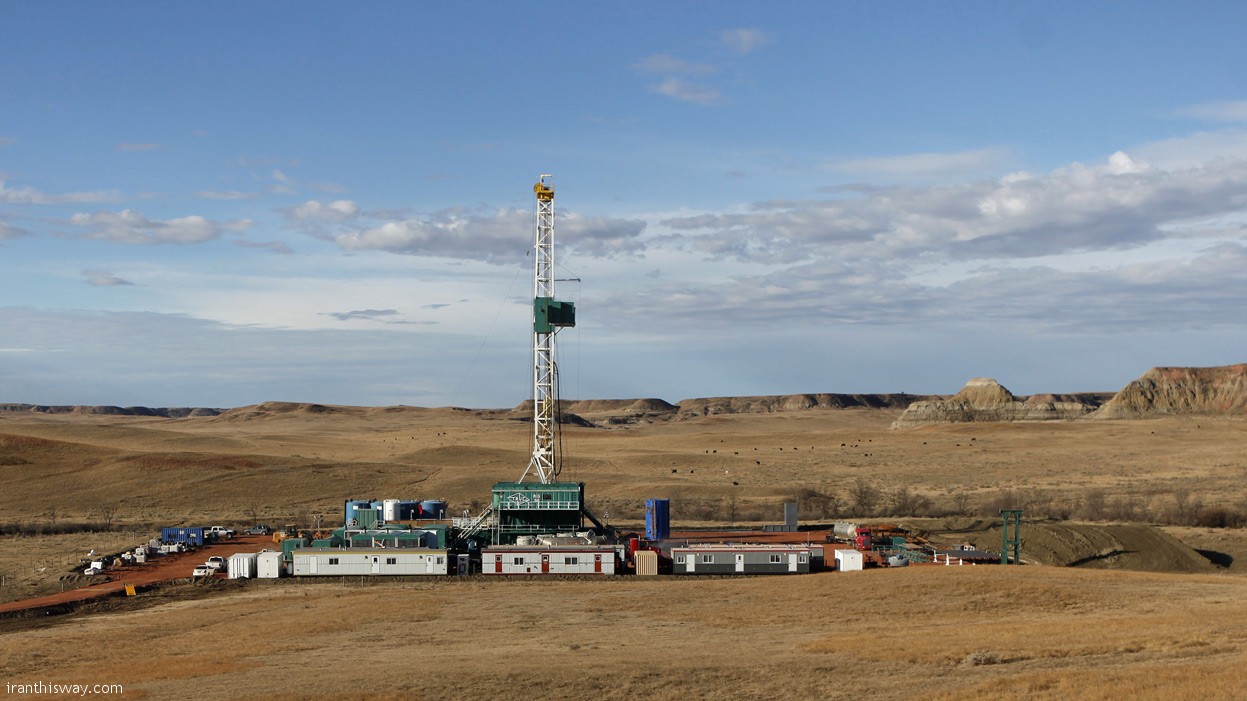 The project of developing North Azadegan oilfield is divided into two phases, each aimed at producing 75,000 barrels per day (bpd) of oil and 39 million cubic feet per day of gas.
According to Behbahani, since the first phase is almost completed, the payments to the Chinese contractor of this phase are being arranged.
Based on the initial agreement, China National Petroleum Corporation International (CNPCI) should present its proposal for the second phase, and in case of being approved by National Iranian Oil Company (NIOC), the second phase of the development project will be executed.
"For the second phase, producing 25,000 barrels per day is on the agenda," Behbahani said adding that the preliminary studies of the second phase carried out by Petroleum Engineering and Development Company (PEDC) show that the oil in place amount of the field will be about 6.3 billion barrels in the second phase.
Elsewhere in his remarks, the official noted that in the project of developing North Azadegan oilfield, 67 percent of the contracts are allocated to domestic companies especially National Iranian Drilling Company.
Earlier in July Behbahani told the Tehran Times that foreign investment in development of North Azadegan oilfield is conditioned on preserving the national interests of Iran.