Iran and Oman held a joint meeting with representatives of Shell, Total and Korea Gas Corporation (KOGAS) to discuss ways of cooperation and their partnership in Iranian project for export of gas to Oman.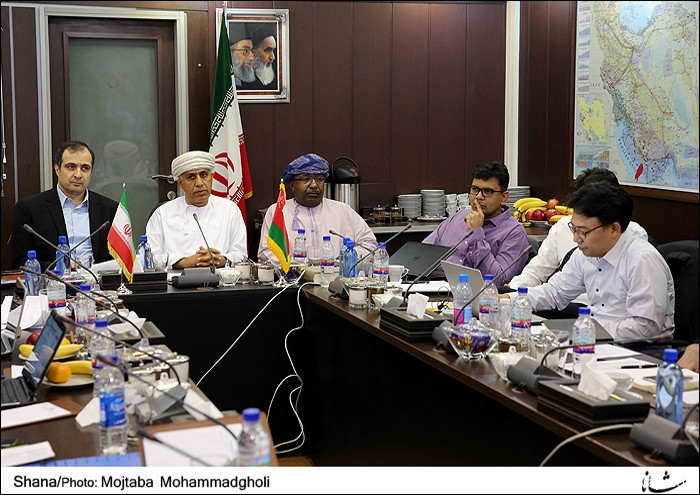 Directors of National Iranian Gas Export Company and senior directors of Oman Ministry of Petroleum met with the envoys of French Total, British Royal Dutch shell and KOGAS are reportedly discussing Iranian project for gas exports to Oman.
Based on a 2013 deal between Iran and Oman, Iran will export 1.5 billion cubic feet/day of gas to Oman through a Persian Gulf seabed pipeline. Regarding its importance, the project will boost Iran-Oman ties and energy ties in the Middle East.
Iranian and Omani ministers of petroleum late August signed a Memorandum of Understanding for natural gas exports with regards to the emphasis of Iranian President Hassan Rouhani and Omani King Qaboos.