Iran has increased its sales of crude oil as well as gas condensates to global energy giants Shell and BP.
Director for International Affairs of the National Iranian Oil Company (NIOC) Mohsen Qamsari was quoted by Press TV as saying that Shell and BP had purchased two to three consignments of oil from Iran over the past few months.
Each consignment, Qamsari added, comprises around one million barrels of oil.
The official added that the sales to the two companies had been conduct through spot contracts.
Qamsari further underlined that Iran expected to increase oil sales to Shell and BP in the near future through more spot contracts.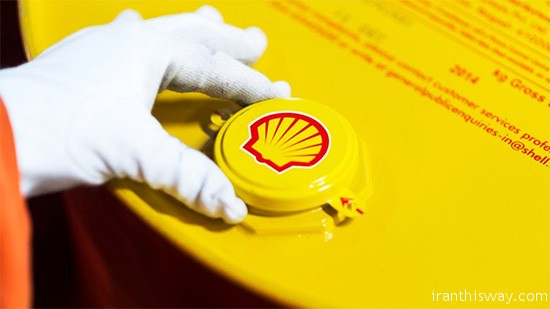 He added that talks were also underway with both companies on long-term sales deals.
Qamsari said that Iran's average 2016 oil exports stood at around two million barrels per day.
Iranian media reported that the country's current crude oil production was close to four million barrels per day — almost the same as before sanctions were imposed against the country in 2011.
Iran exports the bulk of its crude oil to Asian consumers including India, China, South Korea and Japan.
Figures released earlier this week showed that Iran's oil exports to Asian clients had doubled in November compared to the figure for the same period last year.
A report by Reuters to the same effect showed that the four major Asian consumers of Iran's oil had imported a total of 1.94 million barrels per day of oil from the country in November. The figure, the report added, was 117 percent higher than the amount for last year.