Iran has inaugurated a new platform at Phase 21 of South Pars Gas Field adding 28 million cubic meters per day (mcm/d) of gas to its production.
"The production capacity of South Pars has reached 515 mcm/d," said Alireza Ebadi, the head of South Pars phases 20 and 21 development project, Shana reported.
The nominal production capacity of South Pars stood at 430 mcm/d during the last fiscal year (March 2015-2016). Iran also plans to launch the platform for Phase 20 with an output of 28 mcm/d in the coming weeks.
Phases 20 and 21 are a joint project aimed at producing 56 mcm/d of gas, 77 barrels per day of gas condensate, one million tons of propane and butane per year, as well as the same amount of ethane.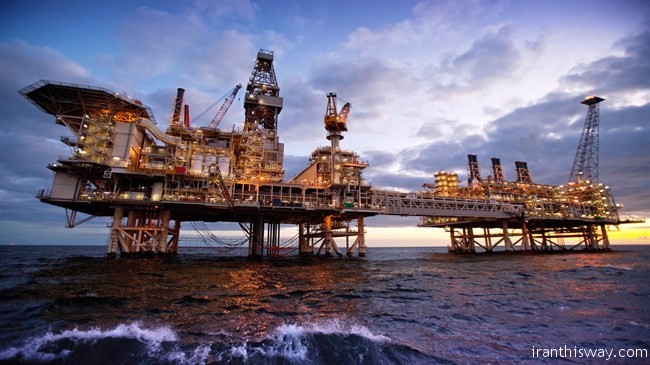 Iran inaugurated the second platform of Phase 18 on December 6, adding 14 mcm/d of gas to the output capacity.
Phases 17 and 18 are a joint project with an output of 43 mcm/d. Iran plans to install the second platform at the Phase 17 and make it fully operational with an output of 56 mcm/d in winter.
Iran plans to increase the gas production level at South Pars to 530 mcm/d by March 2017.
Iran's total gas output is also planned to reach about 830 mcm/d.