Oil Minister Zanganeh said negotiations with the Danish business conglomerate, Maersk Group, were being pursued over development of South Pars Oil Layer (SPOL).
Bijan Zangaeh, while pointing to continuation of talks with Maersk Group, voiced optimism that final agreements will be reached in near future.
"What's more, Pars Oil and Gas Company Ltd. has been chosen as the contractor of the project," he continued.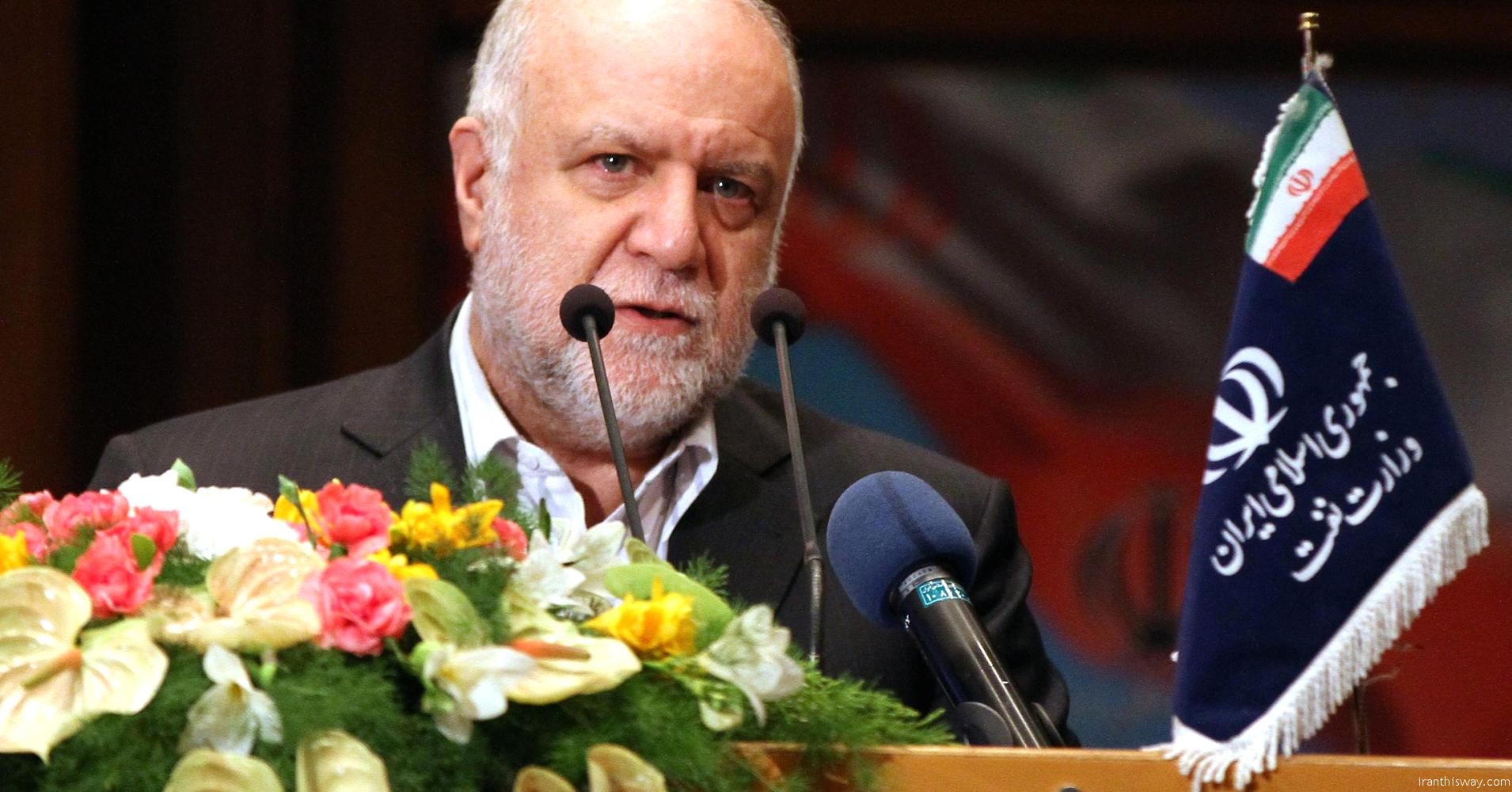 In the same line, Deputy Head of NIOC for Development and Engineering Affairs Gholamreza Manouchehri recounted on results of negotiations asserting "for the moment, talks will continue with Denmark's Maersk until a contract is signed in near future."
Manouchehri's remarks come at a time when he has asked Petroiran Development Company to seek consultations from Maersk Group. Such an emphasis seems to be rooted in the fact that the Danish firm is in charge of developing South Pars Oil Layer project.
Complementing oil minister's statements on the change in the project's contractor, the NIOC official said "the primary contractor of the project was Pars Oil and Gas Company though the responsibility was later shifted to the Iranian Offshore Oil Company (IOOC) before returning to the former again based on recent decisions."
"SPOL was supposed to yield 35,000 oil barrels per day on a regular basis though the output figure currently stands at 25 thousand barrels and will hopefully reach the envisaged level by the end of current year," stressed the official.
Until a year ago, Maersk Group was in charge of development and production in the Qatari side of South Pars Oil Layer and it had managed to recover one billion barrels. Nevertheless, Total's proposal to Qatar over the layer led the Danish firm out of the oil-rich region and marked an end to its partnership with Qataris.
Afterwards, Maersk launched more serious talks with National Iranian Oil Company (NIOC) though no final deal has been sealed yet. Several decades ago, the Danish business conglomerate held sessions with the Iranian Ministry of Petroleum though its proposals were rejected and Petroiran Development Company was put in charge of the developmental project.
Several marginal issues in the drilling project and failure of Schlumberger drilling program brought about a series of unwanted events until the first Floating Production, Storage and Offloading (FPSO) unit was purchased.
Return of Maersk Group to Iran is reminiscent of the remarks made by International Petroleum Consultant and the then Director of Maersk for legal affairs and contract Pasha Ramazanpour who said "despite willingness of the Danish firm to develop the oil layer, the project has been assigned to a newly-formed Iranian company."
A.P. Moller–Maersk Group, also known as Maersk, is a Danish business conglomerate. A.P. Møller – Maersk Group has activities in a variety of business sectors, primarily within the transport and energy sectors.